Twentynine Palms is a small town near Joshua Tree National Park and about one hour drive from Palm Springs. This destination is off the beaten path and offers a great escape to nature, vast desert landscapes and rugged mountains.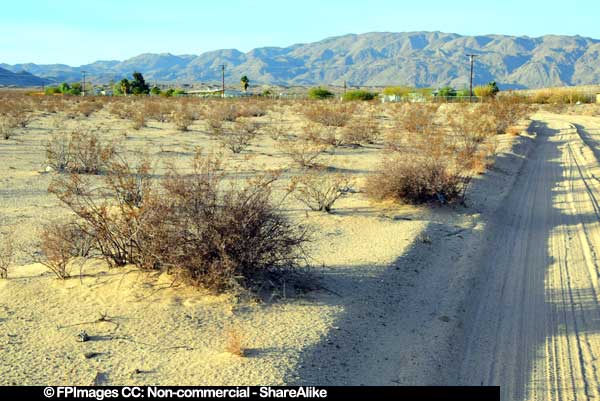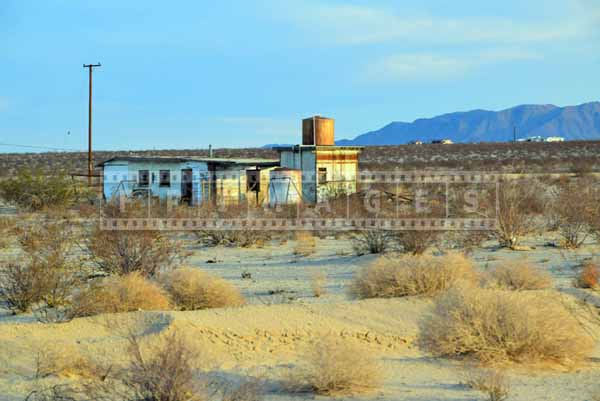 Houses and cottages are dotted all over the desert landscape. This is a unique opportunity to see and experience desert living. This is also an excellent opportunity to experiment with landscape photography and abstract art images.
The streets are marked with wooden posts and are actually sand dirt roads some of which are better maintained than others. When planning a road trip consider taking a four-wheel drive vehicle for going through the sand.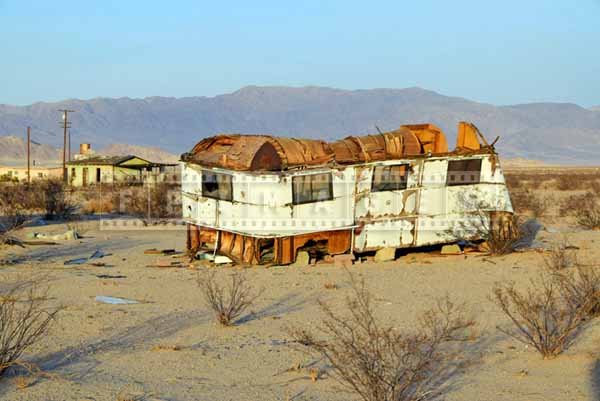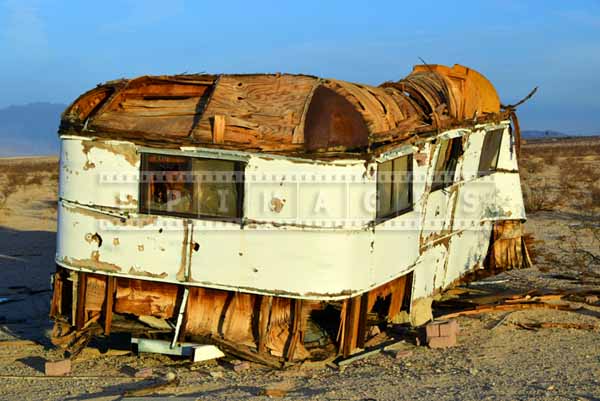 When taking abstract images it is important to think about feelings that they will provoke or what abstract concepts to convey.
Photography ideas for abstract images are everywhere in the desert. Natural patterns of sand dunes, road lines, jagged silhouettes of dried out bushes, light and shadows are all prime candidates for abstract art. The light in the high desert near Twentynine Palms is special as well, skies are mostly blue and clear and can create a nice background for abstract art images.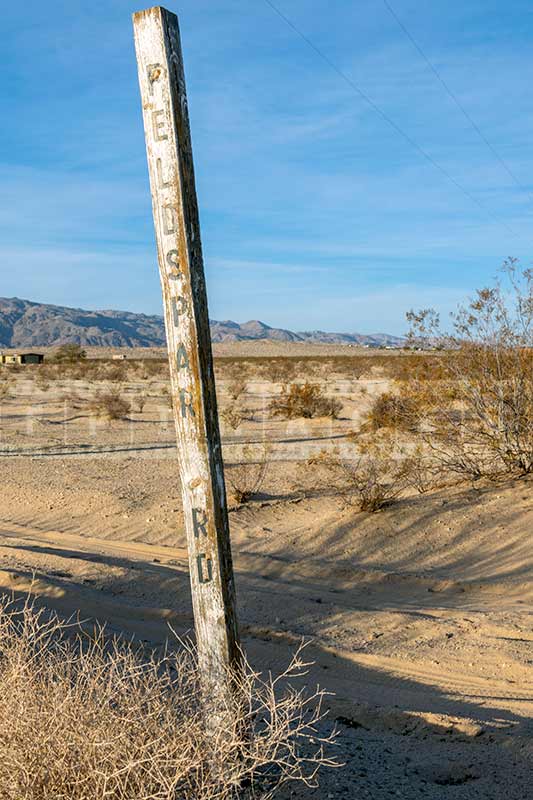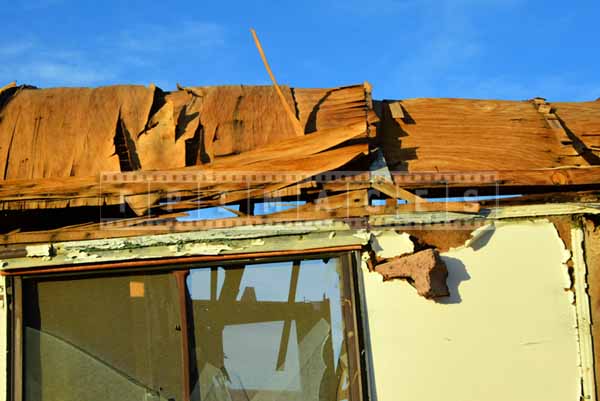 Mountains surround this Mojave desert and will contract nicely with the vast flat surface of the desert. In fact, the desert is about contrasts – hot during the day and cold immediately after the sunset, dry and barren yet still, somehow nature manages to create species of desert plants able to survive here. Abandoned and wrecked homes make us feel eternity and understand that our human presence here is only temporary. Those are powerful abstract concepts.
Photography tips for abstract images photography: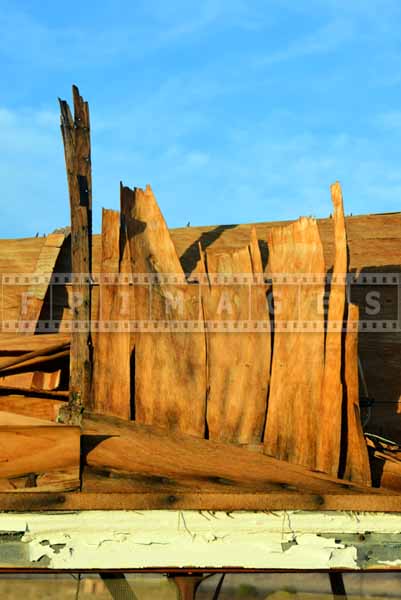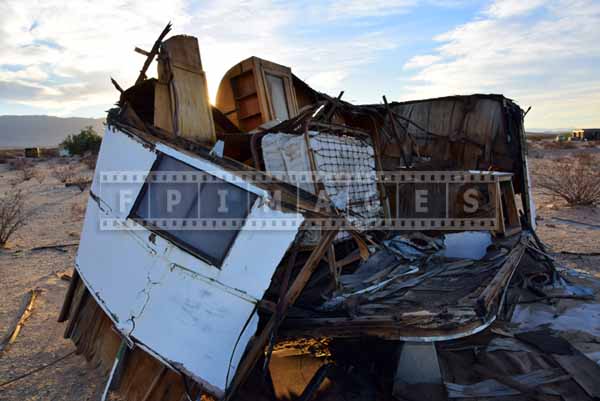 2. Set aperture higher for a larger depth of field and more detail.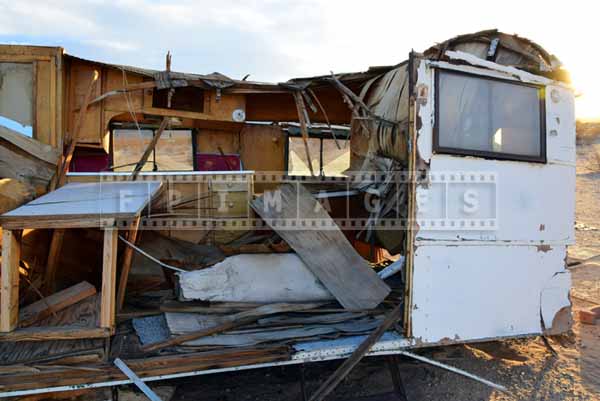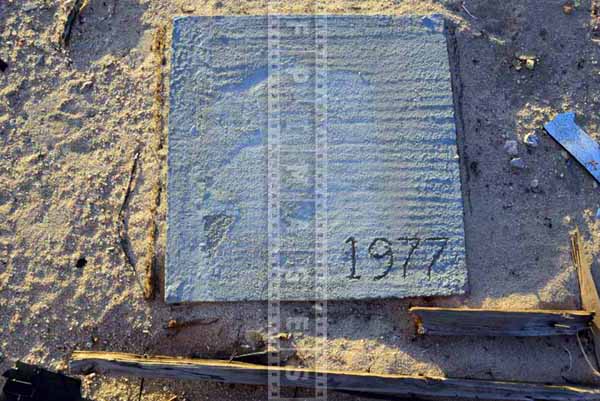 3. In low light situations use a tripod or other support.
4. Experiment with bracketing modes for high dynamic range photos.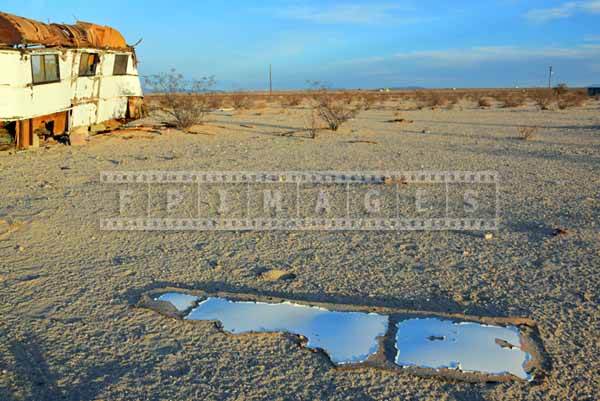 5. Check the lens for dust as it is very dry in the desert and can get quite windy during the day.

Other things to do while in the area: