Colorful food pictures are seducing and exciting. Colorful food pictures inspire to experiment with food and create unique, delicious and beautiful masterpieces. FPImages shares a collection of delicious sandwiches from around the world to inspire new creations, if you are tired of the same sandwiches you have been eating every day. Bright food pictures are inspiring. They suggest new ideas for all who want to learn how sandwiches are made around the world.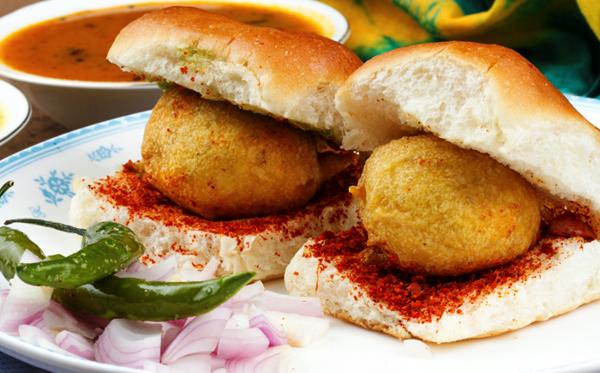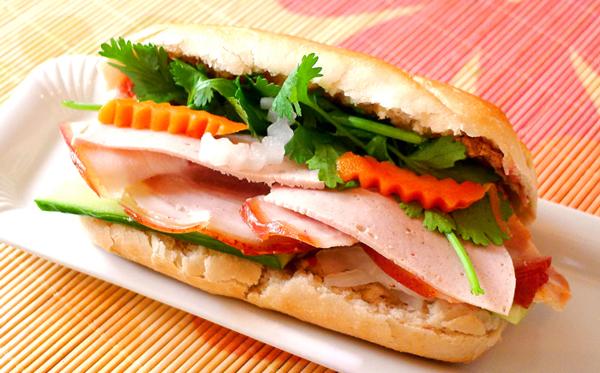 Sandwiches are simple and easy to make meals. Sandwiches are a great way to expand your diet no matter how skilled you are in the kitchen. Using pita bread, chickpeas and Mediterranean spices creates sandwiches with Middle East flavors. Made on a baguette with mayonnaise, yogurt dressing, pickled vegetables, fresh herbs, tofu, eggs, chicken or barbecued meat, sandwiches allow to create various combinations and take beautiful, colorful and original food pictures.
Sandwiches with some meat and cheese, oil or butter spread on each side look gorgeous, bringing Italian flavor into quick meals. Panini bread and grilled vegetables add Italian taste to delicious sandwiches and create fabulous color combinations which enhance food pictures. Sandwiches are a main pillar of street food and quite often the best tasting sandwiches are made by street food vendors.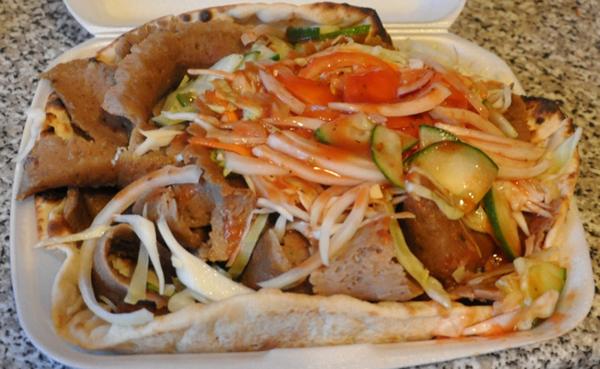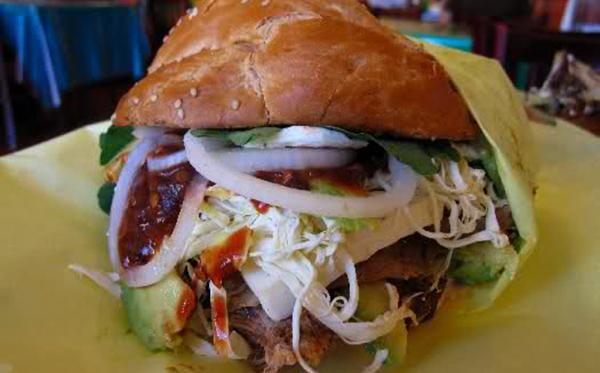 Making sandwiches and taking food pictures are exciting. Simple sandwiches with unusual ingredients can personalize your dining table and make statement. Colorful food pictures are beautiful, allowing to create gorgeous collections of your culinary artworks and remember your great cooking experiments.