Caesars is centrally located Atlantic City Hotel and Casino and its buffet is quite popular among visitors. FPImages collected 25 food pictures from this location and included it in restaurant reviews. Caesar is one of the casinos centrally located on the Atlantic City boardwalk. People looking for budget travel ideas should consider including Caesars buffet in their travel planner. This buffet delivers good value for money. Buffet food gets bad restaurant reviews sometimes, but this is not the case with Caesars. Food selection is good, everything is fresh and Caesars buffet made food decoration and presentation a true art.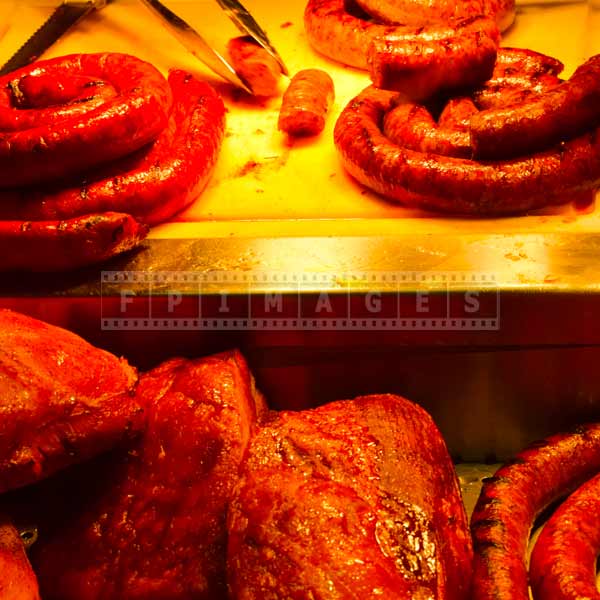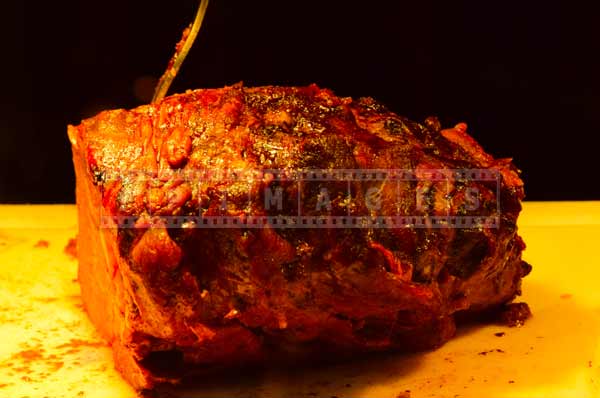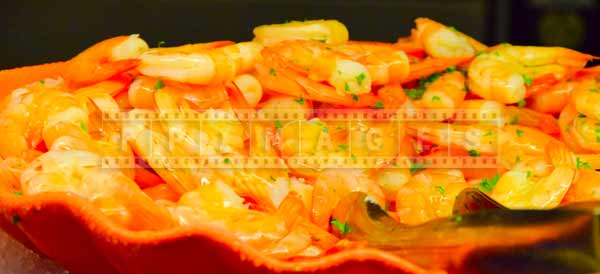 Beautiful food pictures present the Caesars AC buffet and give an idea what to expect. The all-you-can-eat buffet restaurant at Caesars Atlantic City, New Jersey is the perfect choice for hearty eaters and people who like to try different dishes or enjoy colorful and surprising food decoration ideas. The buffet at Caesar offers various food and its decoration ideas surprise and delight visitors, including kids and adults of all ages.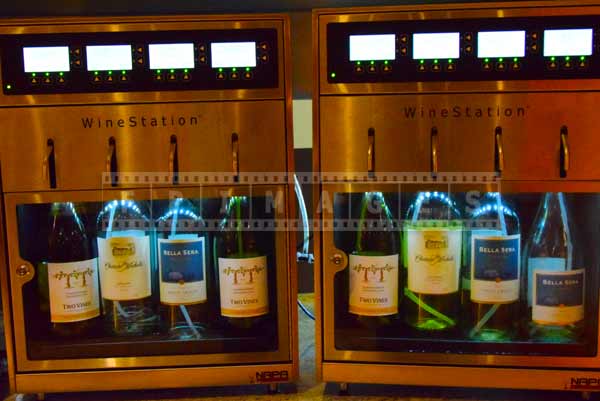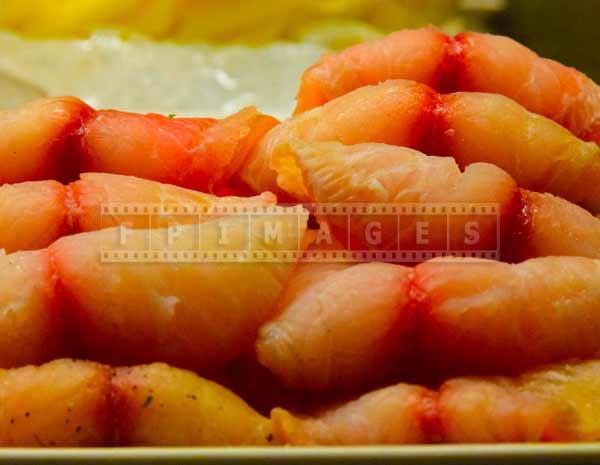 The buffet can be attractive to people who don't like formal atmosphere or prefer to save more time for sightseeing, recreation, walking and gambling. Buffet is also an attraction for tourists from Europe and other countries were buffet restaurants are rare. This buffet is definitely a budget travel idea as after trying everything one will feel full for a long time and therefore actually save money.
Caesars hotel lobby has Tazza cafe in bistro style. It is a nice place to visit for all who feel hungry or just want to enjoy exceptionally beautiful meals and treats. These food pictures are taking at the buffet and in a small but comfortable cafe Tazza at Caesars. They show the variety of food and decoration that make meals and treats look very colorful and delicious. These food pictures will help you to make the decision where to go when you are looking for a place to eat on the Atlantic City boardwalk.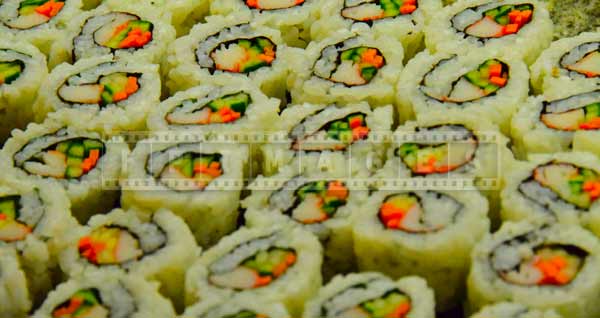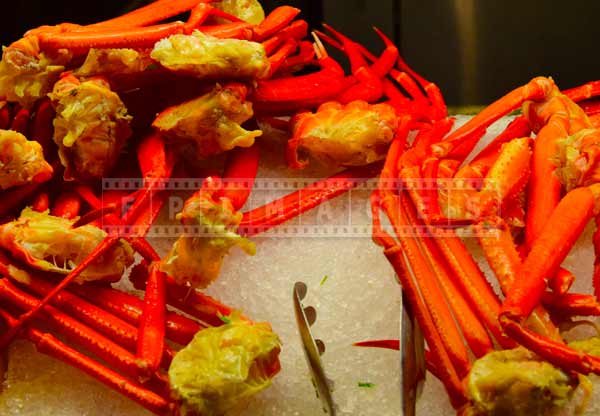 If you want to treat yourself or your kids with wonderful treats, the Caesars Atlantic City offers pastries and ice cream in numerous flavors. Food decoration is bright and creative, making you want more food and giving an aesthetic pleasure. Visiting Caesars can be a wonderful part of a trip, whether you are spending a few days or just a weekend in Atlantic City, New Jersey.
Colorful food pictures show always ready and affordable meals and treats that your can have at Caesars AC without waiting to make an order. These food photographs allow to see how dishes look like and help you decide where to go for a quick lunch or dinner and are great budget travel ideas.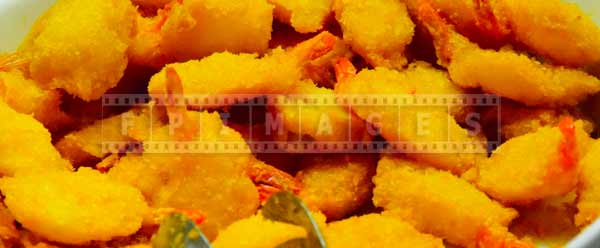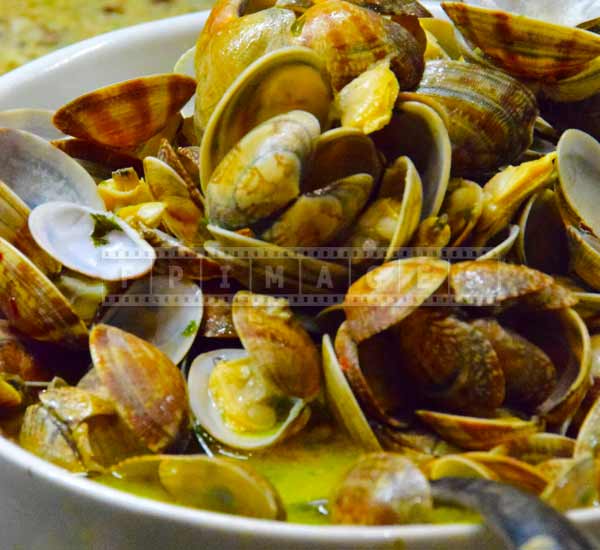 Atlantic City is the entertainment hub of the eastern coast. Food in the Caesar buffet is a great attraction also, offering unique experience and lots of positive emotions. Food and decoration ideas are often overlooked in buffet restaurants, but meals and their presentation is an important component of the entire experience of the Atlantic City boardwalk eating experience.
Situated in the Caesar's Palace, the buffet, restaurants and cafes offer both, light dishes and dinner meals, spiced up with attractive food decoration and presentation ideas and quiet, pleasant and relaxing atmosphere. The menu includes oven pizzas and pastas, meats and Asian food, new and traditional American meals, fish and various sea food dishes, juices, sodas and delicious treats included into the price.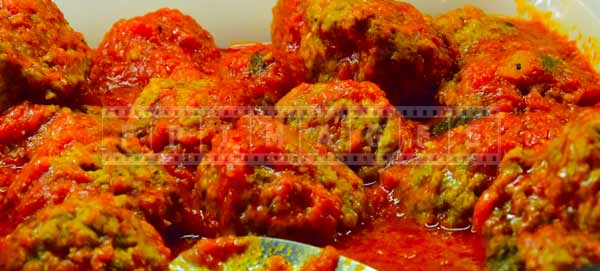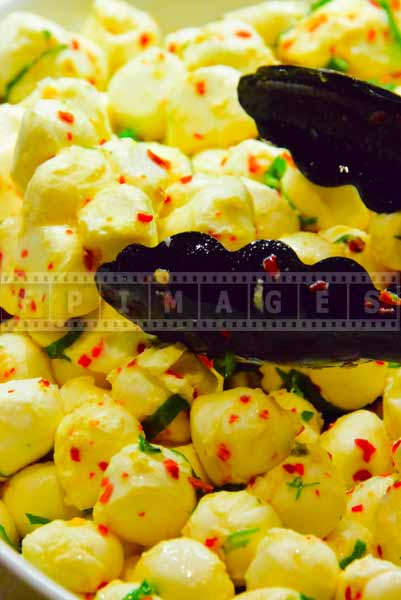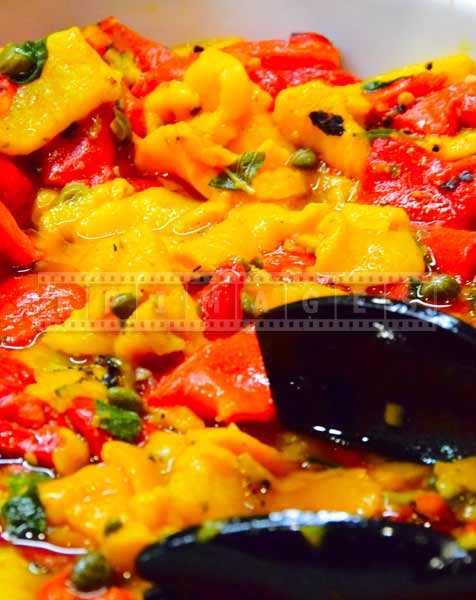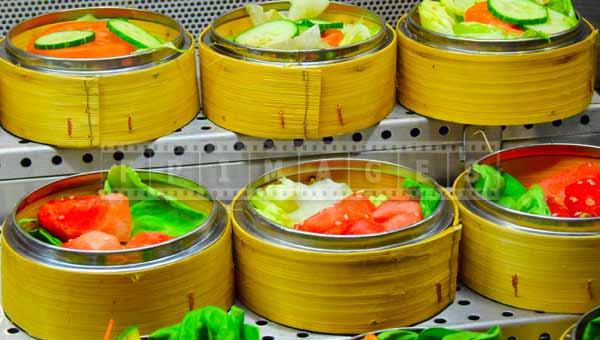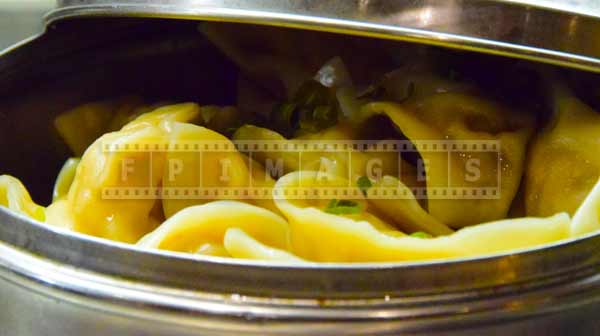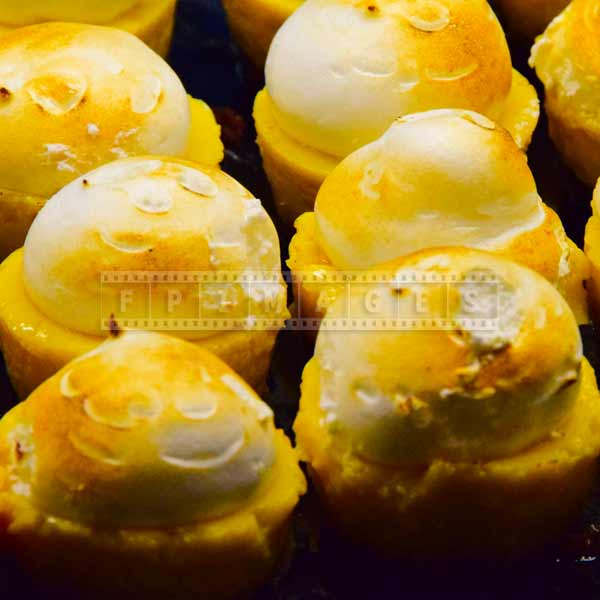 Food pictures photo gallery