By the time you walk the entire Atlantic city boardwalk, you are sure to work up your appetite. There are many places to eat from casino buffets to small street vendors. Five casinos remain operating on the boardwalk – Tropicana, Caesars, Bally's, Resorts, and Hard Rock ( former Trump's Taj Mahal). Caesars has the best buffet on the boardwalk and is followed by Borgata in the Gardner Basin. However, if you are a budget traveler or simply are tired of buffets you can always find cheap and tasty eats on the boardwalk.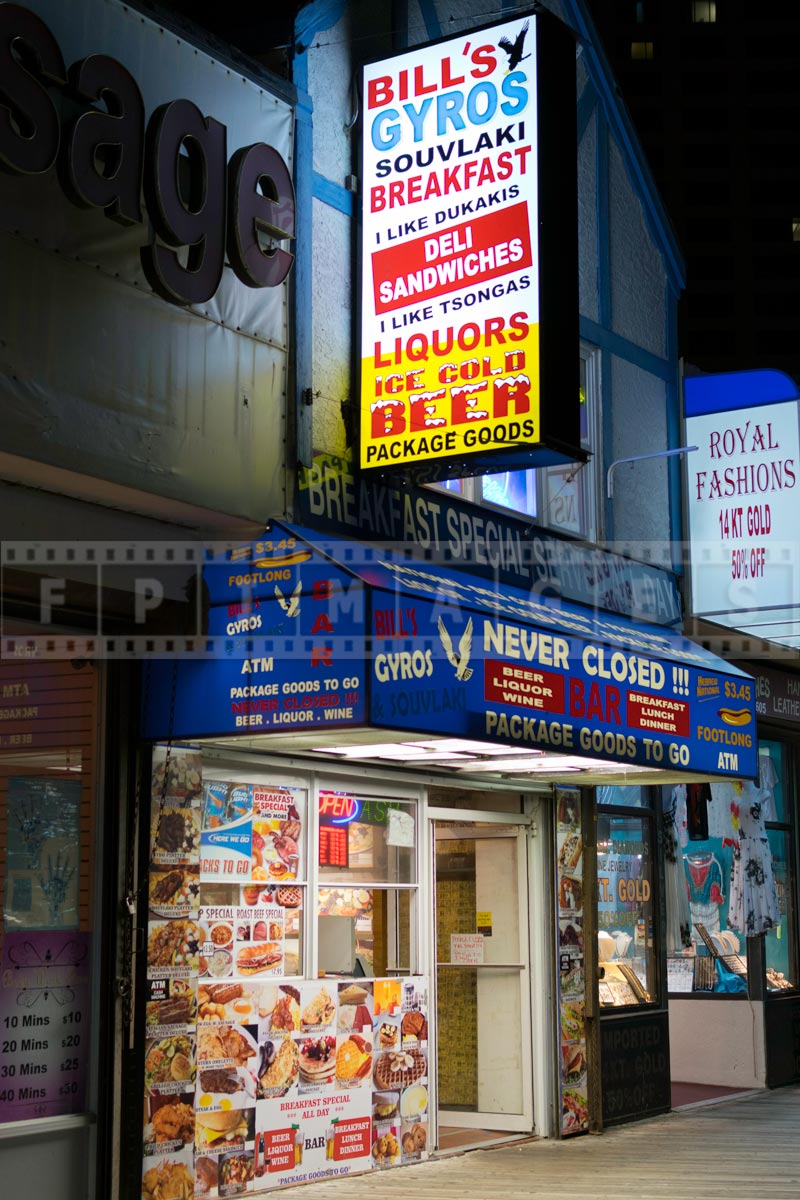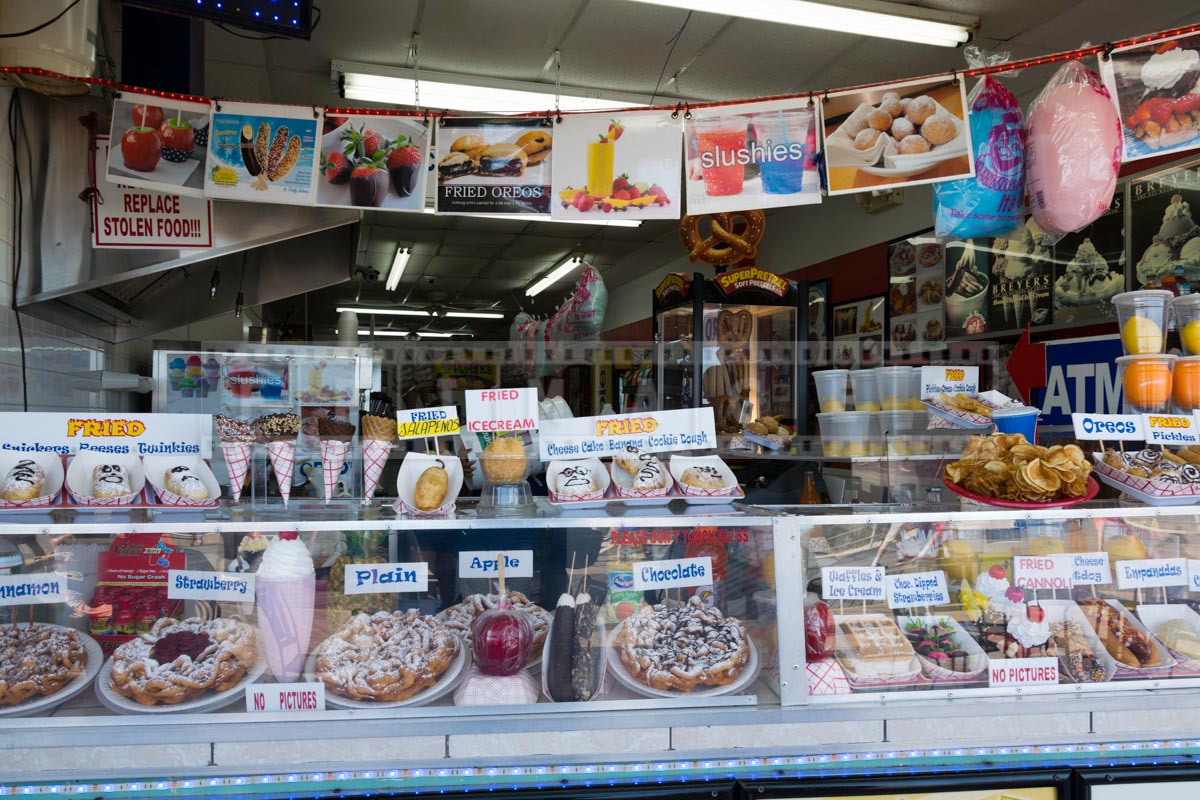 Visitors to Atlantic City may want to try some of the food that has been popular on the boardwalk for a long time – gyros and funnel cakes. For the adventurous once there are fried oreo cookies, snicker bars, twinkies, pickles, and fried ice cream.
Of course, there is a choice of other grab-and-go food such as pizza, hot dogs or burgers. For those who like regular restaurants, there is Jimmy Buffett's Margaritaville and Landshark Bar and Grill. Rainforest cafe will appeal to families with kids.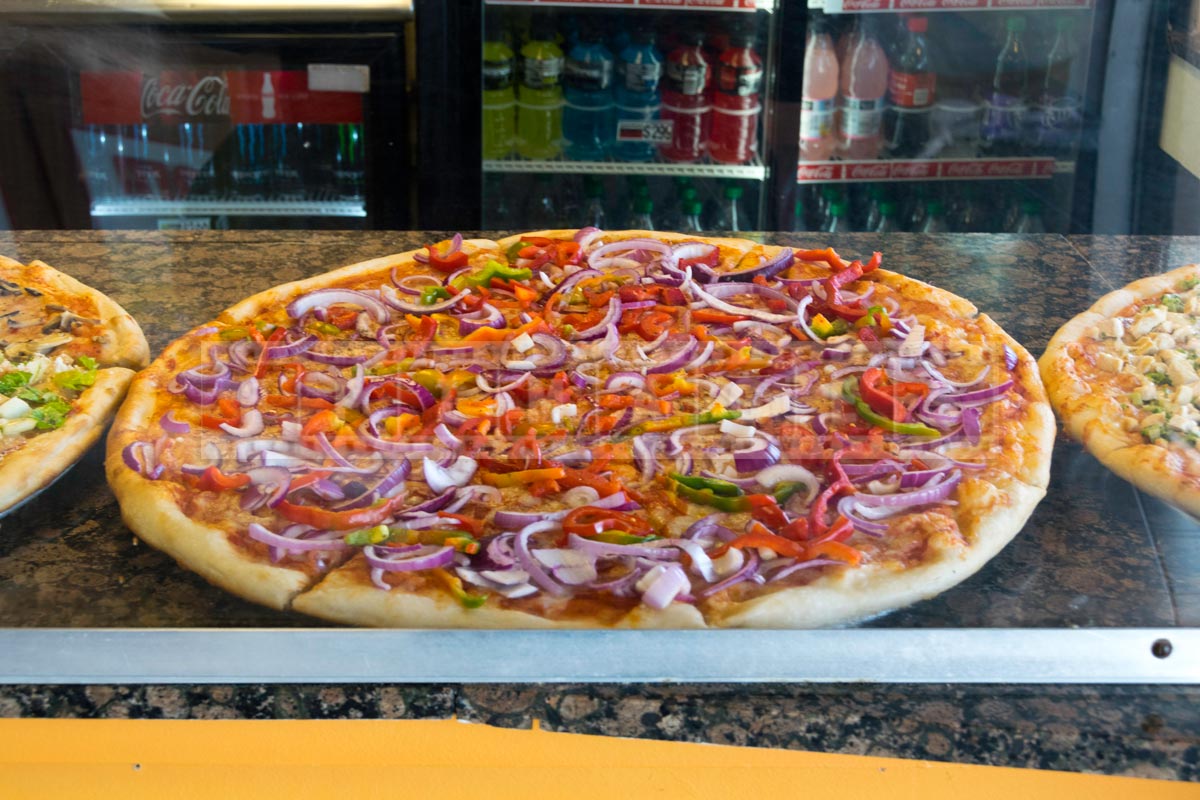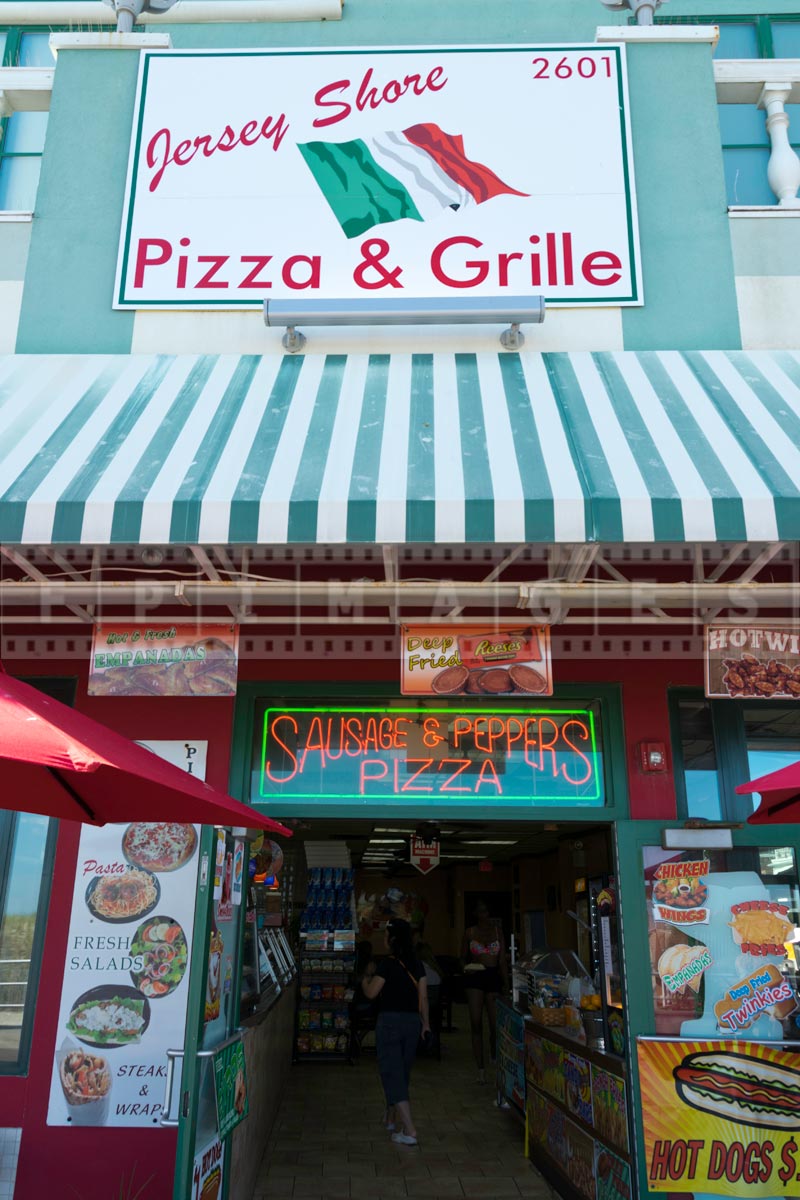 Gift ideas from the boardwalk should include a box of saltwater taffy or seafoam fudge – original dessert sold at Fralinger's candy shop since 1885.