Valley of Fire State Park is a  true gem and one of the oldest among Nevada state parks.  Visit Valley of Fire and you will find other famous Nevada attractions such as Las Vegas and Hoover Dam nearby. Planning a road trip from Las Vegas to Valley of Fire is easy – it is less than one hour drive north on I-15. On the way, you will enjoy the expansive landscapes of the Mojave Desert and the surrounding mountains. Beautiful landscapes are waiting to be photographed especially at times of sunset and sunrise.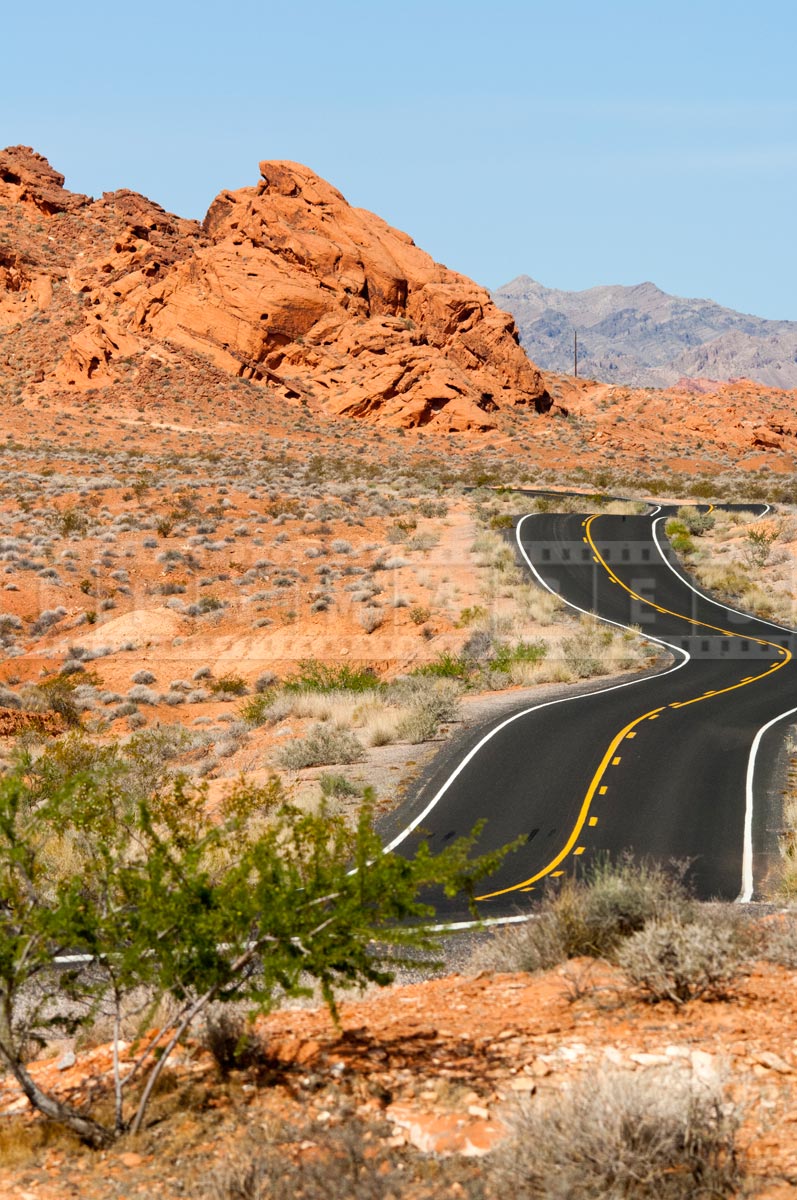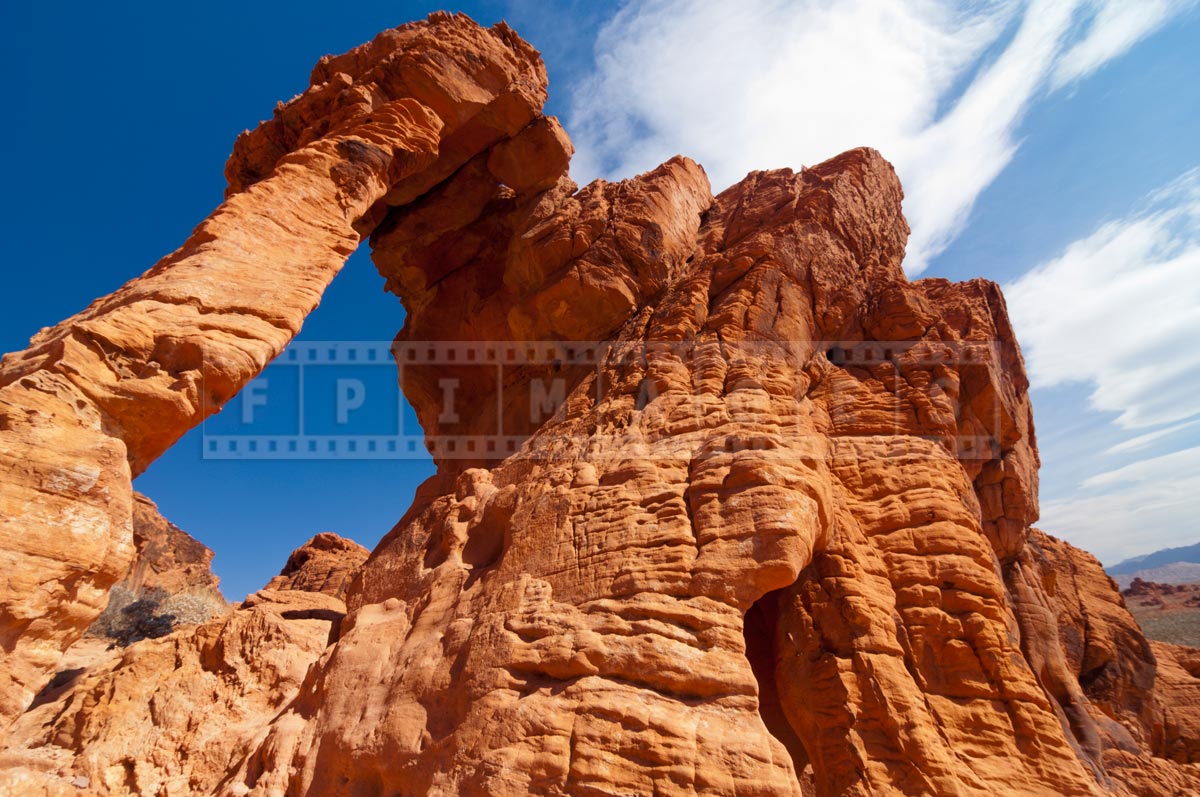 Valley of Fire is a desert landscape that possesses breathtaking beauty and is off the beaten path. Mojave desert nature is timeless and stands majestically for many generations.  As indicated by the name, this Nevada state park is characterized by the brilliantly colored red, orange, and maroon sandstone rocks. Nature worked for millions of years to create this unusual desert landscape. Erosion by wind and water weathered the mountains and unusual, crude, and jagged sandstone rocks were formed. These beautiful rock formations draw many hikers, nature lovers, and photographers to Valley of Fire State Park. Nature photography is one of the main activities in the park.
The Valley of Fire Nevada State Park has typical desert climate conditions, with hot summers and mild winters. The area receives very little precipitation. The fall and spring welcome many tourists to the area, who enjoy camping, hiking, and taking landscape pictures. Spring is also the best time to see desert plants at their best – with green leaves and blossoms. Fall is usually very dry and most desert plants go into hibernation mode.  A contrast to the bright lights of Las Vegas strip, this park offers an incredible experience of natural and scenic beauty.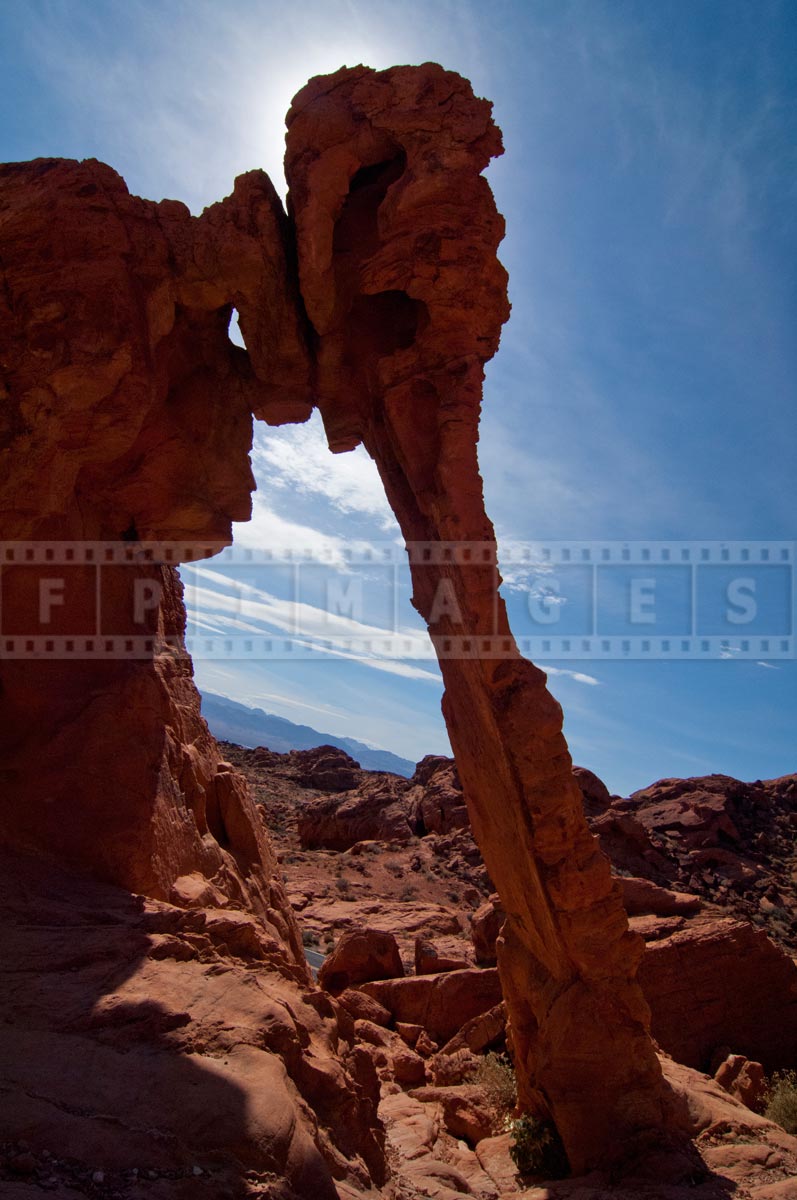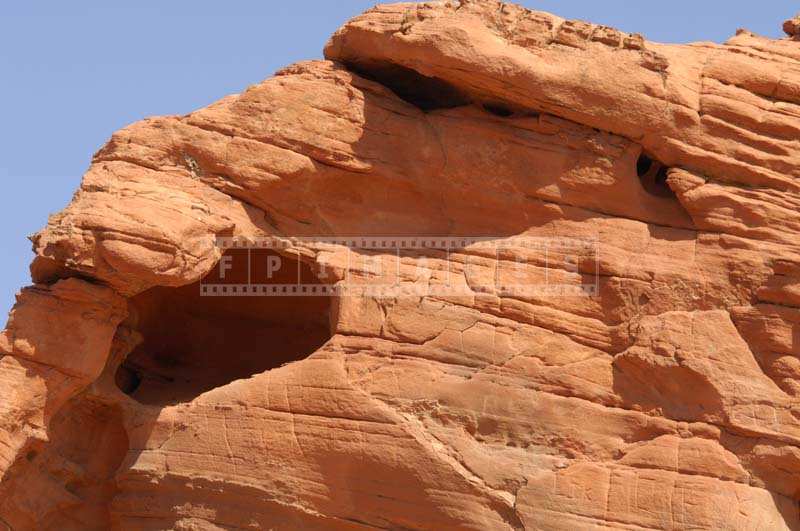 Valley of Fire impressive shapes of the sandstone rocks appear in different forms to the imagination of each visitor. One of the most recognizable rocks appears near the park information center and is known as elephant rock. The intricate, yet impressive elephant rock is the subject of many beautiful landscapes, as many tourists capture this remarkable desert landscape with their cameras. A photo of elephant rock can be used as a desktop wallpaper or fine art photography print.
Photography tips for landscape photography: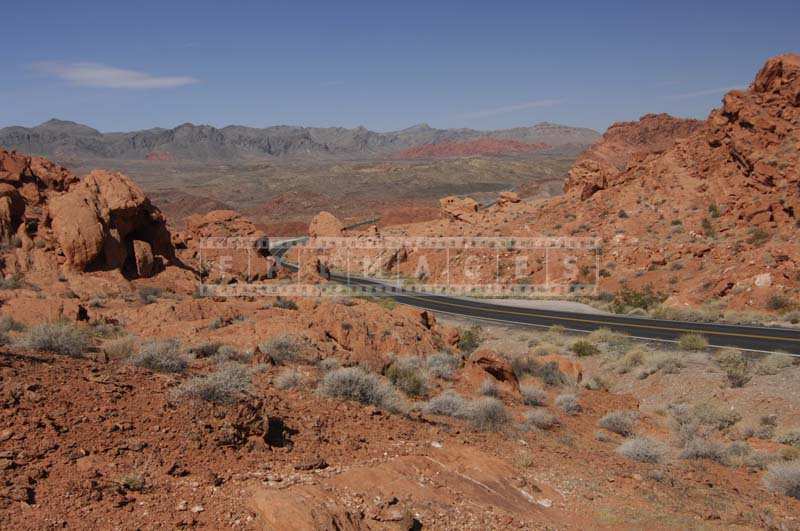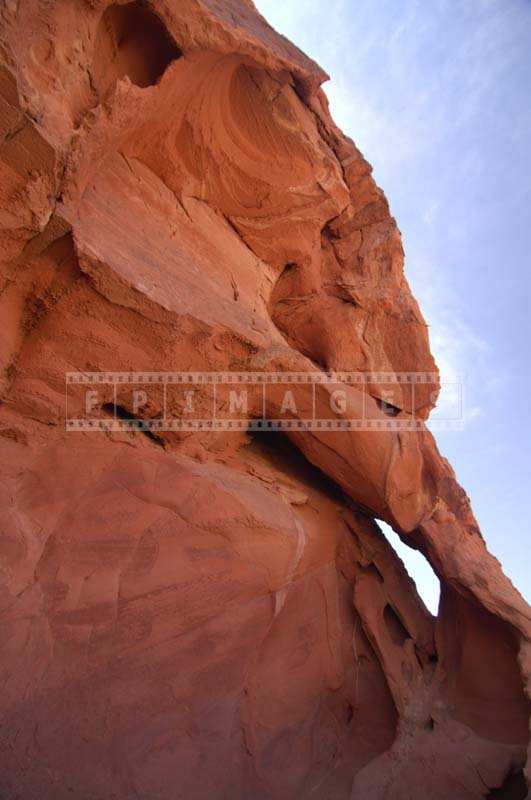 2. Set aperture appropriately for full control of the depth of the field.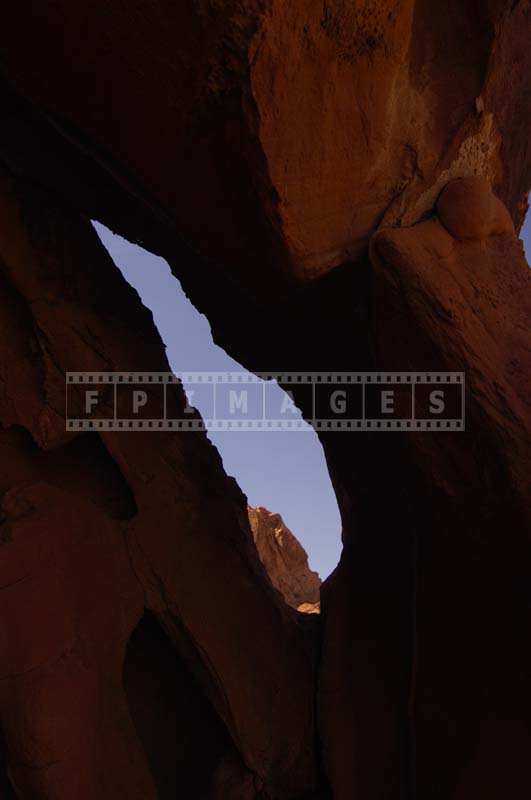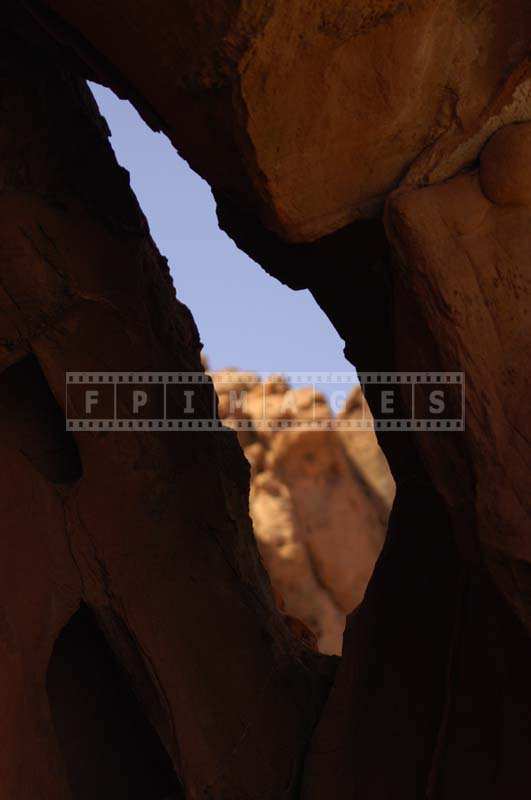 3. Use tripod or support camera in low light situations and if you use bracketing modes for high dynamic range photos.
4. Having a wide-angle lens will allow dramatic shots, do not be lazy, move around to get a different perspective of the subject of your nature photo.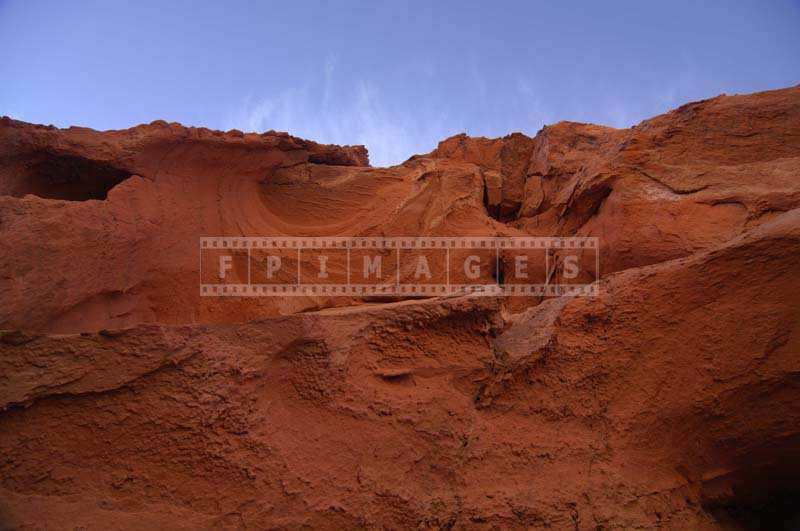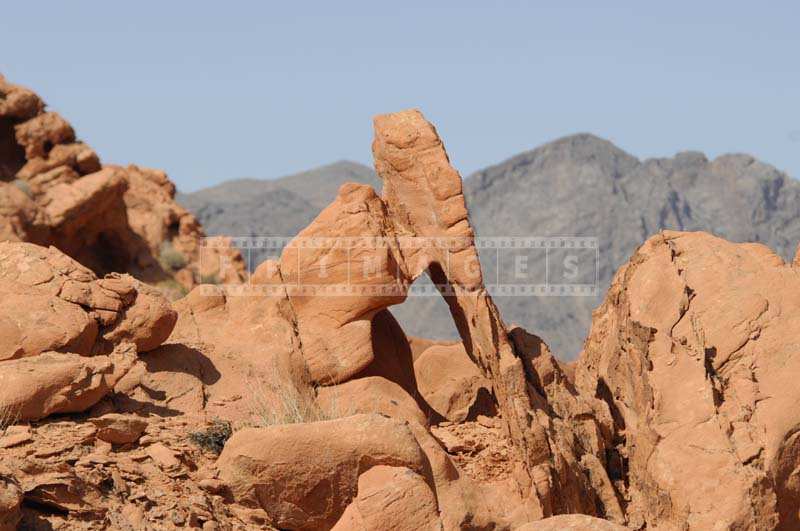 5. A macro lens will be indispensable for taking pictures of delicate desert plants.
6. Finally remember to check the lens for dust (this is desert after all) or condensation, especially in the morning.