Warner Bros. Entertainment is a renowned production house producing films, television and music entertainment in America. A short form for Warner Brothers, it is counted amongst the major film studios in America and has headquarters in Burbank, California and New York. It is a subsidiary of the popular Time Warner.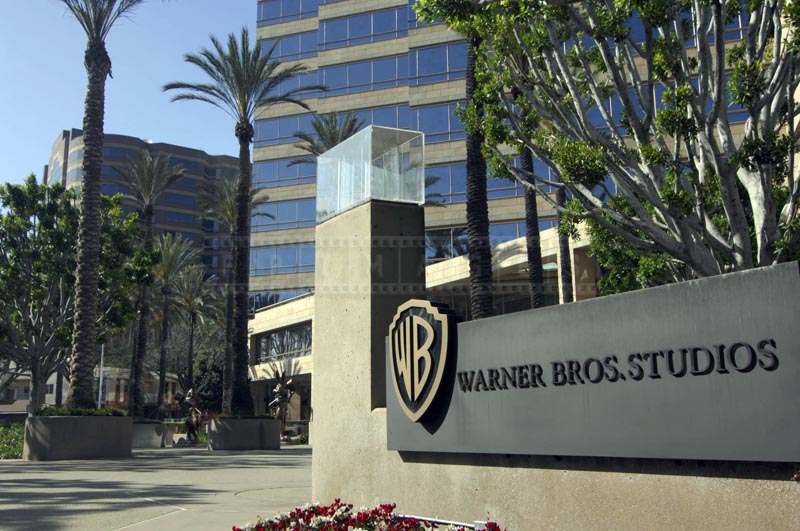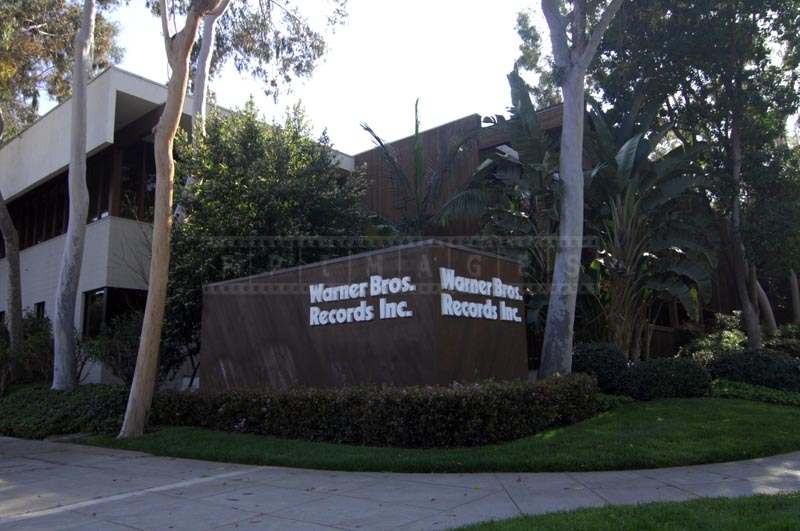 Warner Bros. Studios is a great road trip ideas if you happen to be near Hollywood. You get to see the behind-the-scenes world of various shows and movies. The opportunity of getting an insight into the real work of Hollywood is amazing. Exploring the back lot streets, sets, sound stages and craft shops at the Warner Bros is extremely insightful and entertaining. You can also enjoy a great lunch at the Commissary Fine Dining Room.
You might catch some of your favorite television or movie stars in action as you can walk on the sets of the shows or movies being shot here at that time. The Big Bang Theory, Conan, The Ellen Degeneres Show, The Mentalist, Two and a Half Men, Pretty Little Liars, Mike & Molly are just a few of the TV shows that are shot at Warner Bros headquarter at Burbank CA.  Other road trip ideas while in Hollywood may include drive along famous Mulholland drive, day trip to  Angeles Crest, road trip to Santa Monica, Malibu or Santa Barbara. If you prefer desert go for a ride to Palm Springs. The weather is usually great, roads are busy but decent.  This is California, road trip adventure awaits you, get in your car and go.