Margaretsville Lighthouse is a scenic spot on Bay of Fundy shores of Nova Scotia, Canada. Many visitors come to see the beautiful Annapolis Valley in Nova Scotia and they usually visit main points of interest such as Annapolis Royal, Kentville, Grand Pre, Briar Island. However, there are many more small places to explore and enjoy the scenic beauty of this Canadian province.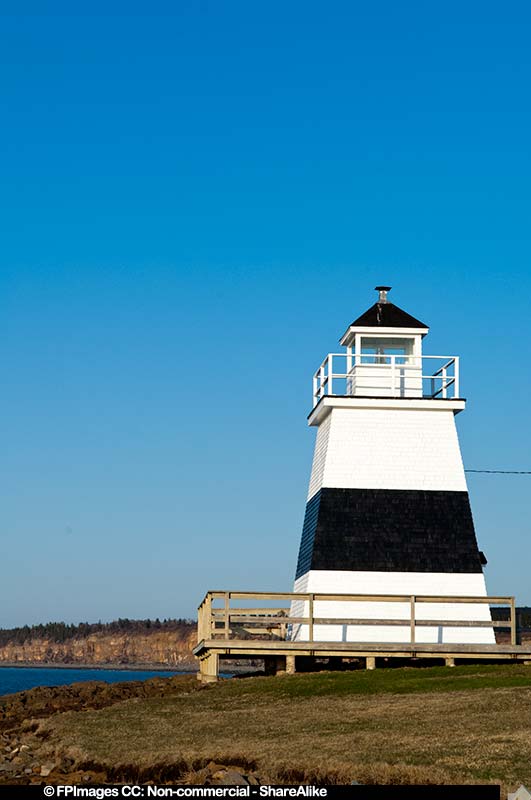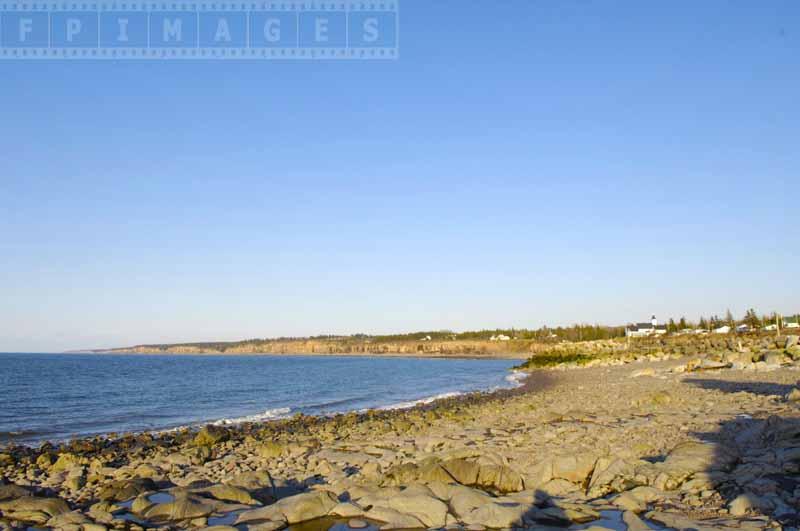 Margaretsville Lighthouse area offers a great escape from it all, quiet walks on the beach, and great views of the Bay of Fundy. Huge tides made the Bay of Fundy famous worldwide. During low tide, the beach becomes even bigger and many tidal pools are formed where people can find various marine creatures such as mussels, starfish, small crabs. Sunsets are great on especially on Nova Scotian shores of the bay as the sun sets across the water. It is a perfect moment to photograph lighthouses and the coastline.
Nictaux waterfalls is another place to visit nearby. Nictaux waterfalls are located near Middleton, NS, and are perfect to spend some time by the river, take pictures and go for a hike. The hiking trail leads the way further up the river to another set of rapids.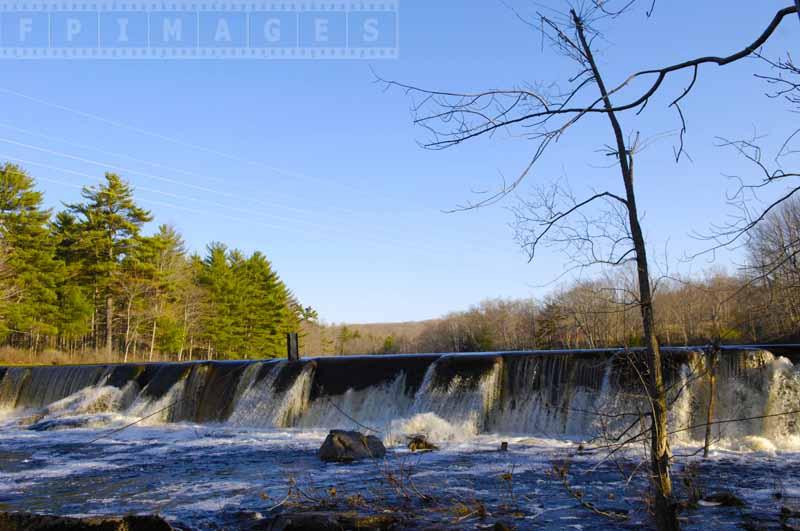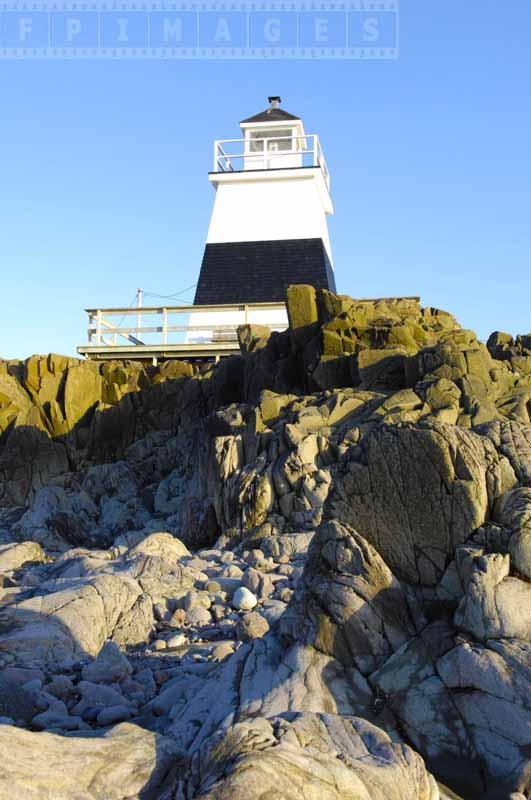 Margaretsville lighthouse and Nictaux waterfalls will make your trip to Annapolis Royal more enjoyable. These totally free attractions provide a nice break from driving and allow for a nice walk in a beautiful setting. There are many lovely cottages for rent right on the shore that offer peace and tranquility. Numerous eaters serve fresh local delicacies – Digby scallops and Atlantic lobster. Local churches are very old and one can explore their historic records to find mentions of family ancestors. This area is also known for its winds and many homeowners install wind generators to take advantage of this free resource.  Include Margaretsville lighthouse and Nictaux waterfalls in your list of road trip ideas and you will not be disappointed.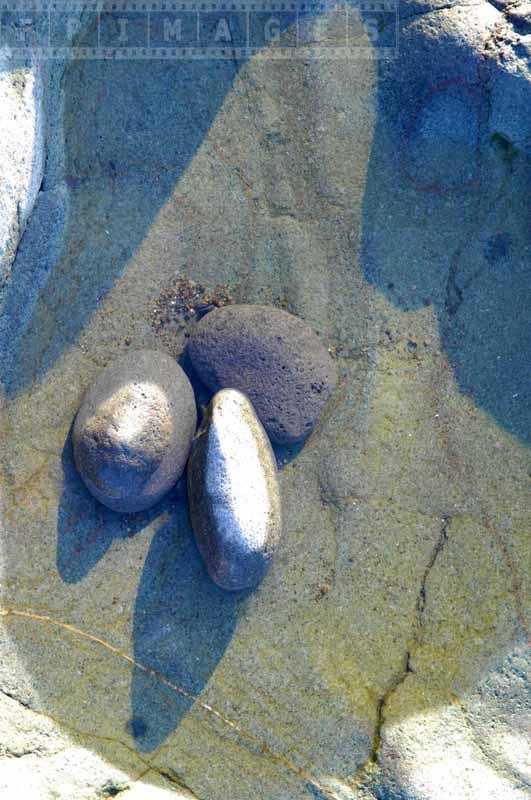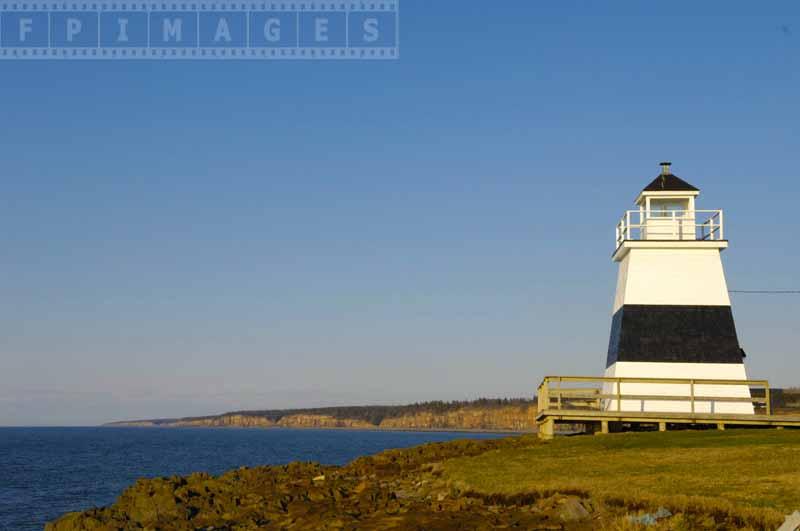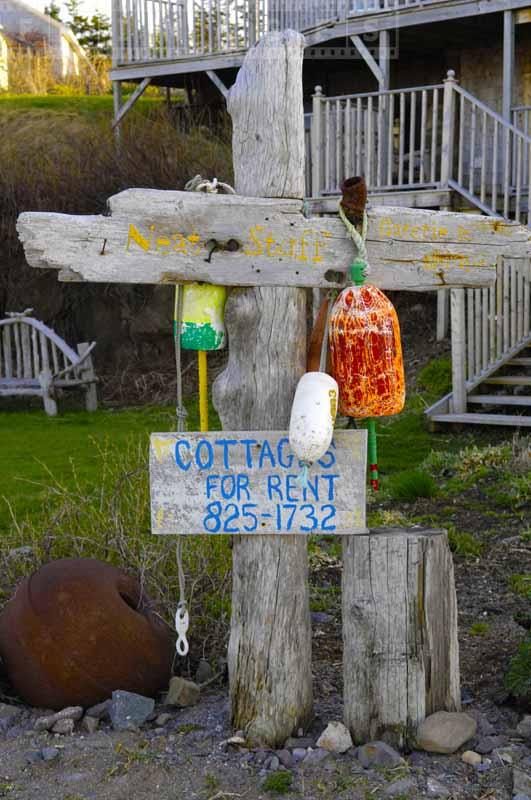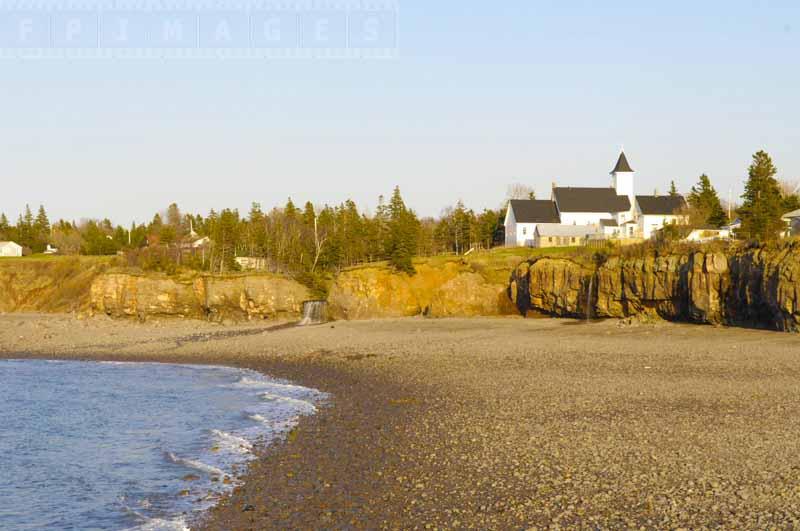 Margaretsville lighthouse and Nictaux waterfalls photo gallery