Atlantic City boardwalk was badly damaged by superstorm Sandy. It is generally agreed that this storm intensity was enhanced by climate change that caused unusually warm ocean waters off the US coast.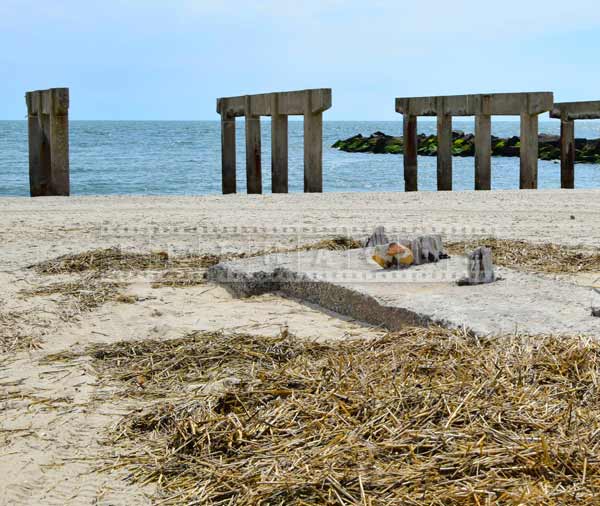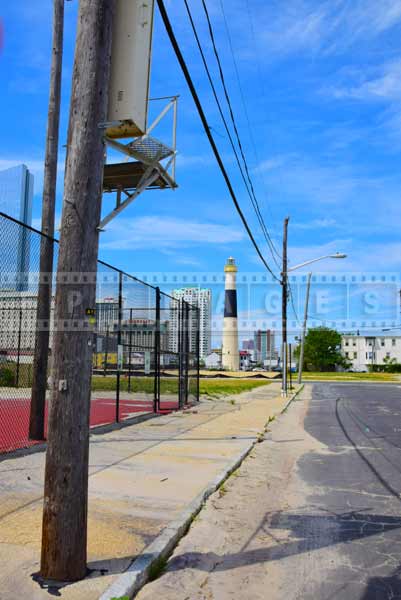 Atlantic city boardwalk damage was mostly fixed and repaired. However, if you go beyond Revel casino in the direction of the inlet you will see the damage caused by this hurricane. Urban decay is everywhere in this part of Atlantic City. First there will be a hotel completely abandoned right on the boardwalk. Then the boardwalk becomes dangerous to walk on – some boards are missing or are about to cave in. There is a barrier to prevent people but many still go around it. You may take this route at your own risk if you want to get to Flagship resort or Atlantic city Aquarium. This walk becomes much more pleasant after passing the Flagship resort.
Atlantic City Boardwalk can also lead you to another famous – Absecon lighthouse. Lighthouse is actually couple of streets behind Revel, not on the shore. Hurricane Sandy completely destroyed AC Boardwalk in this area and only concrete structures remain. The shore is covered with industrial debris – pieces of concrete, bricks, wooden boards. There are lots of broken wooden piles and columns sticking from the ground. The city does not have the resources to deal with this urban decay.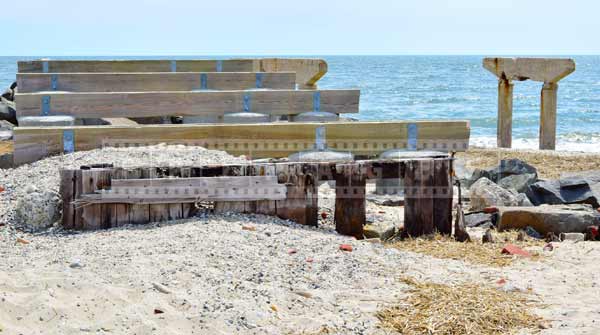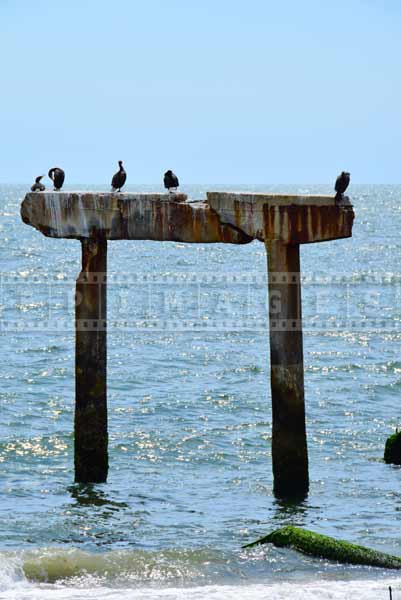 Cormorants and fishermen don't seem to mind this and are the only ones enjoying these remnants. The rebuilding of the boardwalk all the way to aquarium will be a great industrial project and will be completed one day. This illustrates the power of the nature and the need to deal with excessive fossil fuels usage that cause pollution and climate change.