Annual Victorian Christmas is organized by Parks Canada and is a re-enactment of traditional Christmas as celebrated by Queen Victoria's soldiers every year at the end of November. Halifax Citadel is an excellent venue for this event. It is also a great opportunity to photograph a unique setting and capture the atmosphere of a long-gone era. Halifax Citadel is a very special location, a well-preserved fortress that creates an amazing Victorian-era atmosphere.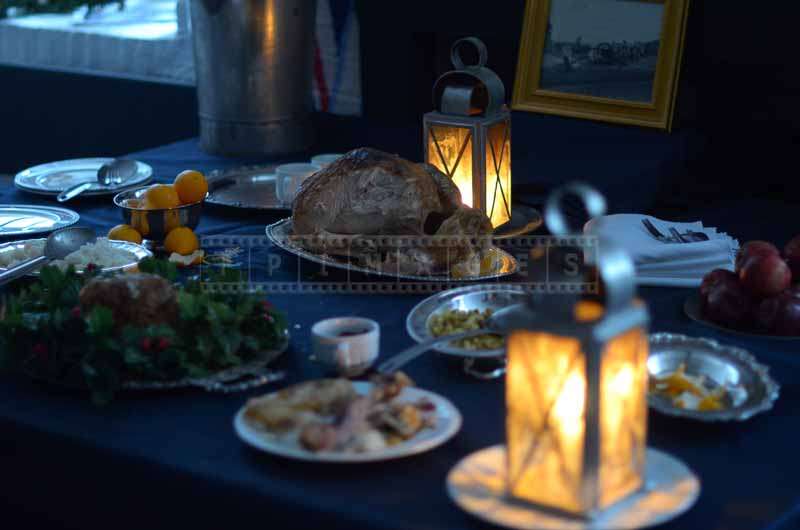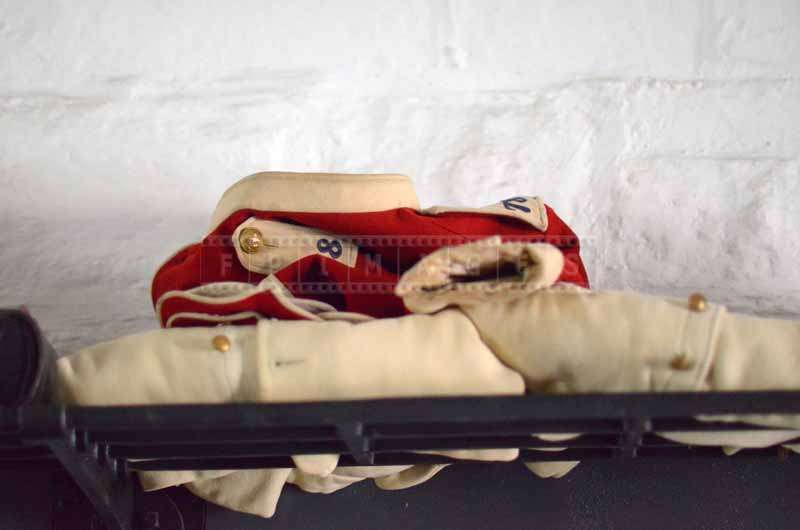 Annual Victorian Christmas at Halifax Citadel transports visitors back in time. The weather at the end of November is usually cold, it is common to see first snowflakes.  If you plan this outing as a family trip, prepare accordingly, dress warmly as you will spend a lot of time outside in the Halifax Citadel courtyard. The Victorian Christmas lasts all afternoon and if you get chilly exploring the Citadel, the cafe offers hot beverages and snacks.
Annual Victorian Christmas is a winter event, so get the camera ready to take a lot of winter pictures. Make sure the battery is fully charged, bring a spare battery if you have one. Remember batteries drain much faster when exposed to winter weather. Also, when taking winter pictures digital cameras require more energy due to low light conditions – higher ISO settings and the use of flash. Bring a lens cloth as the snowflakes or other precipitation can easily get onto the lens. And when you move from the inside of the barracks to the Halifax Citadel courtyard lens may get condensation that you will have to deal with.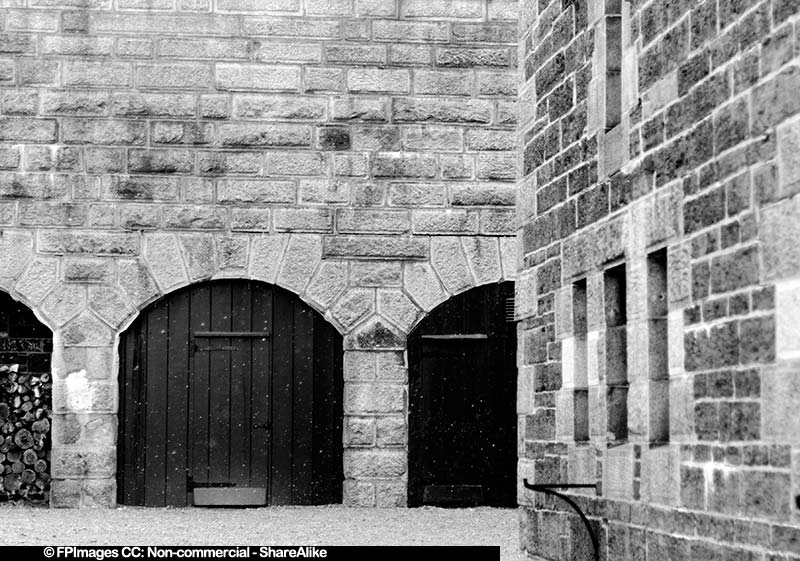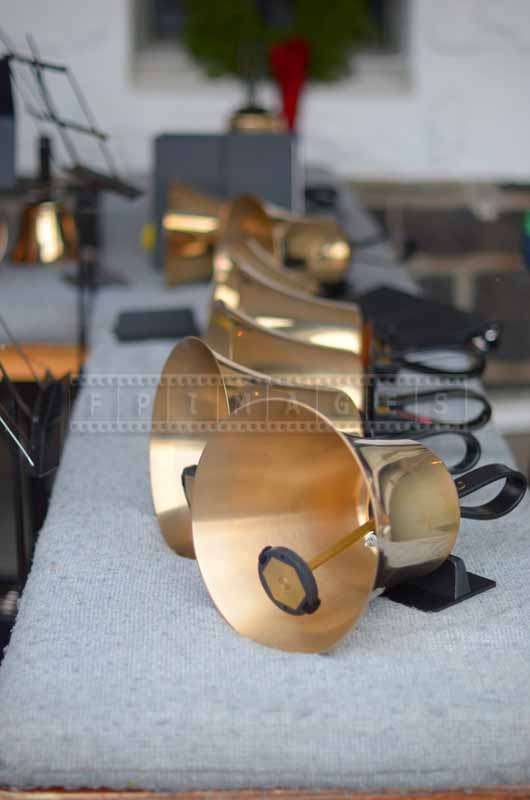 Annual Victorian Christmas has many beautiful venues. Handbells Choir plays Christmas Carols and can be enjoyed outside by the canteen in the historic Cavalier Building. In 1800-s Citadel was home to the highland regiment and today everything is re-created down to the smallest detail – uniforms, guns, the interior of the barracks, food, and of course bagpipes. Soldiers' families are there as well to celebrate traditional Christmas. The actors will answer any question people may have and will readily pose for a photo.
Popular with kids and adults annual Victorian Christmas at Halifax Citadel will remain a tradition for years to come and is a great family trip idea.