Liverpool is a small town in the province of Nova Scotia, Canada. It is situated in the region known locally as South Shore that has lots of picturesque lighthouses. About half way from Halifax to Yarmouth, Liverpool is a good destination for a road trip and to stop and have a break. Plan a trip to South Shore as this area of Nova Scotia offers lots of things to do and explore. Liverpool has rich nautical history and is famous for being town of privateers – government authorized pirates.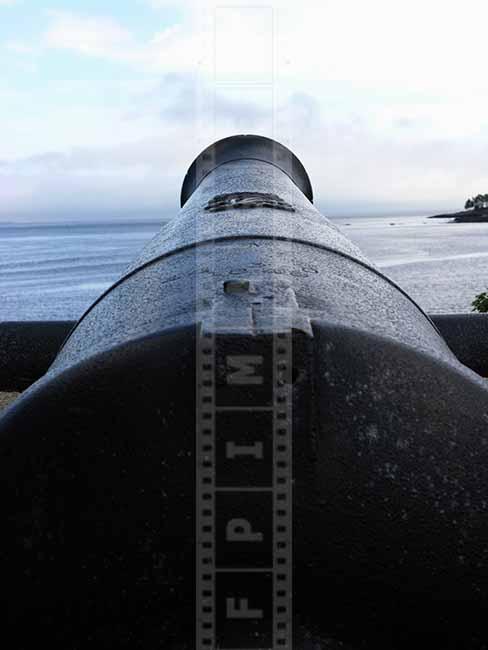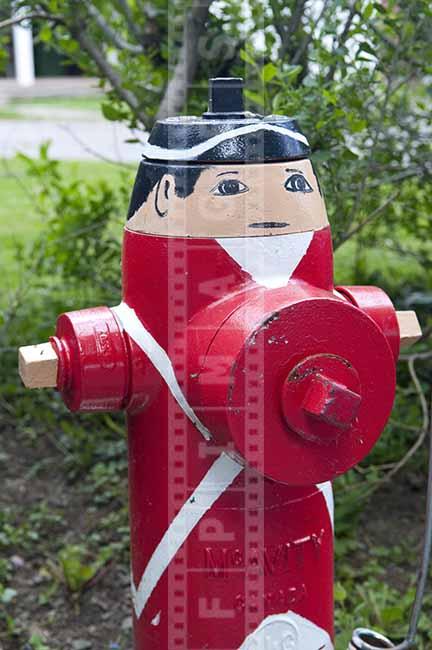 In the late 1700-s during American revolution Liverpool was raided several times, so later when Europe was busy with Napoleon British launched several marine raids on US including successfully taking Washington and even burning down the White House. Privateers from Liverpool were very active during that time and captured many vessels and brought back many goods to Liverpool. If you are interested in history and have time you can visit Simeon Perkins museum. Famous Nova Scotia photographer Sherman Hines has two museums in Liverpool. There you can see several photo galleries including beautiful nautical photos as well as historic artifacts. If you are in Liverpool only for a short stop, then visit Fort Point Lighthouse Park on the shores of Liverpool harbour. The park has a visitor's center located in one of the oldest lighthouses. It is an excellent place to have a picnic or enjoy the view of the harbor.
Liverpool is proud of its maritime history and every year in July celebrates privateer days with re-enactments of historic battles, fireworks and other entertainment. Nearby accommodations are numerous, some of the most popular ones are White Point Beach Resort and Quarterdeck Beachside Villas, or Risser's Beach Provincial Park offers camping sites in season. Nova Scotia's South Shore has many attractions and Liverpool is a good road trip idea.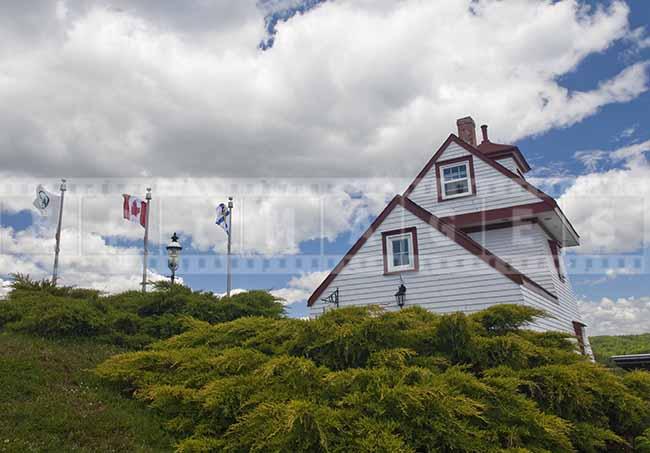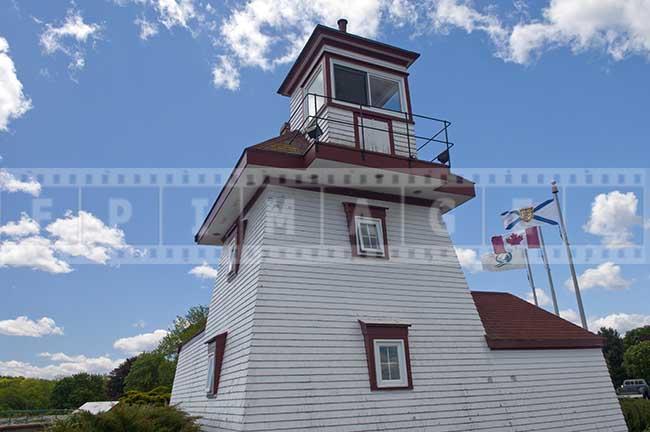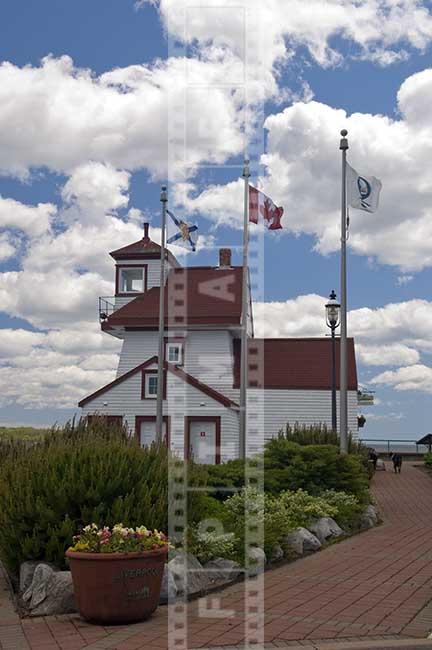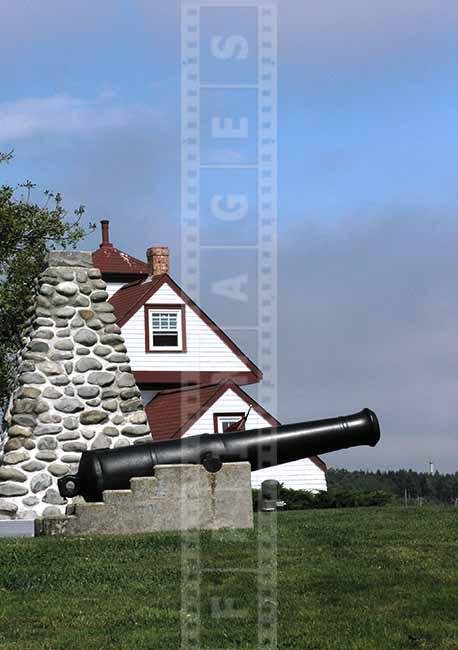 Nova Scotia Nautical Photo Gallery