Santa Monica, California, should be on anyone's list of places to visit while in the area. This lovely coastal town can be reached via I-10 just off the I-405. Once you get off the exit, go to the intersection of 3-rd street and Broadway. The shopping mall there allows three hours of free parking; after that, you have to pay and display. It is a very good location to explore Santa Monica. One can easily walk to Santa Monica Pier, stroll through Palisades Park, go to the beach and then come back to Santa Monica Place for shopping or to get a bite to eat and take a break from the sun.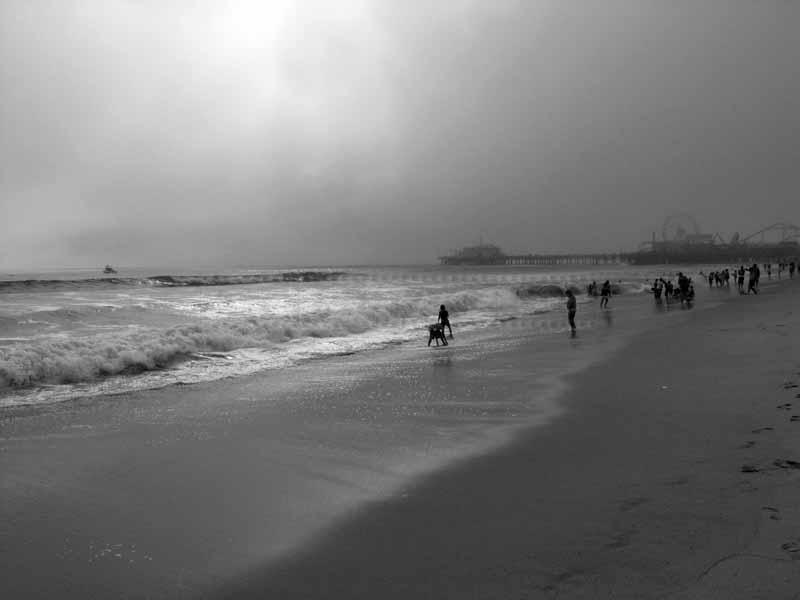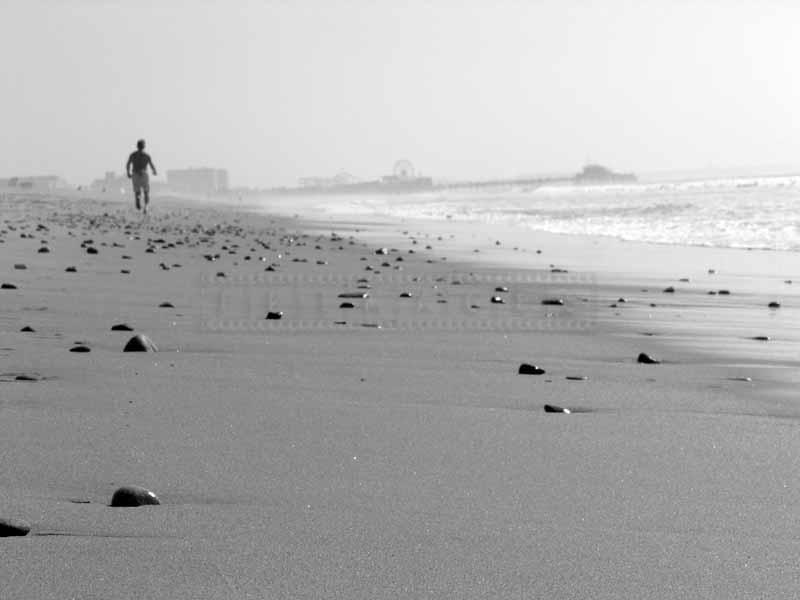 Although the sun is not always a problem. It is California but depending on the time of year you visit; you may encounter what is known locally as a "marine layer." It could be bright and sunny in Hollywood, but once you reach the coast, thick fog and clouds will block the sunshine. The ocean here does not get too warm in the summer, and its temperature stays pretty much the same year-round.
This offers an opportunity to cool off and get some fresh ocean air.  Palisades Park is located on top of the cliffs above the beach and has a lot of nice benches in the shade. People also bring their own chairs or just sit on the grass. Because of the warm climate, this place has several "resident" homeless people. While they can distract from the serenity of the place, they are totally friendly and harmless. You can often notice how they greet local joggers, musicians, etc.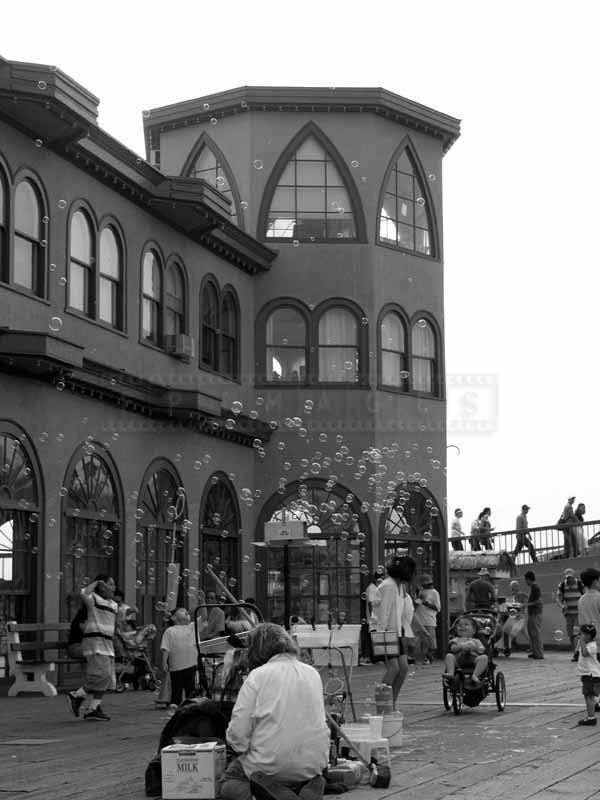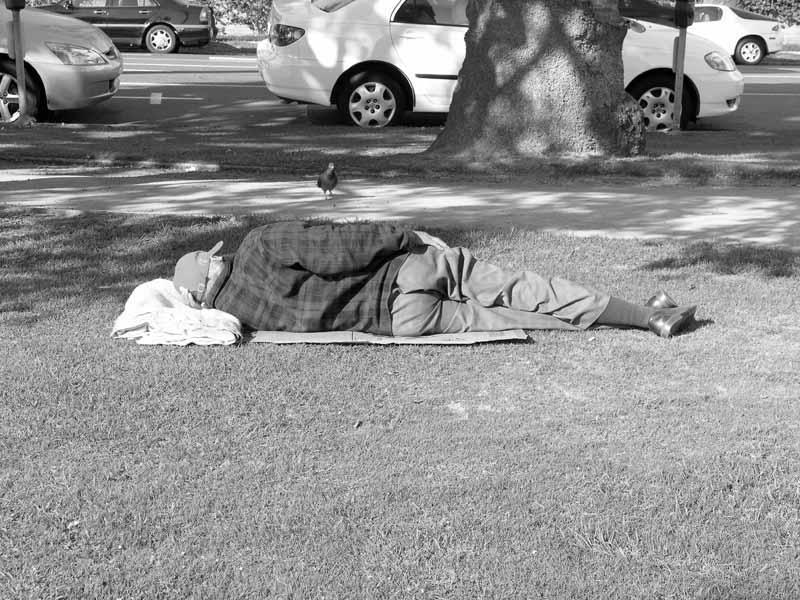 Santa Monica Pier is a totally different experience. Always full of people with children lining up for food or attractions. The beach near the pier is often used to conduct various public campaigns. It is easy to find an activity here for any taste. Come visit Santa Monica, and you will definitely like it.