Water provides numerous opportunities for taking abstract images. Lake ripples, ocean waves, atmospheric vapor, fog, rain, drops, mist, dew the list goes on. To photograph a solid-state of water one has to live in a cold climate. Ice, icicles, snow and snowflakes will be the subject of another post.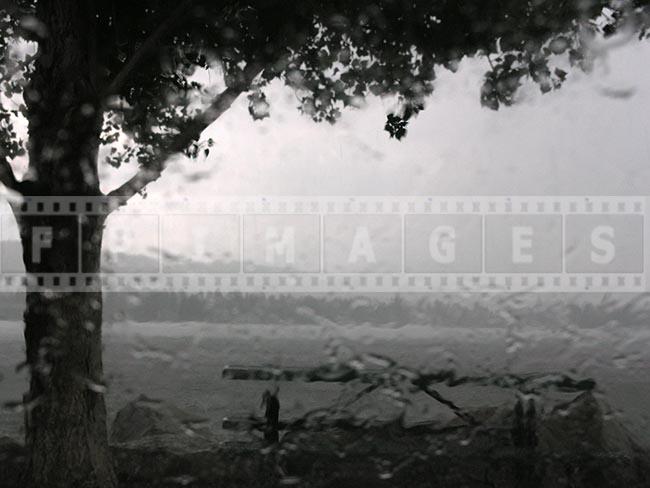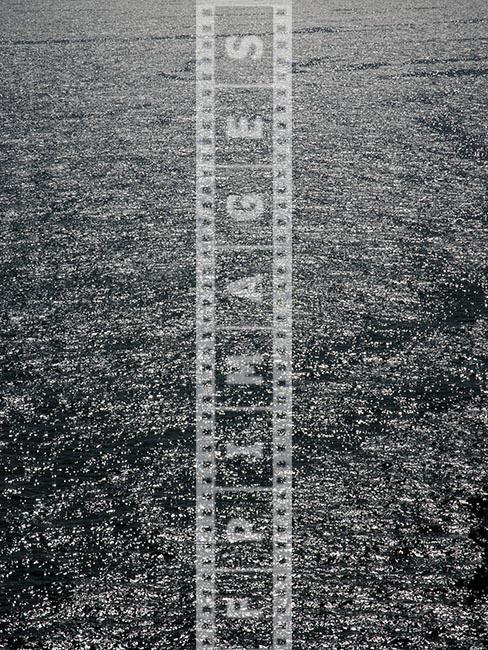 Taking pictures of water liquid state represents its own challenges especially with digital cameras susceptible to moisture damage while shooting during rain. If splashes get to your lens they could be difficult to get rid of when everything is wet. Fogging up is another issue that may come up when photographing water and humidity is high. It is always a good idea to dry out the camera and lens after such conditions. Special care should be taken of the camera focusing capabilities to get the focus point exactly where you want it.
Photos of water surface, be it ocean, lake, or brook make the beautiful background or can be used to make nice wall art. It is also important to remember that the use of tripod or monopod is likely to be warranted when shooting with the lens stopped down in order to get a large depth of field. Atmospheric conditions also usually occur early in the morning or at dusk when there is not enough light for handheld shooting. Water is a fascinating subject to photograph and can produce stunning results with proper shooting technique.