Local farmers markets in Provence usually happen during the weekends or holidays in all small towns and villages in south of France. These farmer markets will allow you to taste traditional French food and wine and immerse into French culture. These food markets are colorful and vibrant venues. It is an excellent opportunity to learn about traditional French food and recipes. FPImages shares 22 French food pictures taken during village festival in a charming town of Saint Maximin la Sainte Baume near Aix en Provence, France.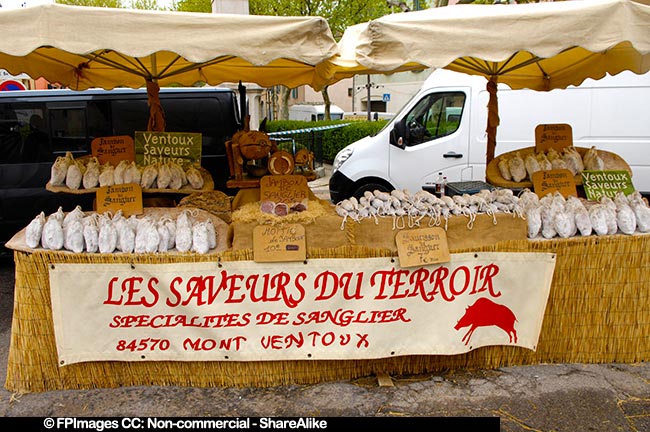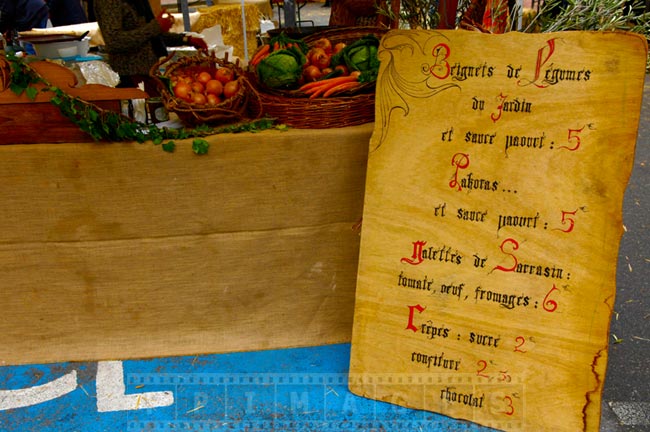 Local farmers markets in Provence can be permanent and occur every weekend at the same place like Cours Saleya market in Nice. Framer markets in small French towns and villages often do not have fixed dates and to find them it is necessary to talk to local tourist information office. Public transportation in France is well developed and almost any small place can be reached by bus for a reasonable fee of around 2 euros.
Tourists can taste traditional French food as vendors at the farmer market offer free tasting and are very friendly. Local farmers markets in Provence often coincide with village festivals that celebrate local history. These village festivals showcase French culture, history and are great and free events to visit. Sometimes French food is prepared to ancient recipes and it is a true feast both for the mouth and for the eyes.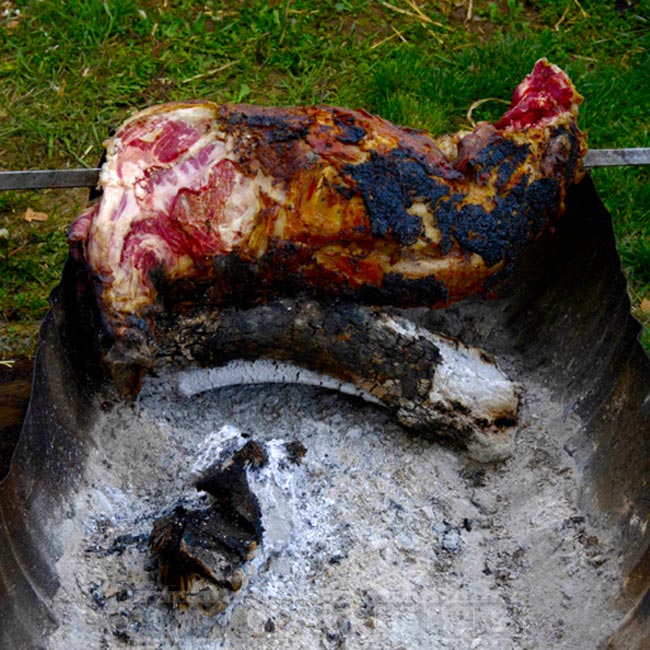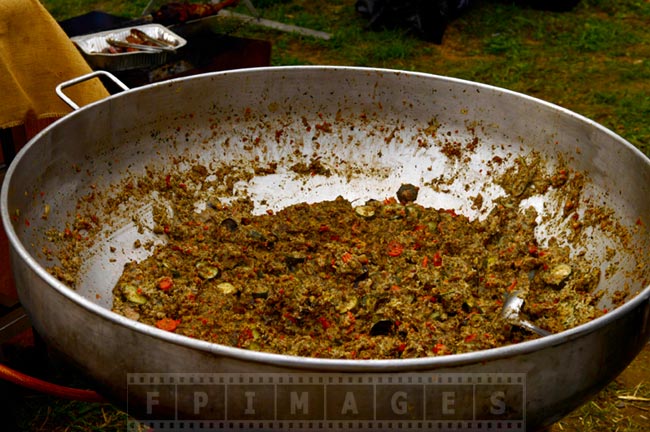 Saint Maximin la Sainte Baume is a charming old small town in the French province of Var located  near city of Aix en Provence. The food pictures in this post post were taken during village festival (fete in French). The festival included re-enactment of some battles, music performances and of course traditional French food. There is a large open area near the town center were you can see people dressed in old French costumes, some of them wear knights uniforms and cook food according to old traditional recipes.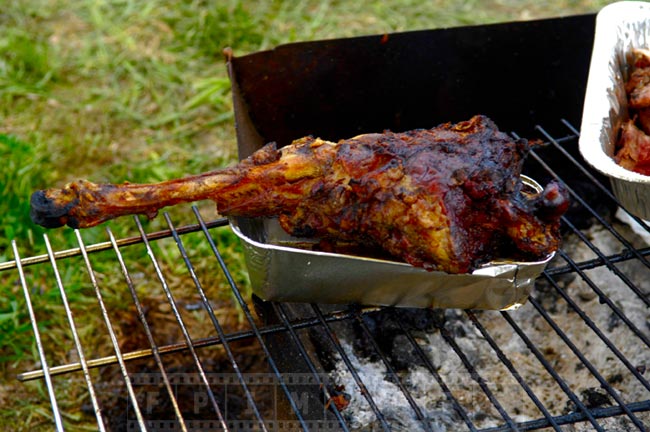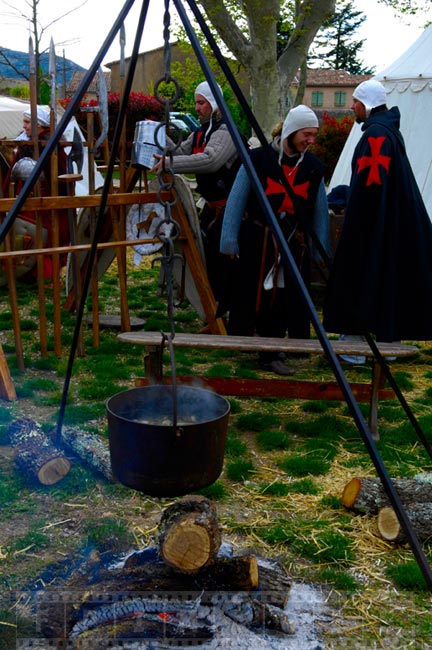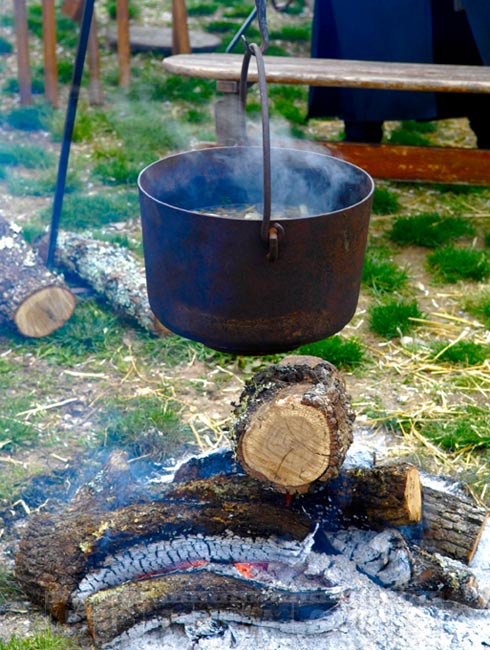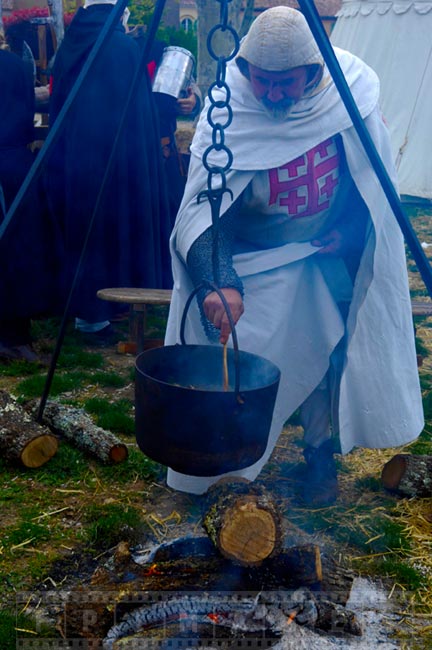 Farmer market in France photo gallery