Fragonard perfume company celebrates 90 years in 2016. Fragonard was established in Grasse, small town in Cote d'Azur region in south of France. Fragonard parfumeur has a museum in Grasse where you can tour a working perfume manufacturing labs. Fragonard also has a small museum in Paris and also a working lab in Eze, small village between Nice and Monaco. All Fragonard locations have gift shops where you can purchase unique and lovely scented gifts for Valentines day.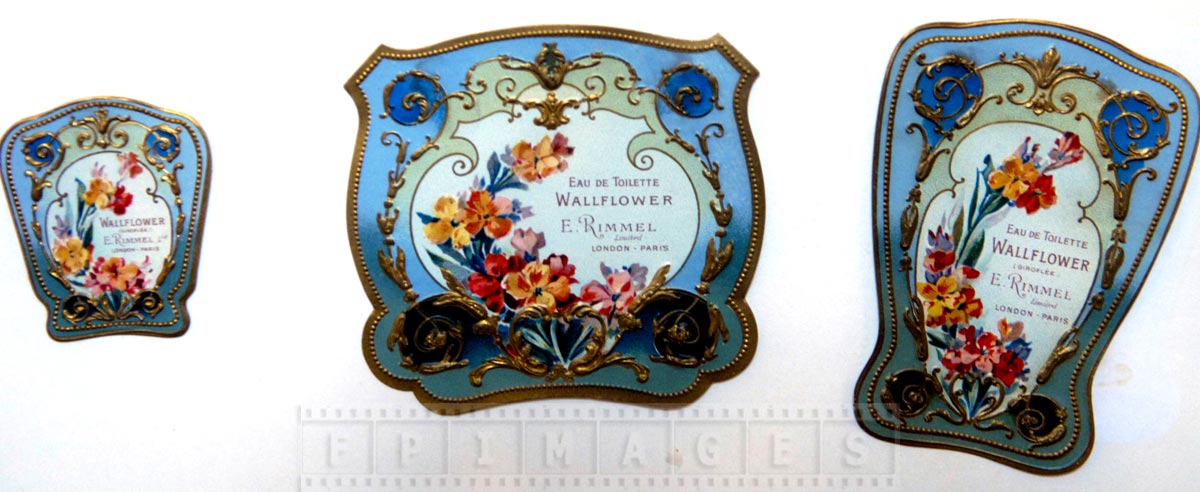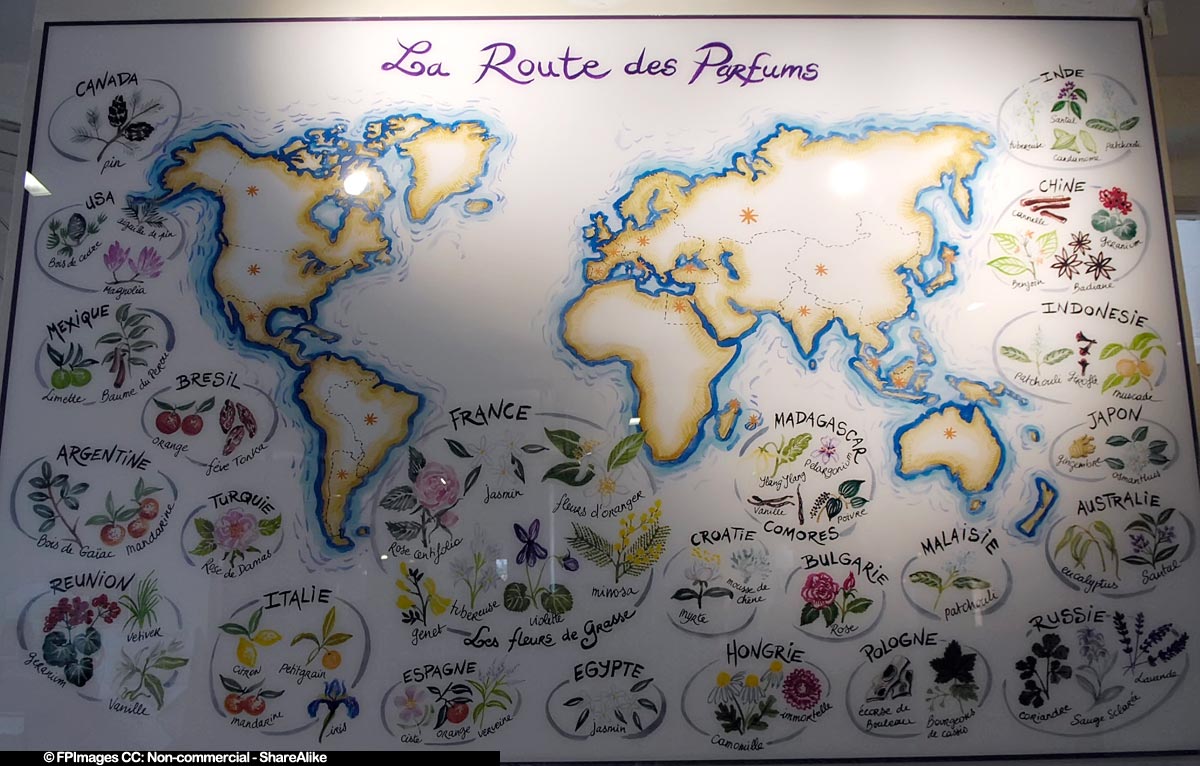 French Riviera where Fragonard main museum and labs are located, is in itself a perfect romantic getaway for Valentines. If you happen to be in France in February consider escaping to the south of France and exploring charming Provence and Cote d'Azur. Fragonard perfume museum is off the beaten path tourist destination partly because it is located in a small town. You will need a car to get to it or use public buses. However, visiting Fragonard perfume museum and working labs is worth the effort.
Perfumes and scents have a long history and have been used and adored by all people since the ancient times. You can learn a lot about the origins of various smells and perfume making techniques. Fragonard museum is free and you can even book a free guided tour in advance. Perfumes, soaps, cosmetics and other related scented products can make a very special and romantic Valentines day gift.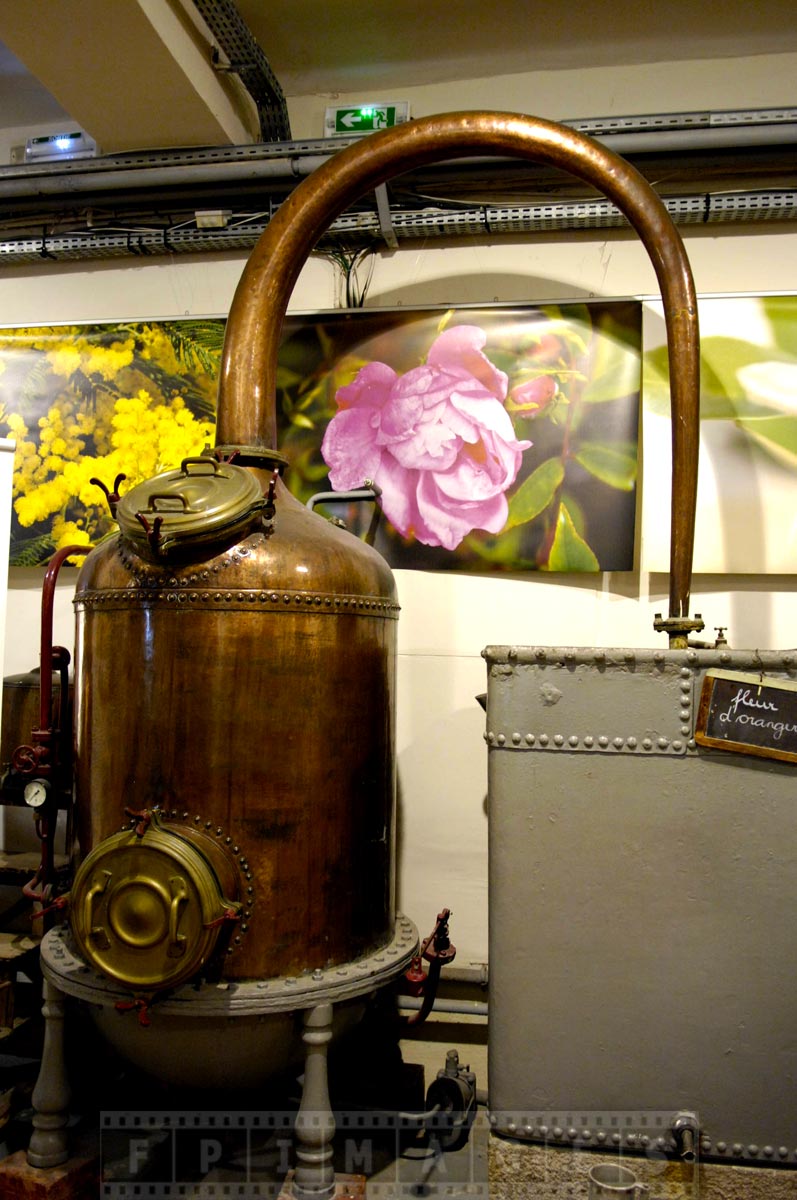 Visit Fragonard perfume museum in Paris and even better travel to French Riviera for Valentines day and spend first half of the day at original Fragonard museum and perfume factory in Grasse. There are plenty of other enchanting things to do in Cote d'Azur for the second half of Valentines day. You can easily have a great time in Nice or explore Monaco or Cannes. Everything is close by. If you happen to have your own transportation this is an excellent road trip idea. If for some reason you cannot pay a visit to Fragonard, you can still consider perfume gift ideas by this original French perfume maker. Fragonard can ship their products to many countries – Fragonard official site .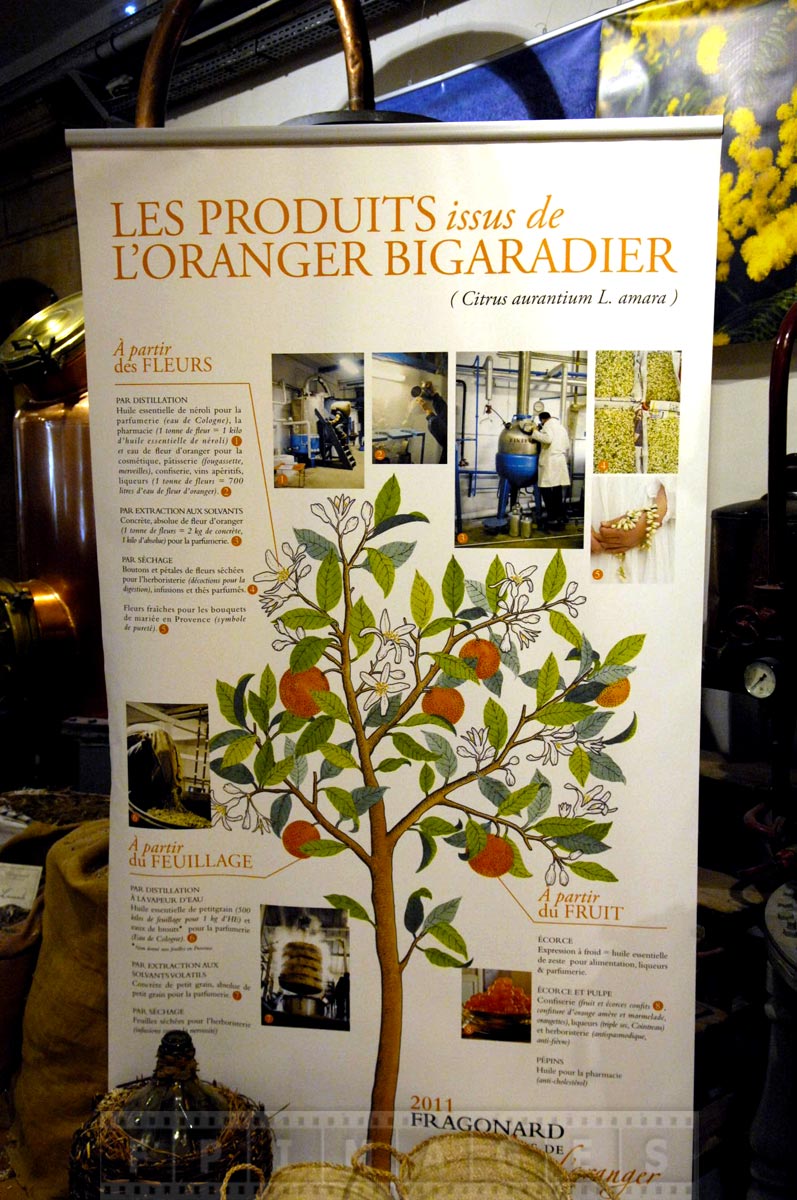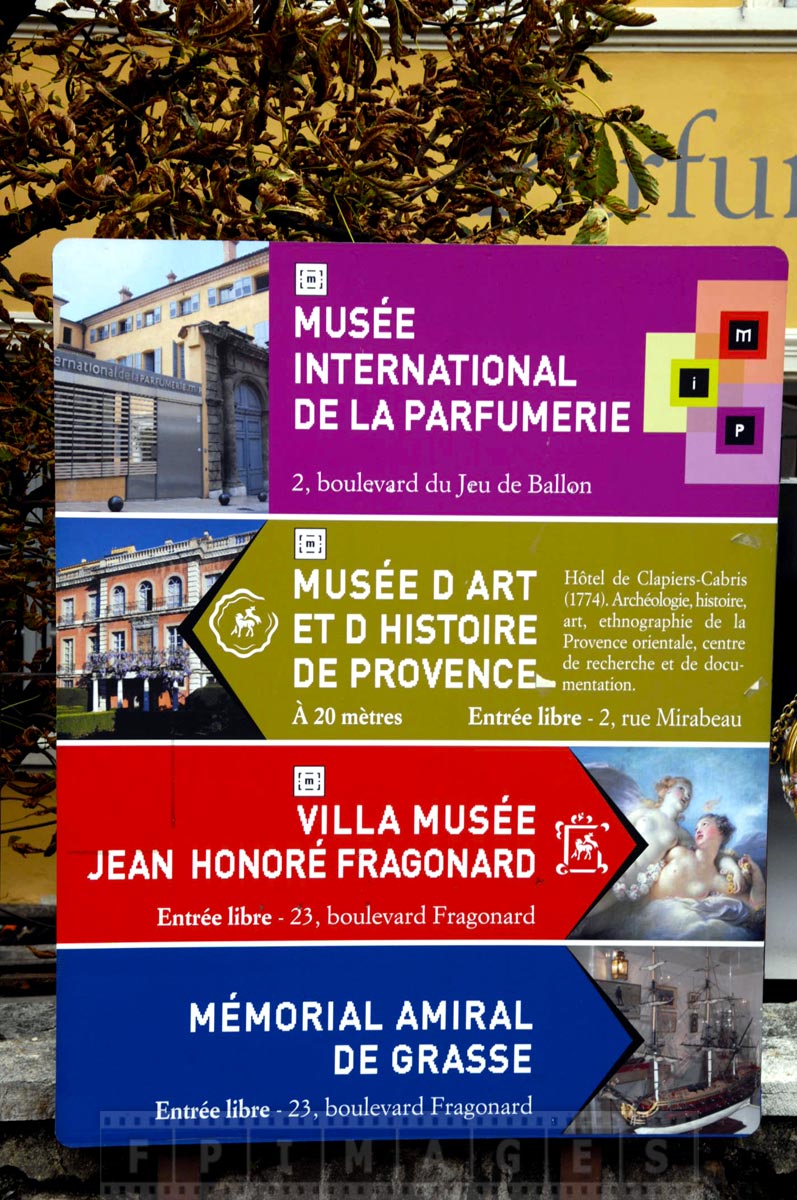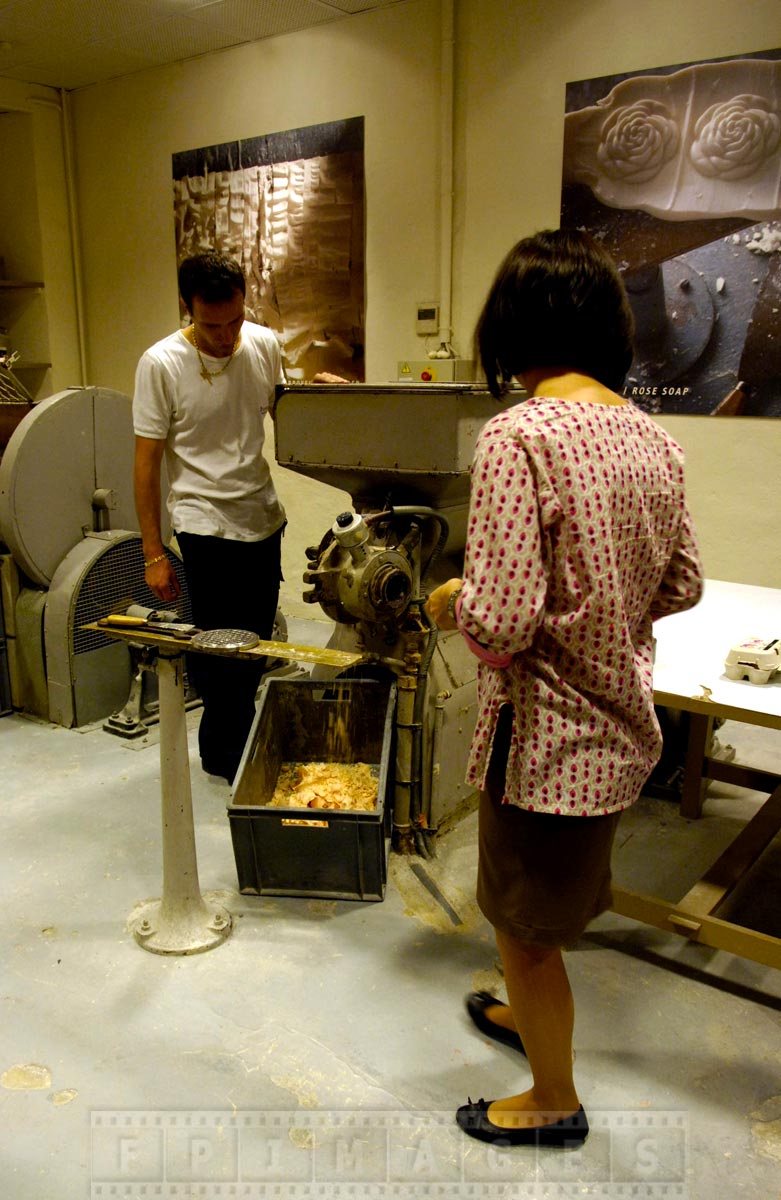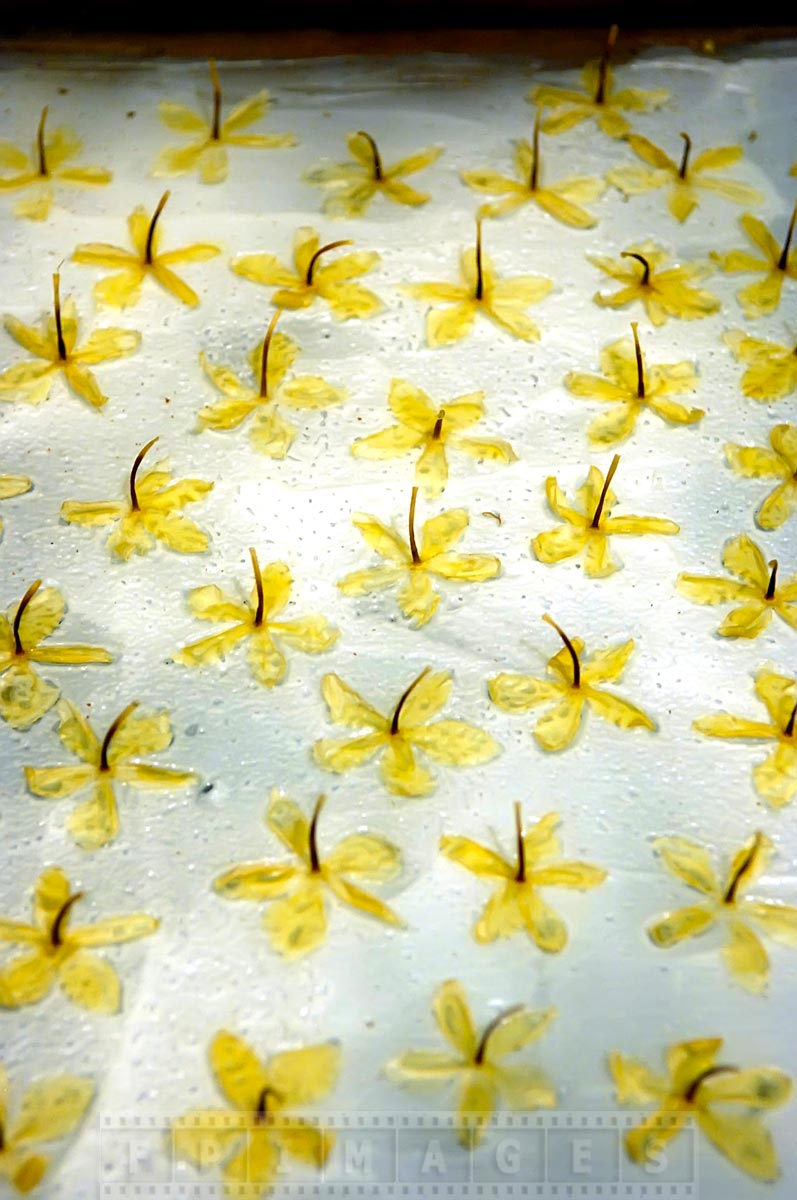 Fragonard perfume museum photo gallery