There are many things to do in Cannes, France. However, if you tried them all and would like to do something different, take a short walk from the famous Boulevard de la Croisette to see Russian Orthodox church. The exterior architecture is beautiful. The interiors of the St Michael the Archangel are done in accordance with the traditions of Russian Orthodox church. There are many icons and walls are painted with frescoes.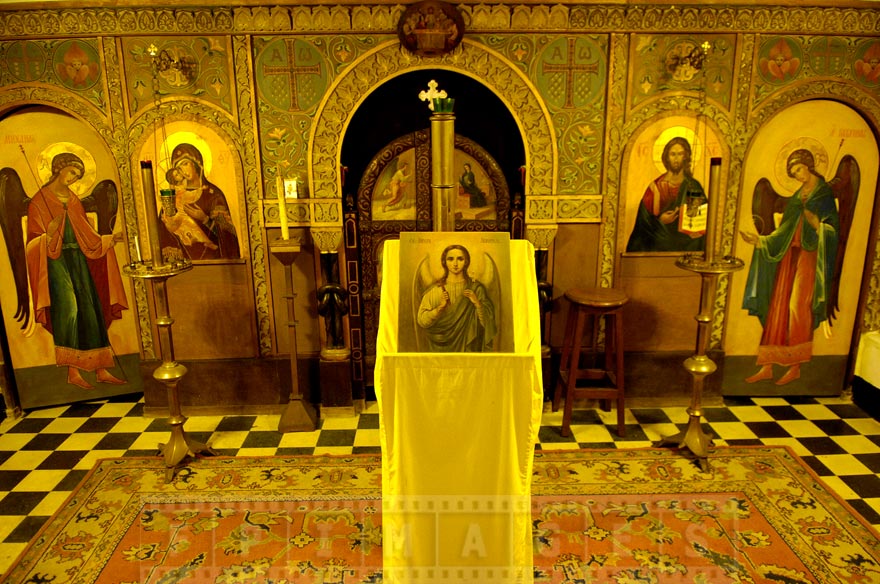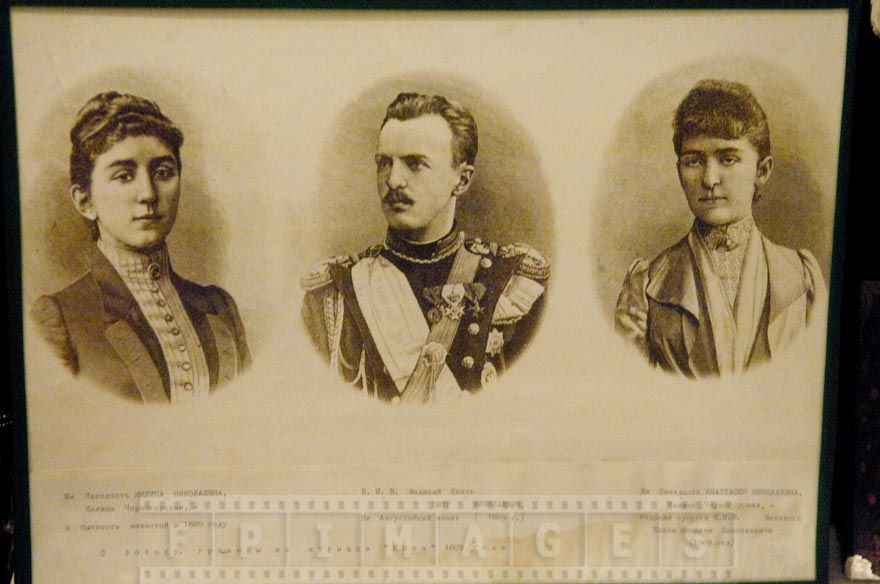 The church also has a basement that is a museum and has many interesting items with history. Two cousins of Nicholas II, last Russian emperor, are buried there with their wives: Grand Duke Nicholas and his wife Anastasia and Grand Duke Peter and his wife Militsa. They lived in France in exile after fighting a brutal civil war that started after 1917 revolution. Grand Duke Nicholas was well respected by the soldiers and officers. Many of them had to emigrate to France. When Grand Duke died they brought many military regiment flags as a tribute to his service.
The priest is a friendly person and is happy to explain the story behind each item. If you like history, Russian Orthodox church in Cannes is worth exploring.