If you are fond of movies, then visiting the Hollywood movie studios must have been a source of fascination for you. After all, where can one see their favorite Hollywood stars in action all the time? The fabled gates of leading Hollywood studios are the place where every star of Hollywood must have passed. The centers of Tinseltown imaginations are the place where filmmakers and actors work hard to produce celluloid fantasies behind the high walls of the studios.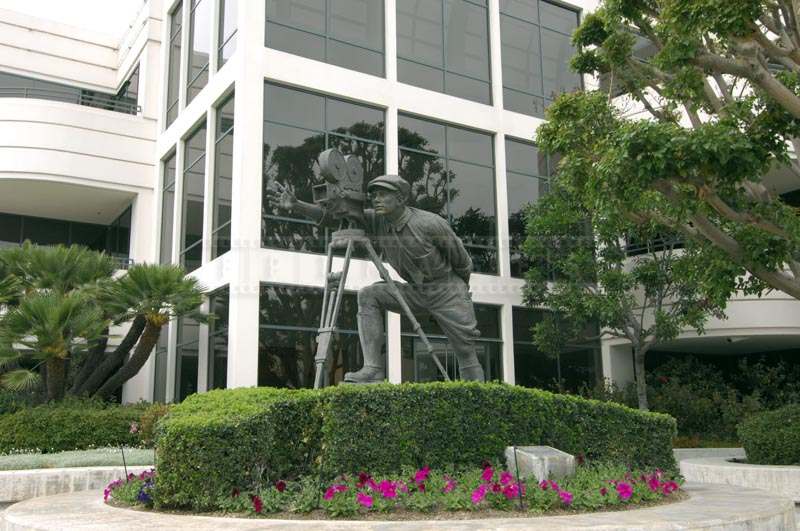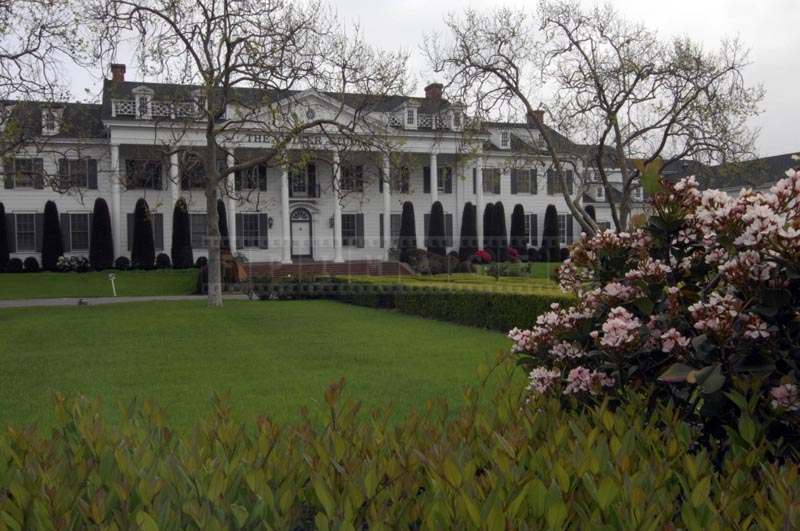 California is the hub of Hollywood movie studios, and most of them are located in Los Angeles. Right from the major motion picture studios like Universal, Disney, Fox, Paramount, Warner Bros, Sony, Columbia, and MGM to the lesser-known Ren-Mar, Raleigh, Sunset-Gower, and Culver, around a dozen studios are located in CA.
Every studio is unique in itself and will provide a slice of the famous history of the silver screen in an interesting manner. Many studios offer guided tours to some of the popular Hollywood movie studios so that you can see how movies are created and what makes a movie to be appealing for the viewers.