California is home to some of the best architectural landmarks, which attracts thousands of visitors to the state every year. Many of these landmarks are located in Los Angeles, which is known all over for architectural oddballs like a giant hot dog, a giant chili bowl, and a giant stack of records.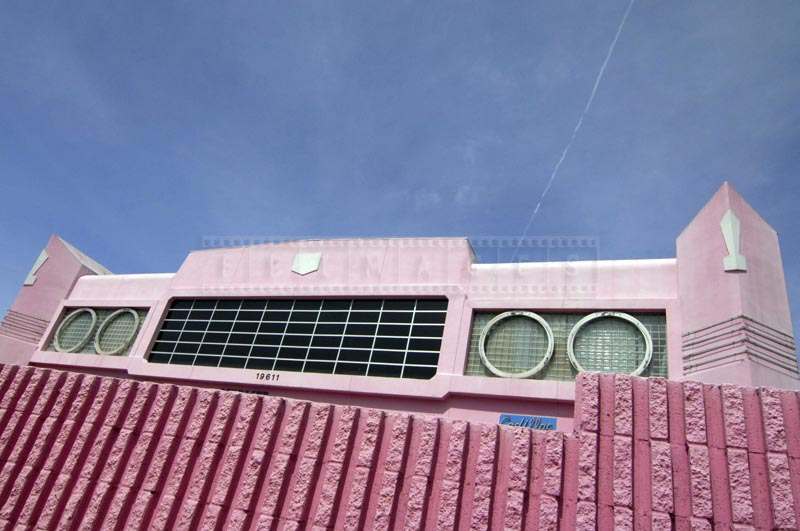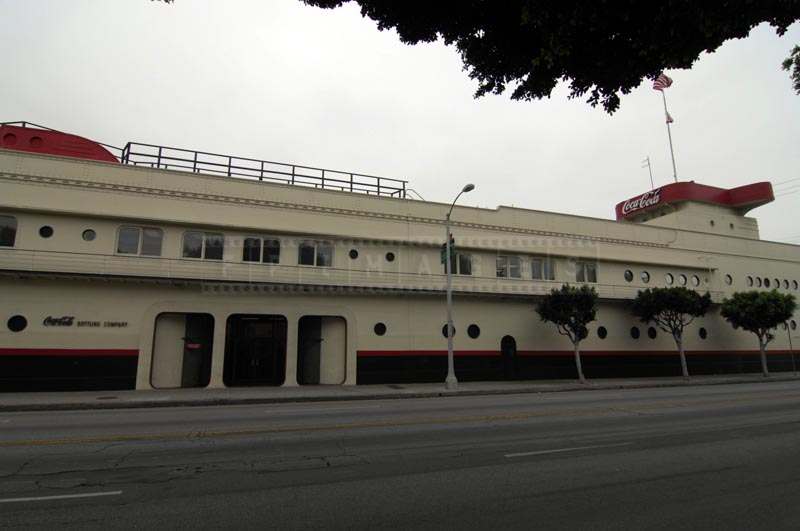 One such popular landmark is the strip-mall building that is designed in the shape of a pink Cadillac. The building has been revamped with a Pepto shade of pink. Considered the first giant auto of the city, the pink two-story building is located at 19611 Ventura Boulevard in the suburb of Tarzana. The huge luxury car simply exemplifies America.
Another amusing architectural landmark of California is the Coca-Cola Building at the Coca-Cola bottling plant. This plant is designed by architect Robert V. Derrah in the form of a Streamline Moderne building and features a ship with portholes, a bridge, and a catwalk. Located on South Central Avenue in Los Angeles, this building is a must-see.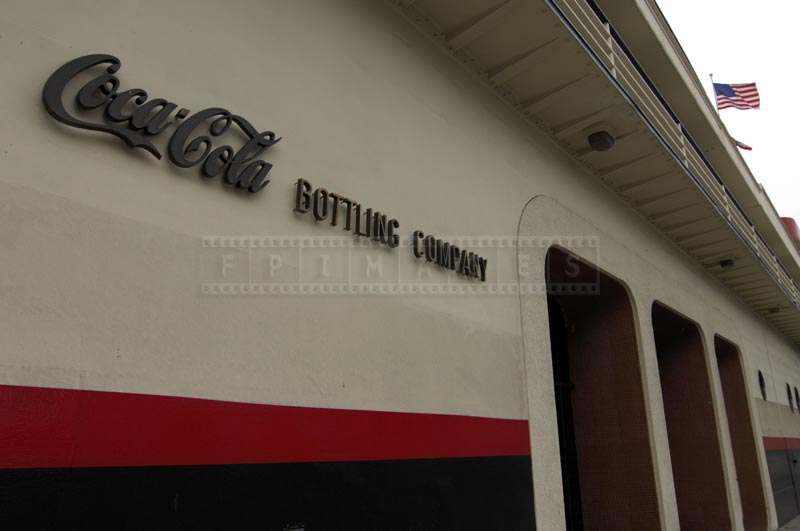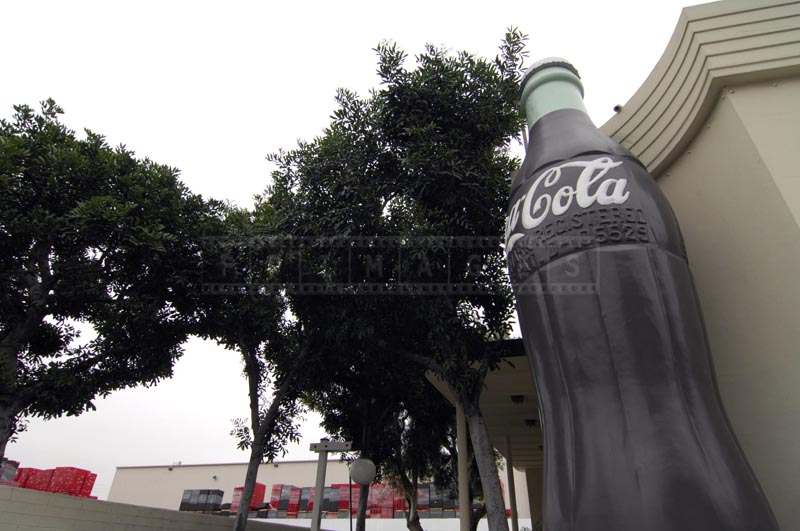 The Walt Disney Concert Hall in Los Angeles is another great building featuring curved stainless-steel exterior houses. The Gamble House in Pasadena is a popular arts and crafts landmark featuring an amazing interior by Charles and Henry Greene.