Monaco Oceanographic Museum always hosts specialty exhibitions in addition to regular artifacts. When exploring this area check out the museum's schedule of events and treat yourself to an inspiring and entertaining visit. The most recent exhibition was by Philippe Pasqua – Borderline. In 2012 Monaco Oceanographic Museum showcased works of another outstanding conceptual modern artist – Mark Quinn.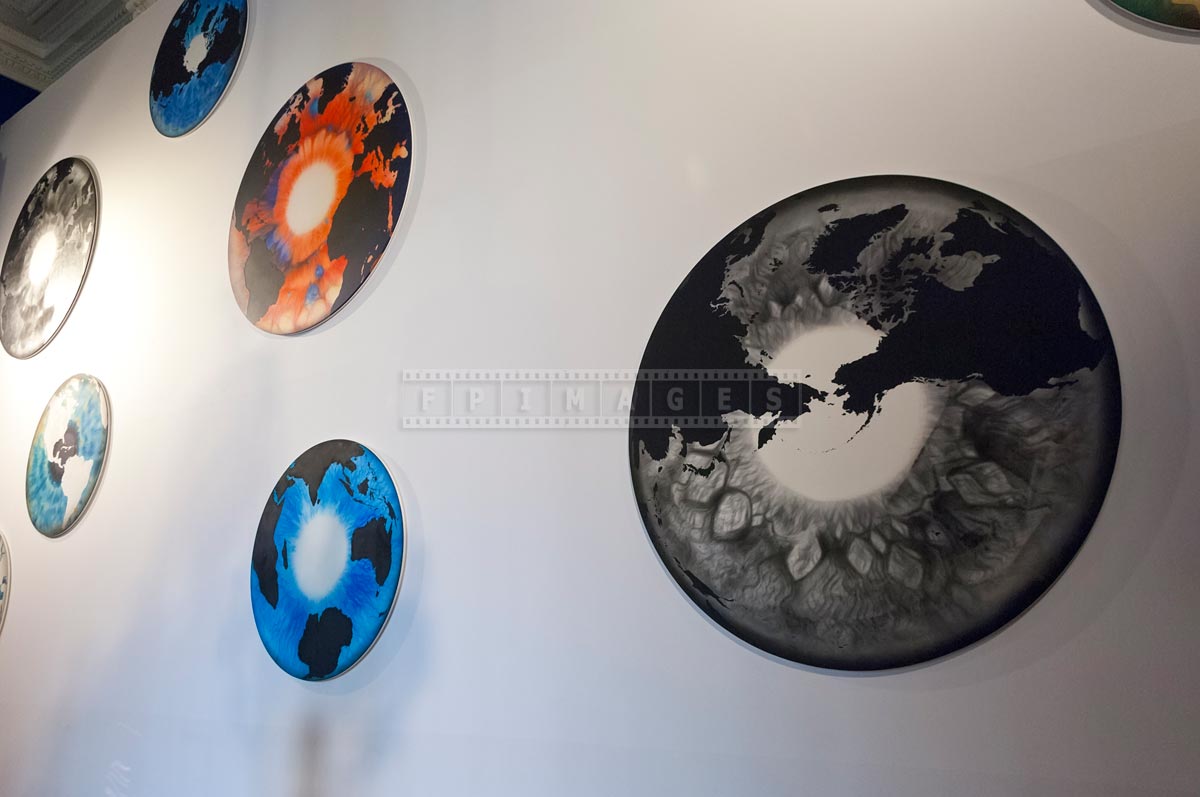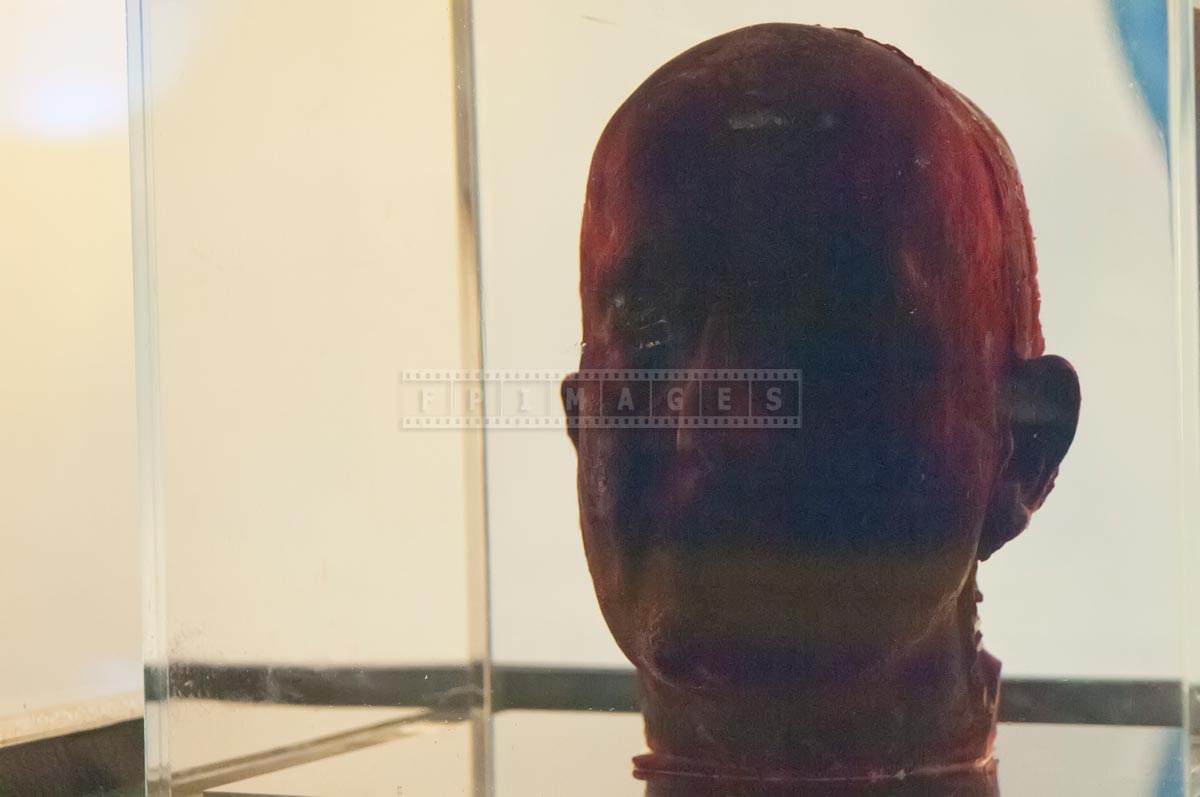 Mark Quinn is a British contemporary artist who works in various mediums – sculpture, paintings and modern installations. Mark Quinn applies unconventional techniques to his artworks to capture the essence of the subject and its relationship with the environment.  One of the most famous of his pieces is a series called 'Self' – which is a replica of his own head made with his own frozen blood.
In total the Monaco museum exhibited about 60 artworks by Mark Quinn. They were scattered throughout and created interesting associations with the regular museum items.