Las Vegas Strip comes to life during night and it is absolutely amazing place for night photography. Las Vegas city nights and city lights transform the feel of the cityscape with their bright lights and illumination. The Las Vegas Strip, Nevada is famous for its modern architecture and contemporary design, so prepare to take pictures of buildings at night.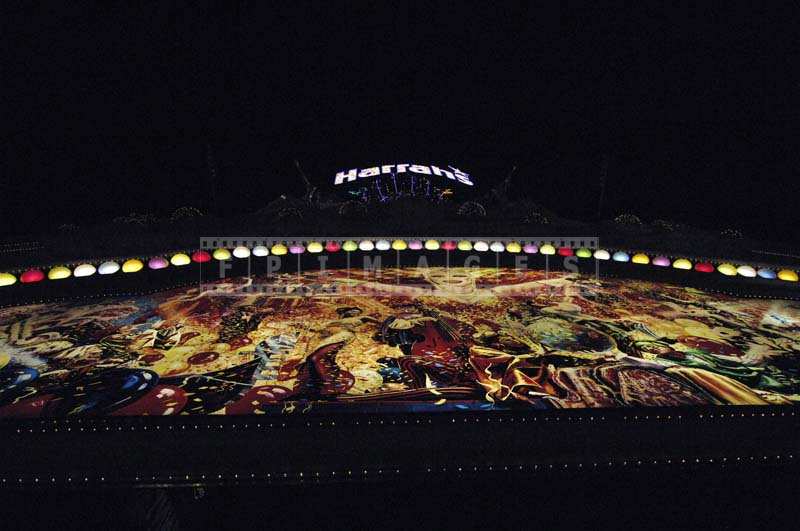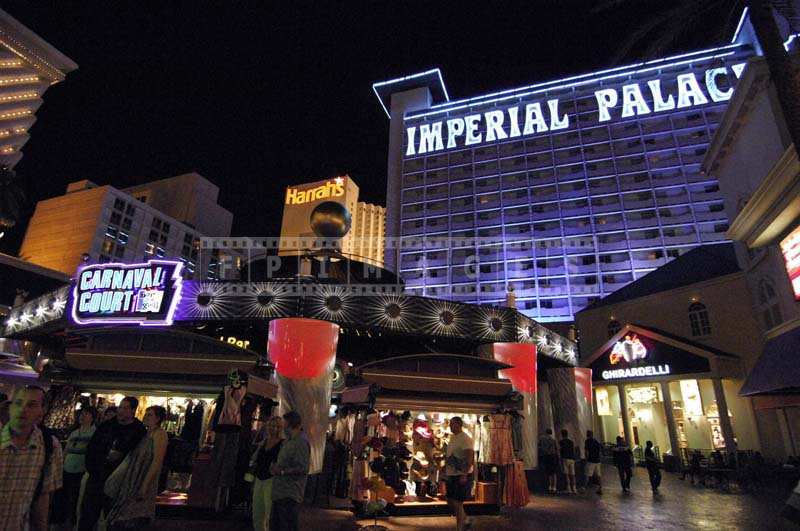 If you want to plan a trip on the strip you can use route planner, e.g. Goolge Earth – this travel planner will allow you to find attractions you want to see as well as measure distances between them. This is important as Las Vegas strip is a very big street and to walk it all, photograph night street scenes will require one to be in good physical condition. Amid glitz and glamour of Las Vegas strip attractions and cityscape picture opportunities are everywhere and having and following your travel itinerary is important. Otherwise you will definitely miss a street scene and coming back may not be possible or practical.
A place renowned across the world for its dazzling city nights and city lights, for its pulsating nightlife, Las Vegas is a city that welcomes tourists and party enthusiasts from all over the world. Many renowned restaurants, diners, and cafes at the Las Vegas Strip stay open all night. One can relish cuisines and gourmet dishes from different parts of the world. Vegas is home to some of the most amazing nightclubs on the planet. The spacious dance floors, effervescent drinks, and great music build the perfect party atmosphere. However, when you get tired of partying, get outside, get some fresh air and enjoy Las Vegas strip beautiful cityscape.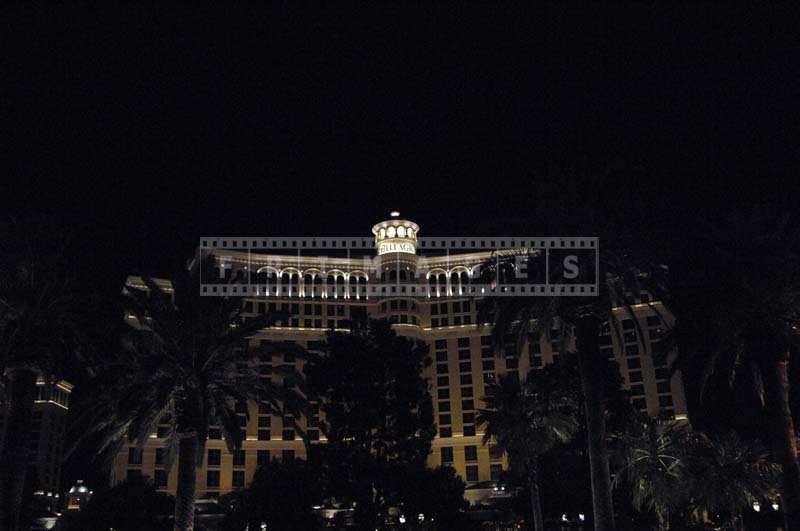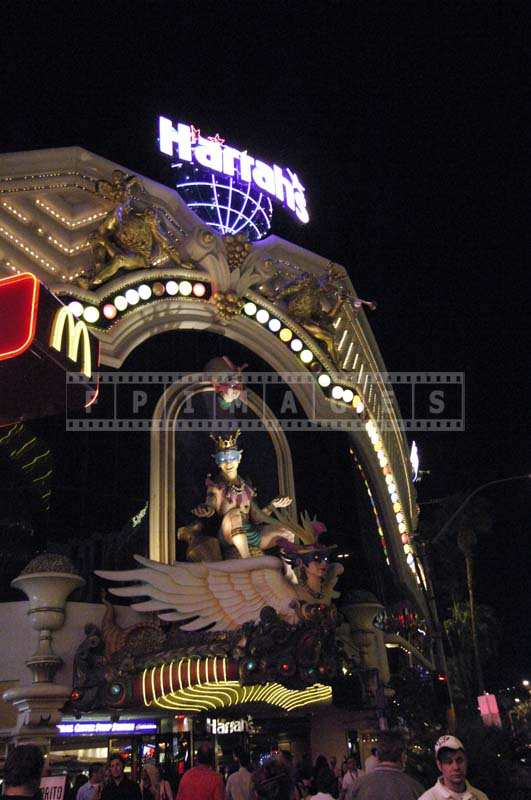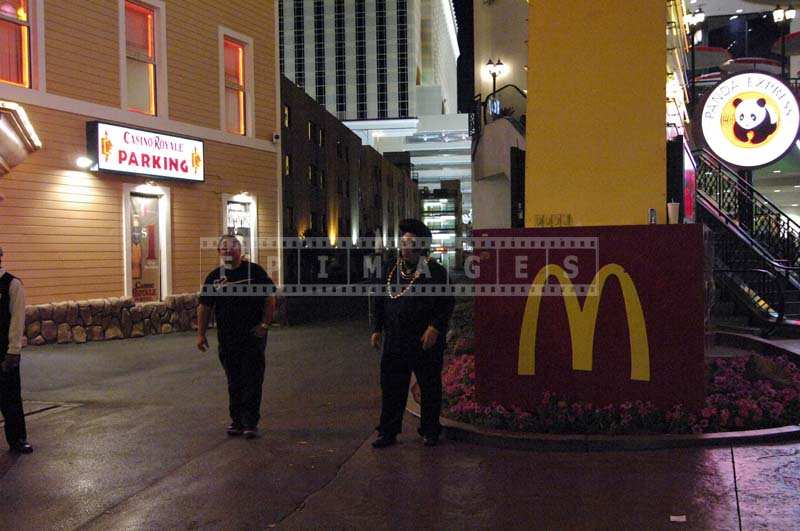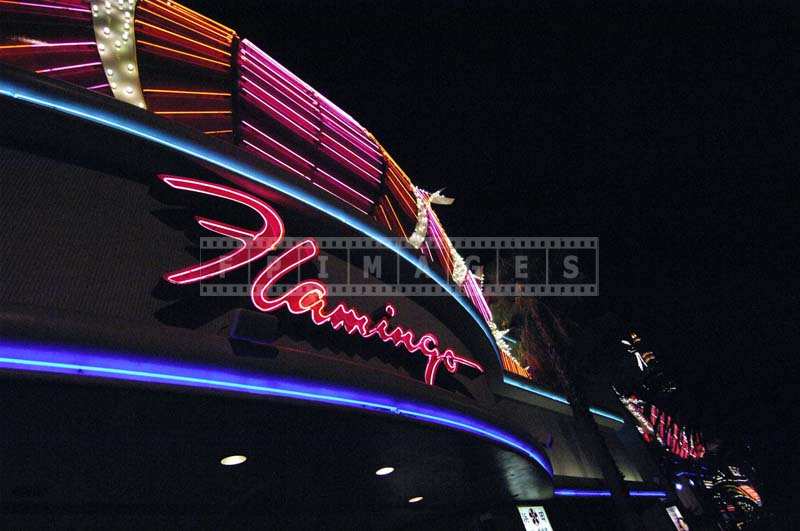 A name synonymous with entertainment and excitement, Las Vegas strip provides some incredible street scenes. One can even enjoy the wonderful city lights from an aerial view. You can hire helicopter tours and fly over the illuminated cityscape at night. Or you can go up the Eiffel tower at Paris hotel and capture amazing night street scenes. These Las Vegas pictures will remind you later of a great Las Vegas vacation, especially if you set it up as a desktop background.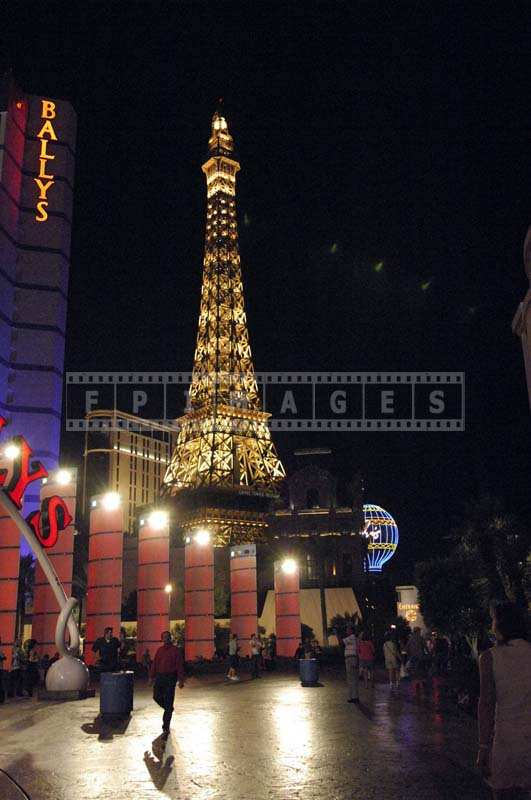 Many tourists capture the splendor of the Las Vegas strip city nights.  The glitz and glamor that defines the Las Vegas nightlife is indeed unique, if you enjoy street photography this is the place to be. When you plan a trip to Las Vegas, keep in mind other Nevada attractions nearby – Hoover Dam, Valley of Fire State Park. Plan a trip a little further and you can visit St. George Utah with its unusual LDS temple or Grand Canyon – natural wonder of the world.
Night street photography tips for Las Vegas strip: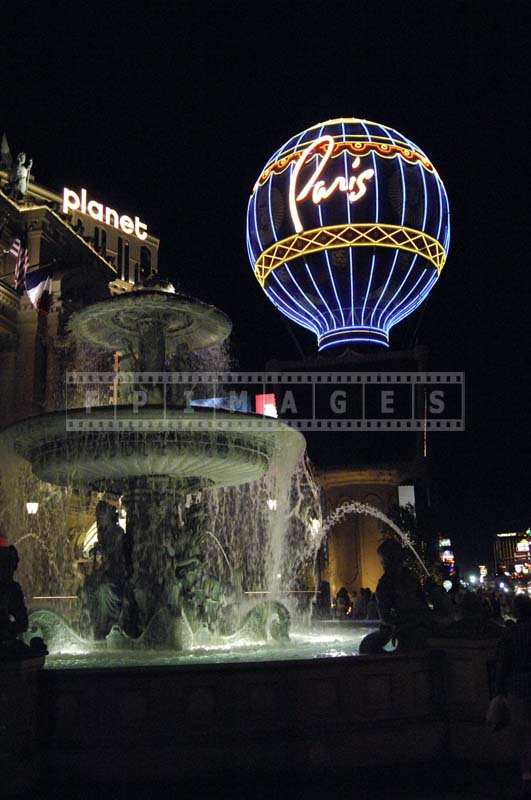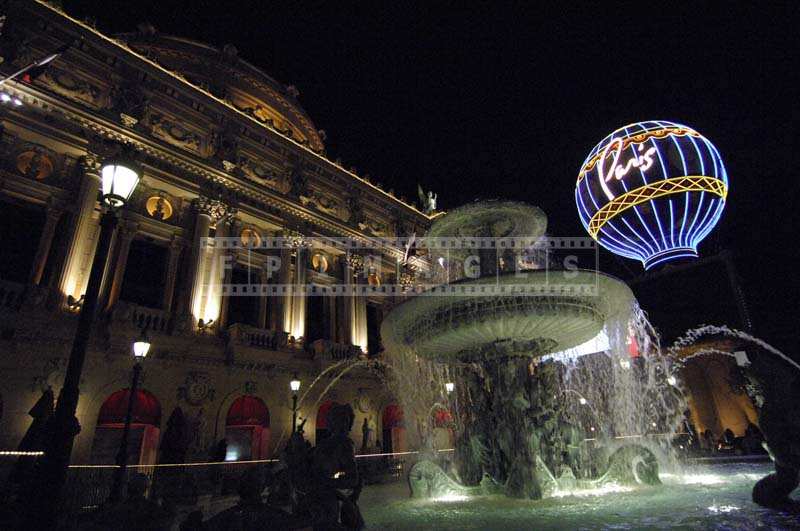 1. Wear comfortable shoes and have a bottle of water handy.
2. Plan a trip and stick to it, do not get distracted, be aware of your surroundings, stay safe.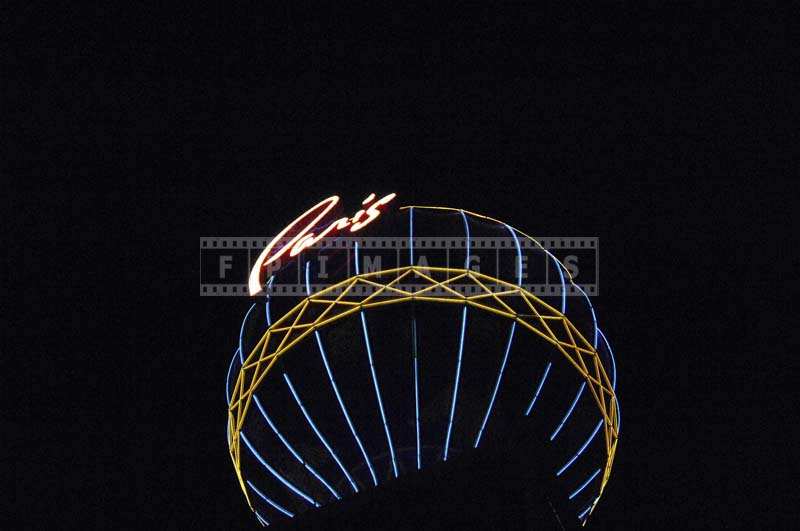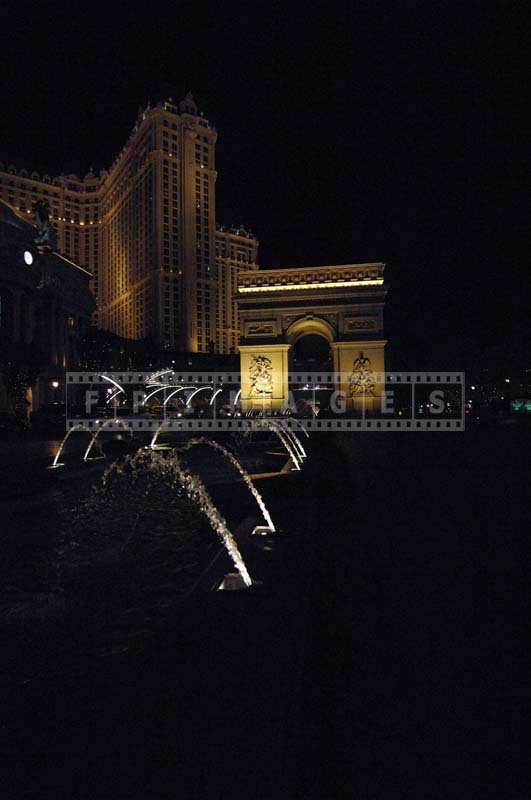 3. Bring a wide angle lens as well as 50mm lens- typical street photography glass.
5. Use a fast lens with apertures starting at 1.4 or 1.8 and use tripod for static objects.