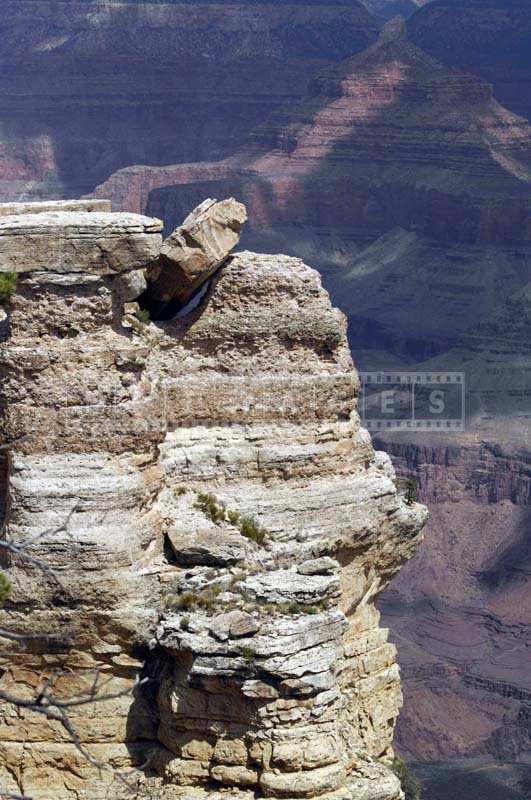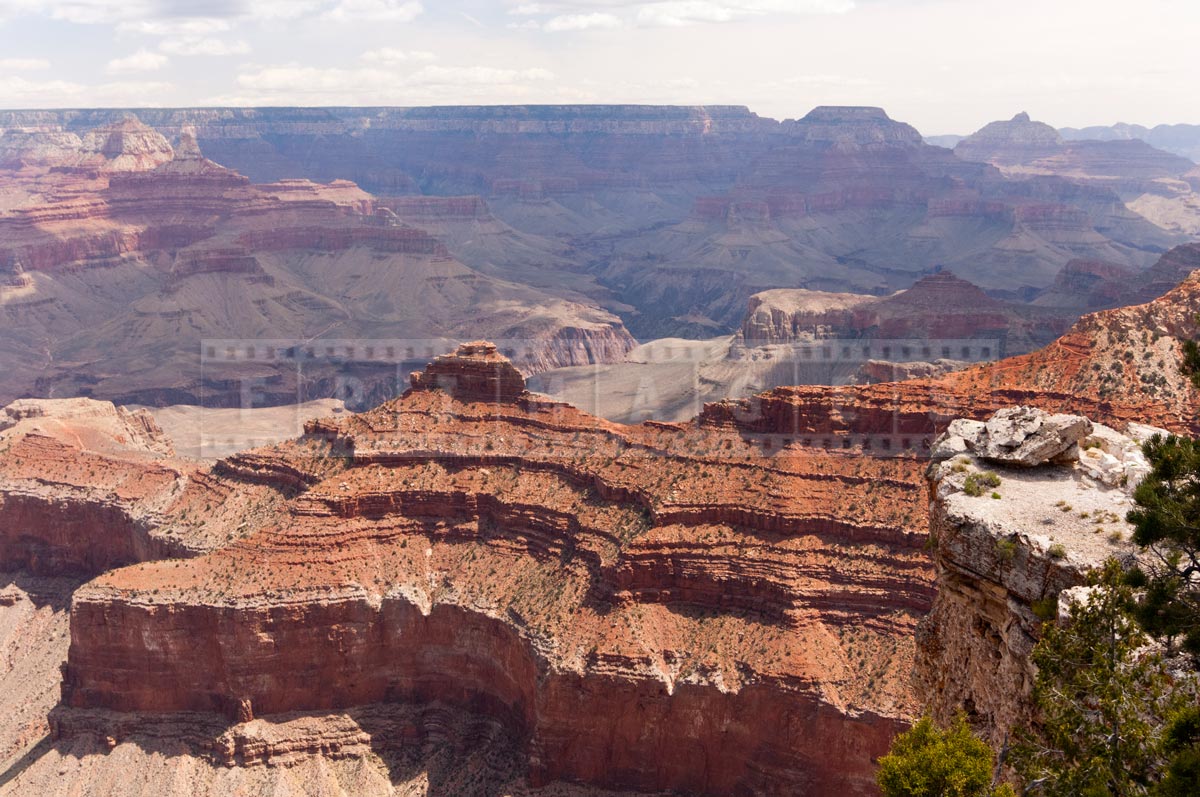 One of the seven natural wonders of the world, the Grand Canyon is located in Arizona, US. It is a must to visit the place, especially for nature pictures enthusiasts. Grand Canyon is located in the northern part of Arizona. To reach it one must plan a road trip to access points from either north or south. Planning a trip from Flagstaff is straightforward just take #64 North and in about 80 miles you will reach Grand Canyon visitor center at South Rim.
This is also known as Mather Point named after Stephen Mather – businessman and first director of National Park Service. There is no way to cross Grand Canyon except by foot and distance from South Rim to North Rim visitor center is about 10 miles. So travel directions to get to the remote North Rim are more complicated and will require more time and the use of road trip planner. Road trip to South Rim from Las Vegas strip will take about 4 hours and over 6 to North Rim.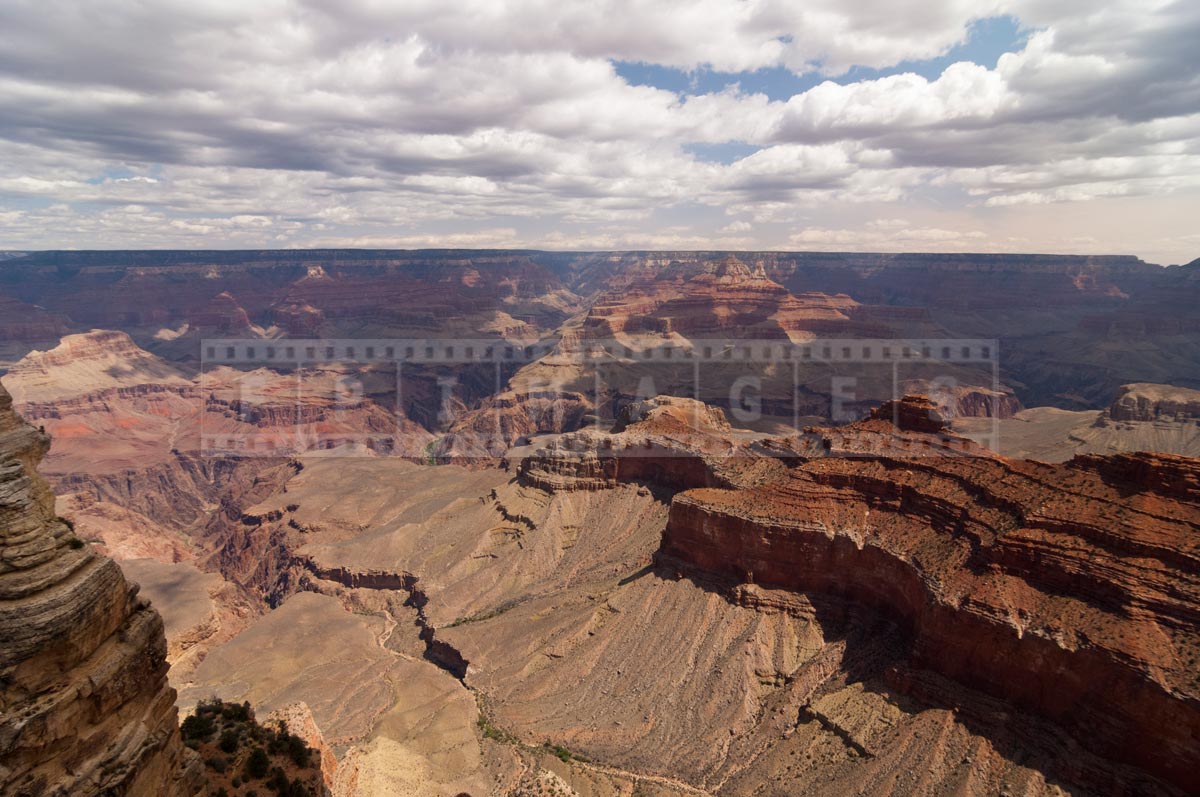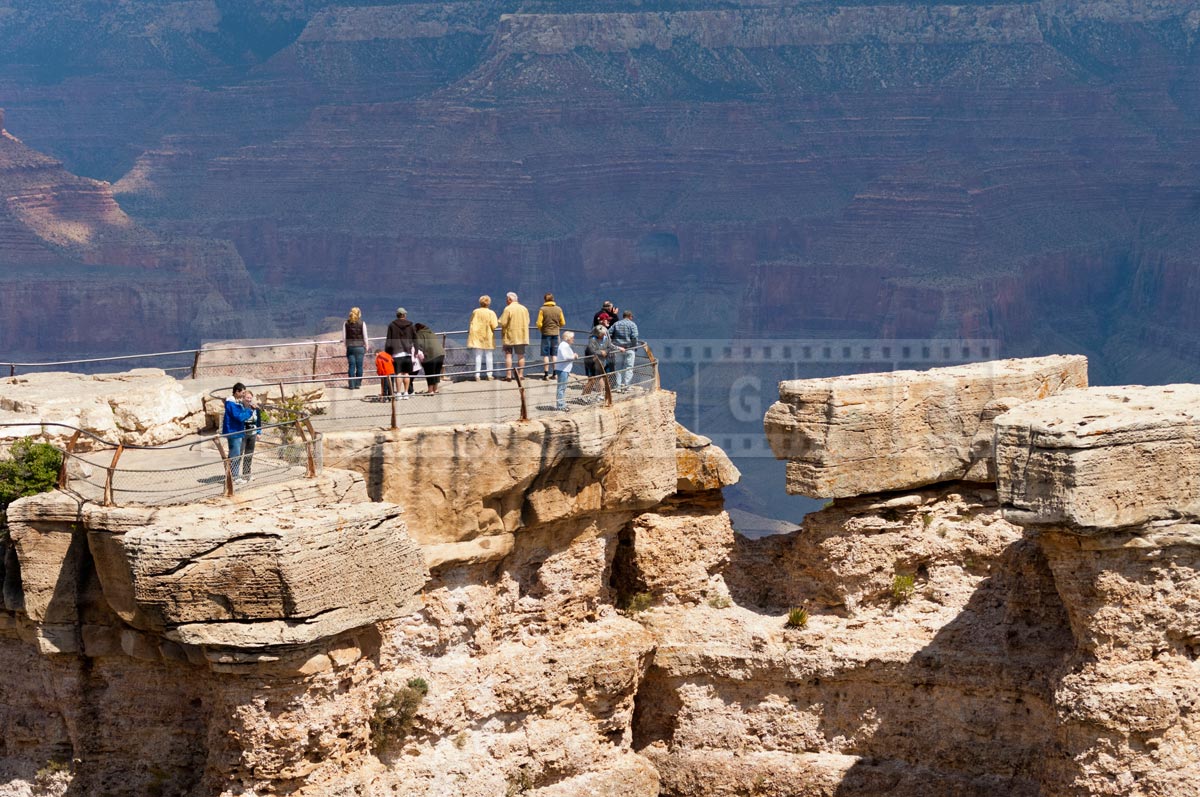 Grand Canyon Arizona attracts tourists from every part of the world and impresses them with its magnificence and everybody takes lots of Grand Canyon pictures. These nature pictures will be a good memory of a great road trip. Beautiful landscapes will make a great desktop wallpaper or printed out as fine art photography. The Grand Canyon visitor center offers a breathtaking view of the area. Trail follows the edge of the canyon and there are multiple access points that allow visitors to come to the very edge. These are one of the best spots to get your camera out and take amazing nature pictures. You can walk along the trail or take the shuttle bus.
The visitor center provides several amenities for the convenience of the visitors, lots of exhibits with maps, videos, trip planners and bicycle rentals.  There is no best time of year to enjoy the glorious beauty of the Grand Canyon Arizona. Every season is has its own charm and will amaze you with beautiful landscapes and great opportunities for taking nature pictures. As winter brings heavy snow in the area consider this when planning a road trip in winter months. The sight of Grand Canyon under a blanket of snow is quite memorable. As a trip to the Grand Canyon is a favorite among children and adults alike, one can expect heavy traffic and lack of parking spaces during the summer vacations. A variety of activities awaits the visitors on arrival to the South Rim of the Grand Canyon.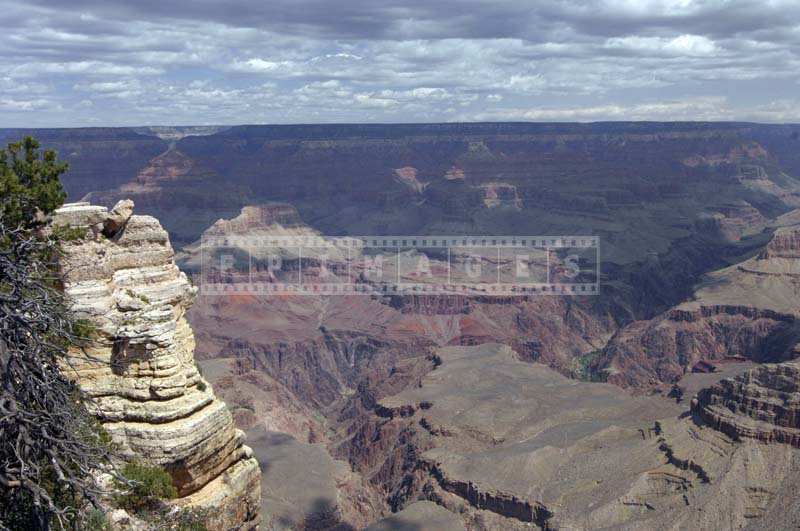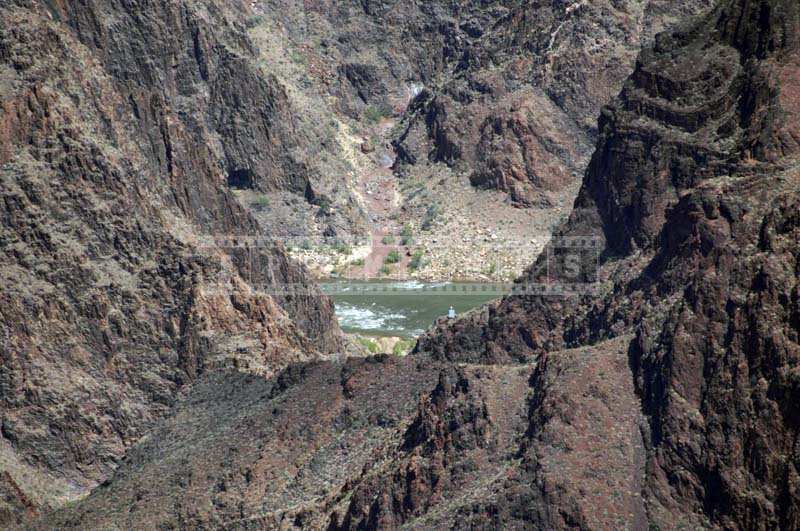 Grand Canyon is popular for its hiking trips and camping. One can hike from Pipe Creek to Hermit's Rest, while exploring the natural scenic beauty of the area. The Grand Canyon South Rim offers top of the world camping experience with numerous camping sites located in the park along the South Rim. If you do not have time and would like to get a panoramic view of the Grand Canyon then book private helicopter tours. These tours are available at many locations including Las Vegas strip.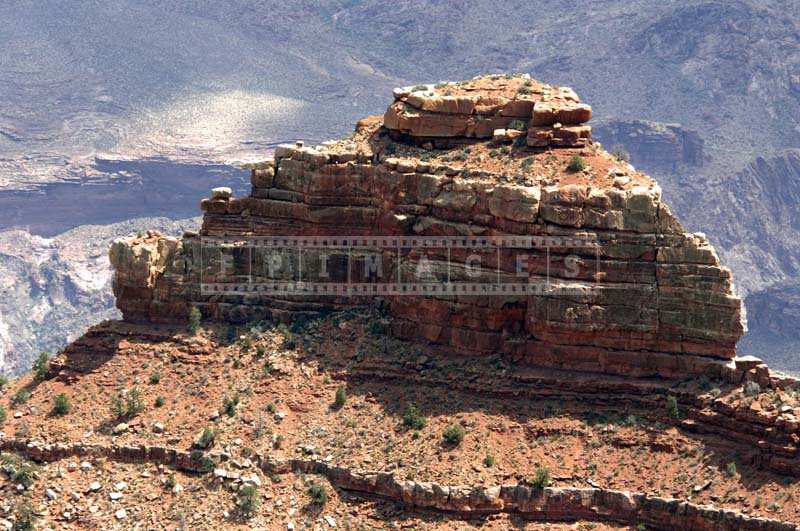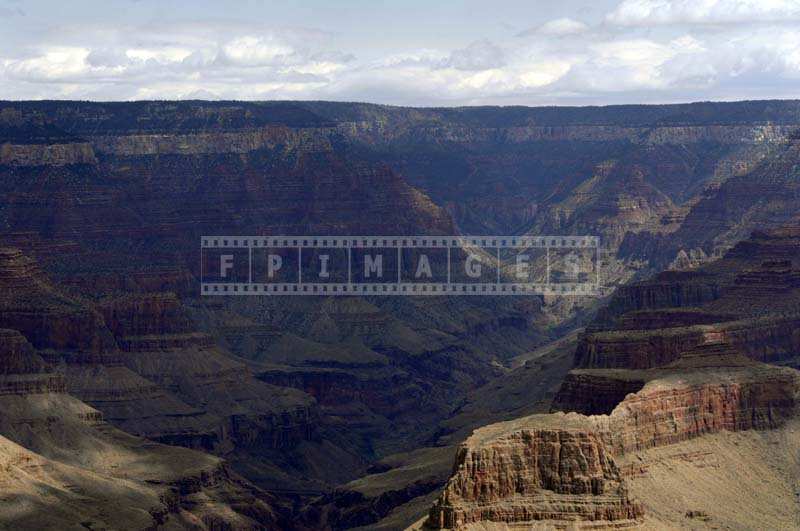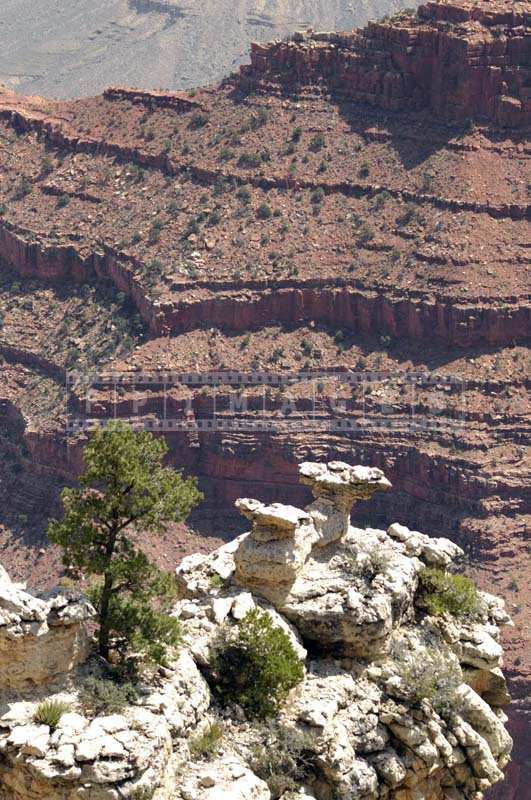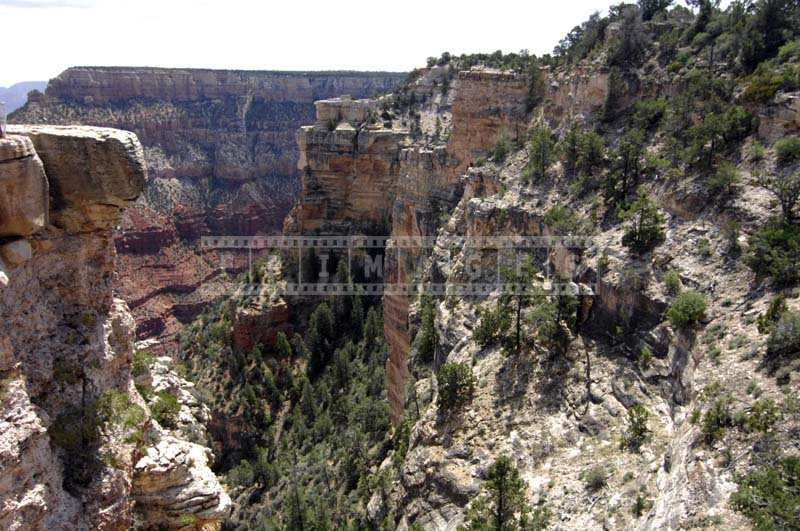 Photography tips for Grand Canyon pictures:
1. Bring a zoom lens for your digital camera to reach far away details.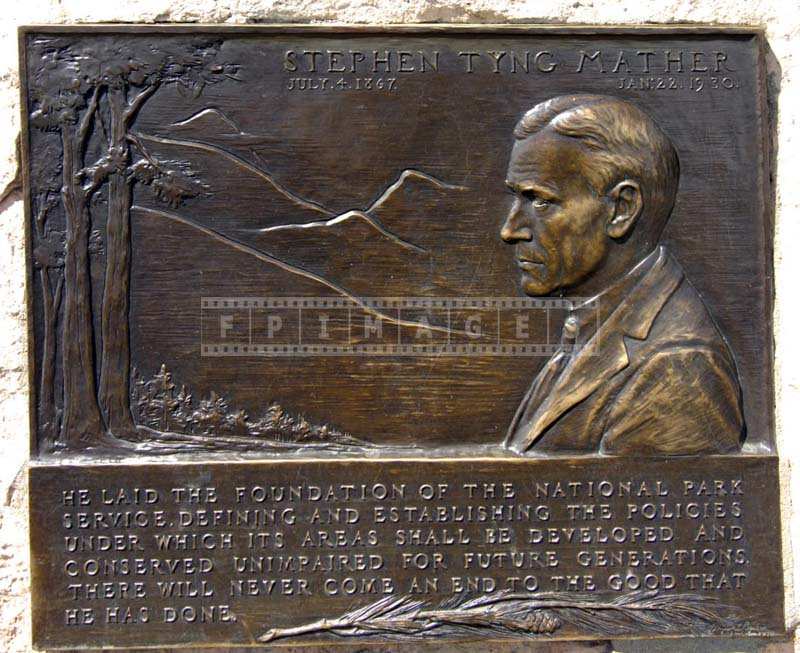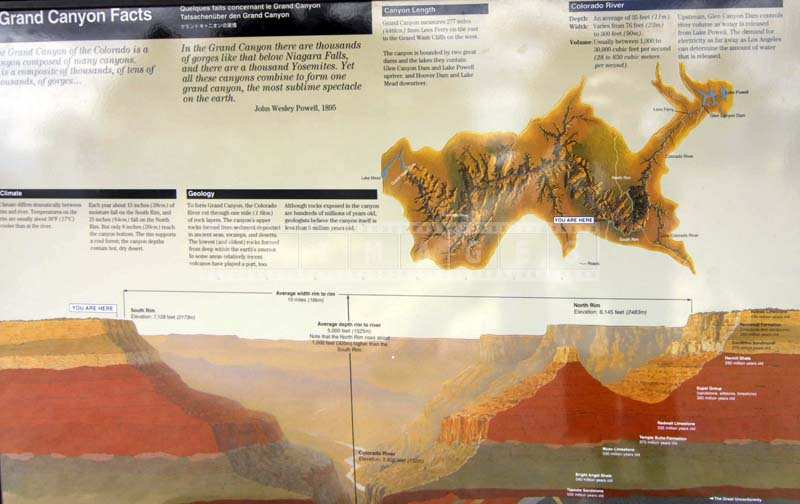 2. Use wide angle lens for beautiful landscapes.
3. Set camera to aperture mode to have full control of the depth of field.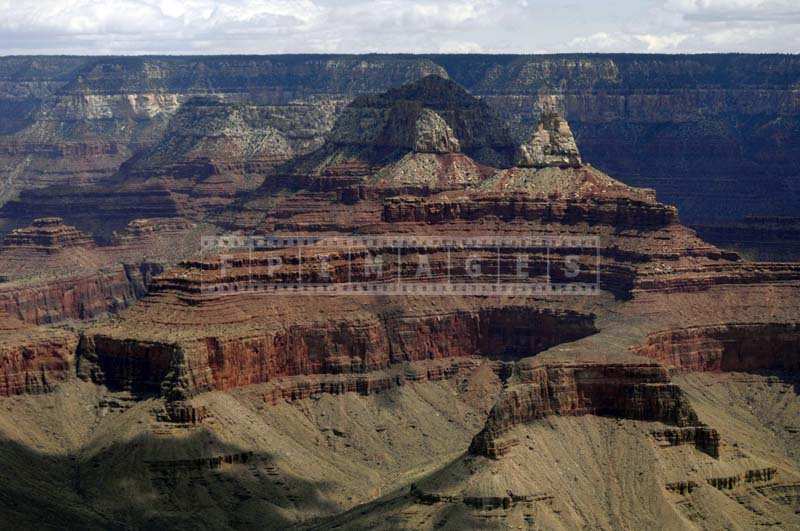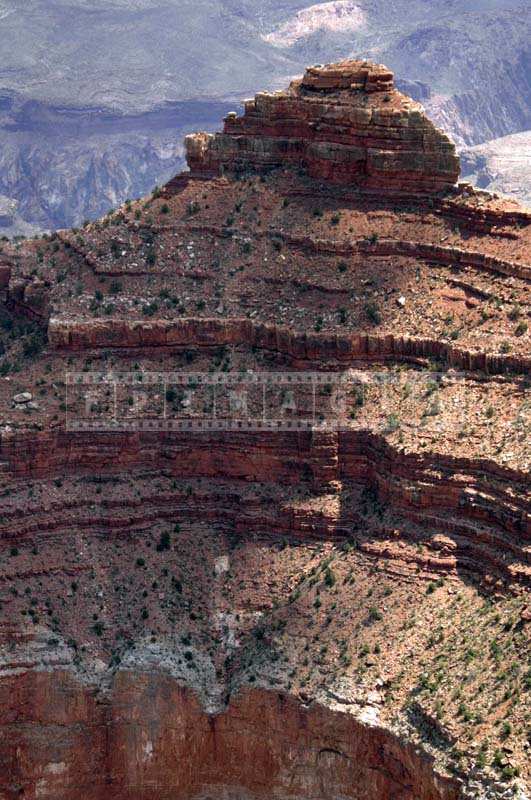 4. Use tripod or support camera in low light situations.
5. For best nature pictures remember arrive at sunrise and sunset.