The white sand, warm sun, and the refreshing breeze of a beach are wonderful ways to relax and unwind. A beach holiday is also a wonderful idea to spend some quality time with friends or family. Long Beach, California is renowned as a vacation spot and welcomes many tourists from all over the world with its sandy shoreline and vibrant ambiance. A prominent marine center of the US, the city has a rich economy with its large oil industry and manufacturing units. A perfect idea for a retreat, many choose Long Beach to escape from the chills in winter and enjoy the warm sun and cool sea breeze.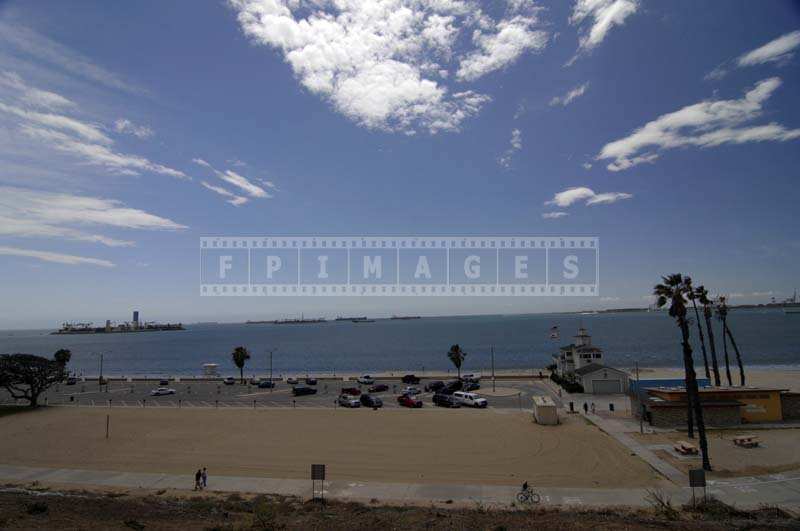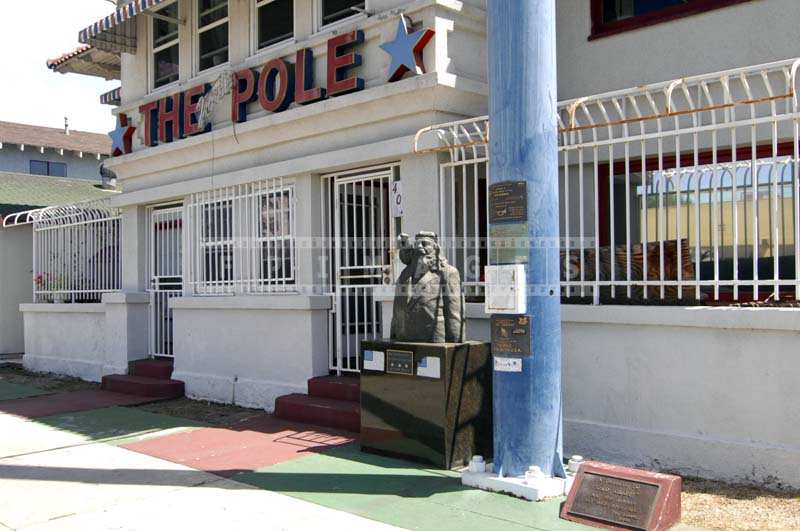 The waterfront marinas and walkways with an inspiring view of the sea, add to the charm of the place. When in Long Beach CA, many prefer to stroll or ride a bike to discover the breathtaking views the city offers. The beach is quite easy to access and is much preferred for an early morning jog or a leisure afternoon swim. Build sandcastles with friends or rollerblade through the waterfront street, the beach experience in this place is right there, as one steps out of the door.
The nightlife in Long Beach is awesome with nightclubs filling the air with lively music. The city is just as vibrant after the sunset and is an amazing place to party with friends. Long Beach California, a tourist destination you would love, offers plenty of options for the adventure-minded also. The beach is very popular among surfers. Renting kayaks, jet skis, or boats is an exciting way to explore the beach waters.