The descriptions about the charming water canals and the scenic town come to life when one visits Naples, California. The Naples Island, Long Beach, is separated by canals opening up into the bay. The lovely ambiance, friendly people, and the intricate water canals welcome tourists from all over the world. The tall palm trees swaying gently in the background and the boats drifting in the waterways can be quite memorable. One can enjoy a wide variety of water activities and sports here.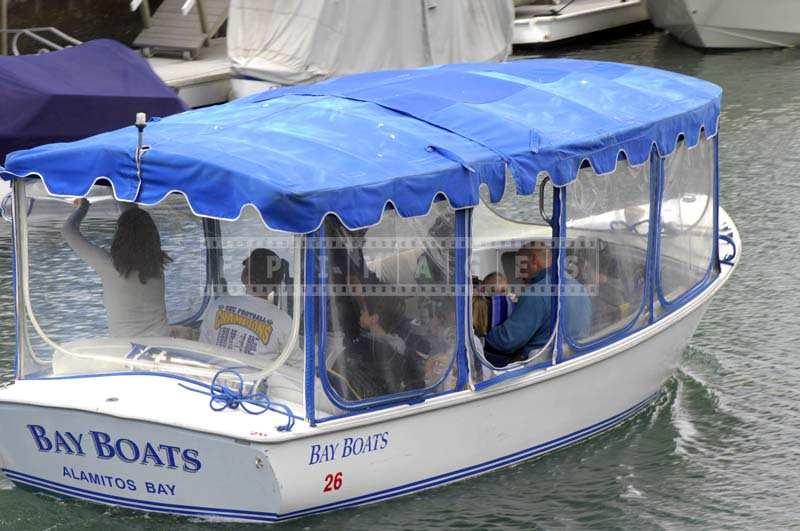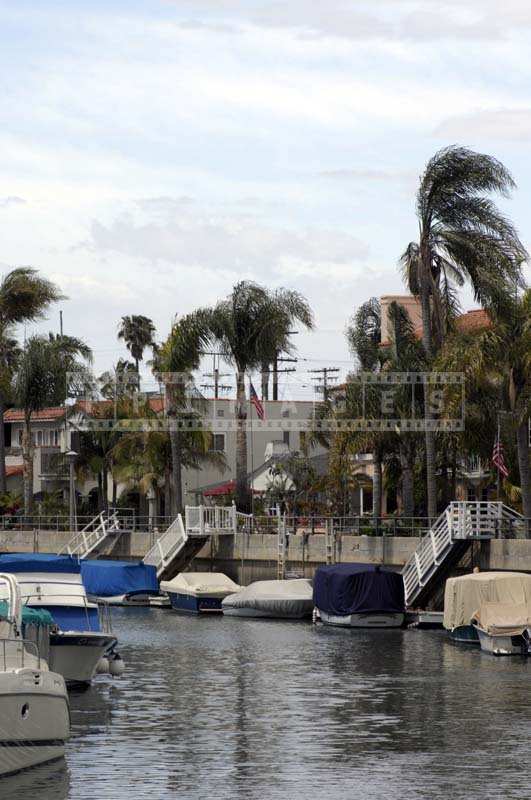 One can enjoy a leisure afternoon sailing in a boat in the waterways while enjoying the splendid sights that Naples Island Canal offers. The delightful fountain in Naples is very popular for its exquisite design. A superb idea to explore the area is to stroll or ride through the walkways taking in the cool breeze. The area also offers a great dining experience with several restaurants nearby. A gondola ride through the canals in the evening is a wonderful way to view the sunset.
One of the sights that can be seen in the area is kayaks sailing on the water. The Naples Island Canal Long Beach is an excellent place to enjoy this sport. The friendly waters inspire many beginners to take up kayaking. There are several places nearby where one can rent kayaks or boats and have an exciting time with family and friends. Christmas in Naples Island is quite special with the popular Christmas Boat Parade. The sight of countless decorated boats sailing through the canals of Naples is quite inspiring and breathtaking.