Scottsdale, Arizona is a great winter escape for many. Conveniently close to Phoenix airport, Scottsdale is a place where contemporary styles meet the adventure of the old west. Scottsdale offers many attractions and activities. Great times, stunning views, and amazing experiences will stay with you for a long time. FPImages shares a travel ideas list of 10 things to do in Scottsdale, Arizona.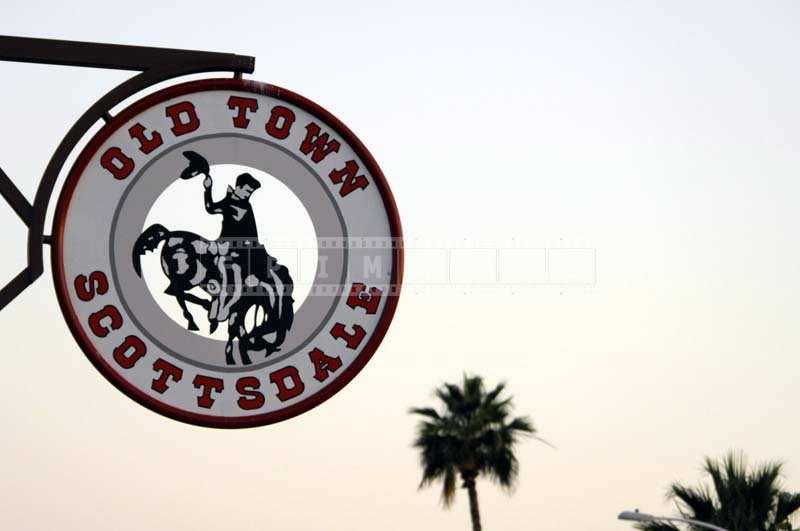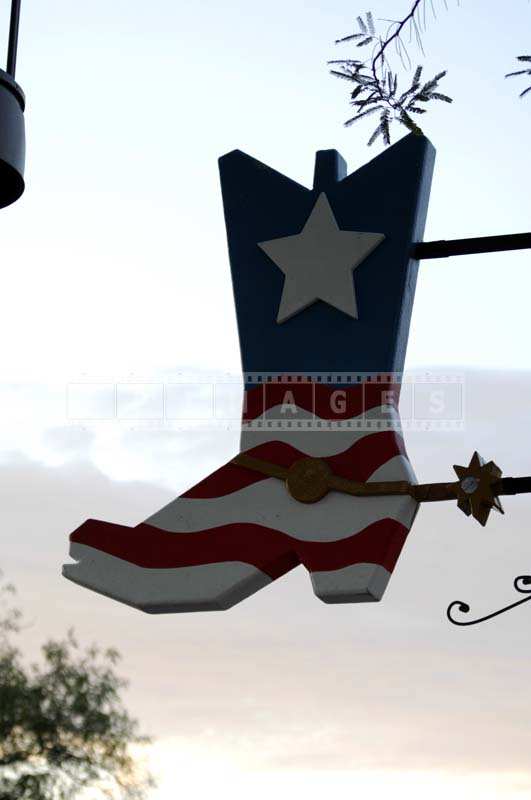 10 Things to do in Scottsdale, Arizona
1. Visit the historic Old Town District. The area is speckled with fashion boutiques and stores, which offer a wide variety of interesting items and souvenirs. The restaurants provide a great dining experience. The area also offers a glimpse into the early western era and cowboy life. There are several studios, museums, and western art galleries, showcasing a variety of genres. The Scottsdale Museum of Contemporary Art delivers a visual treat.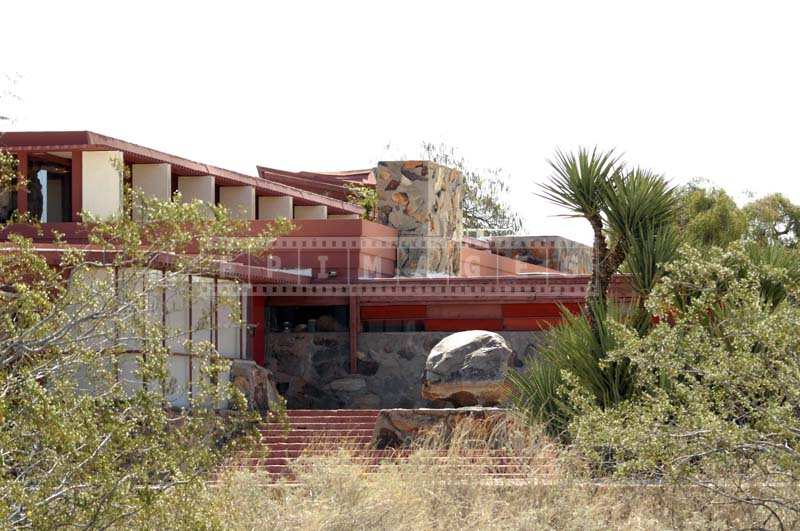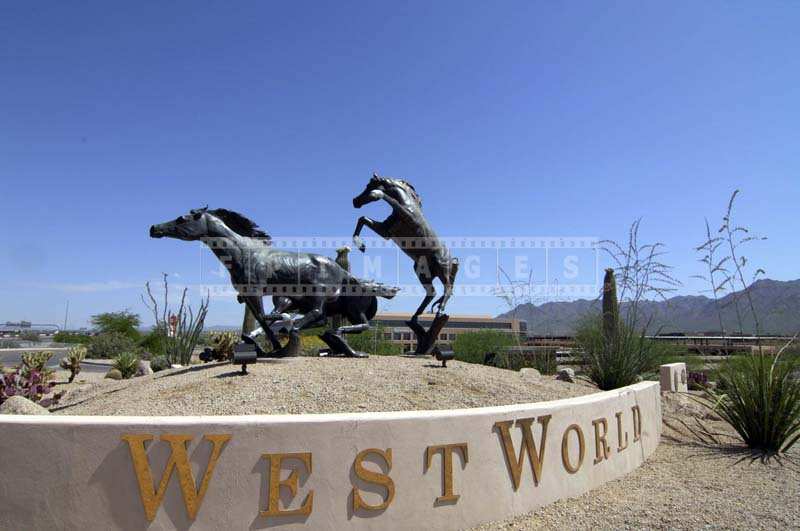 2. The Frank Lloyd Wright House, the standing memorial of the visionary architect Frank Lloyd Wright, is one of the prominent landmarks in Scottsdale, Arizona. The majestic landscape and buildings blend with nature and create a perfect picture of harmony and elegance. The expansive Taliesin West complex is renowned as the winter home and studio of this legendary architect.
3. Explore West World, a recreation and entertainment destination, that also has a popular equestrian center. For car enthusiasts and collectors, a visit to the Barrett-Jackson Collector Car Auction and seeing famous huge auction tent can be quite exciting. It can be described as automotive history coming together in one location. One of the major places of interest in Scottsdale it displays a wide variety of collectible vintage and classic cars.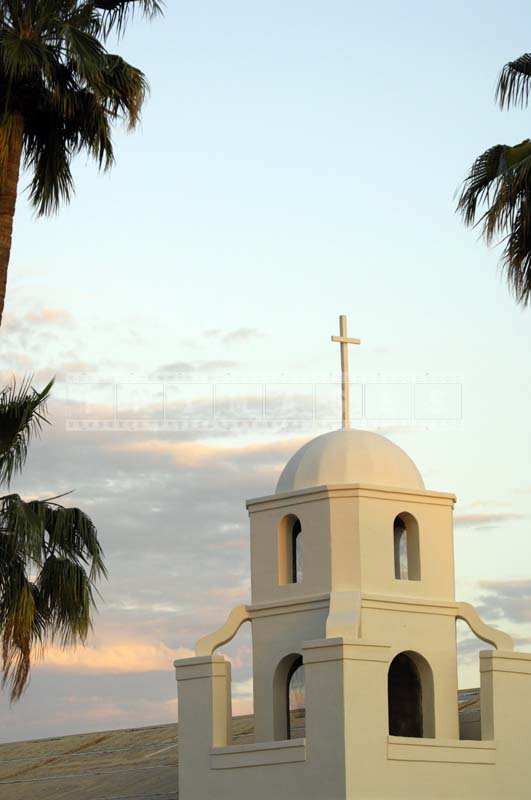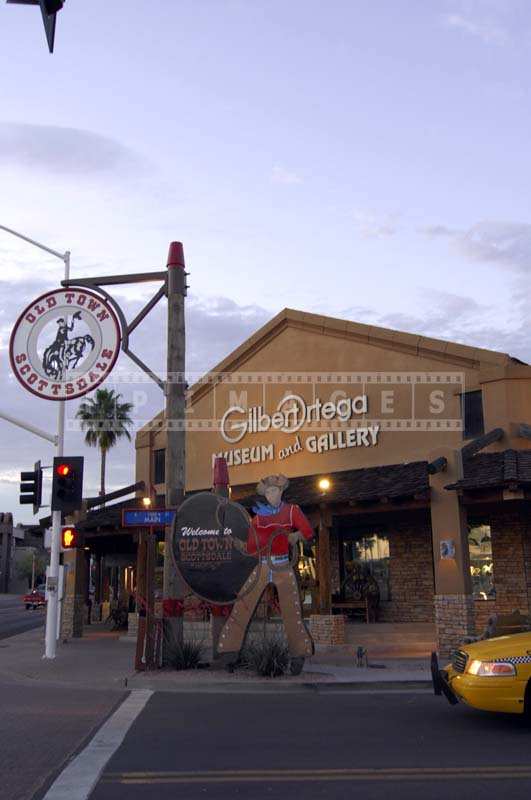 5. Play a round of golf at TPC Scottsdale. There are many other golf courses around, however, you cannot miss this one. This is the only PGA golf course in Arizona. TPC Scottsdale offers both challenge, fun, and stunning views. If you have a chance, play the Stadium course.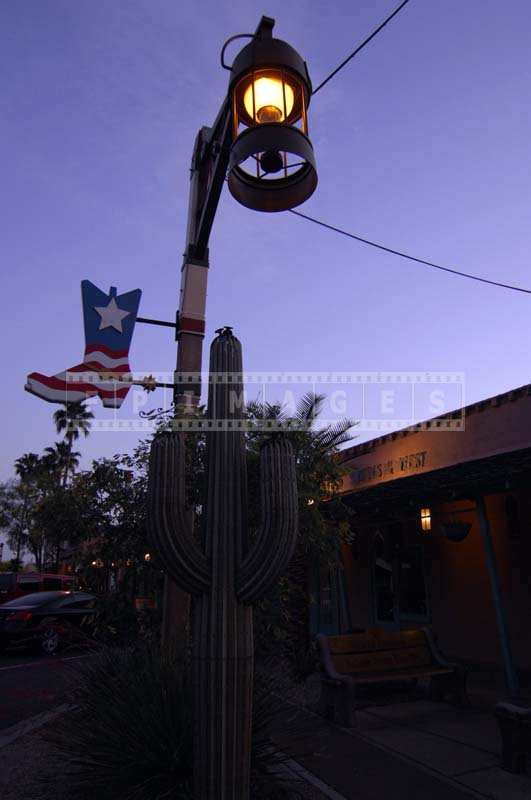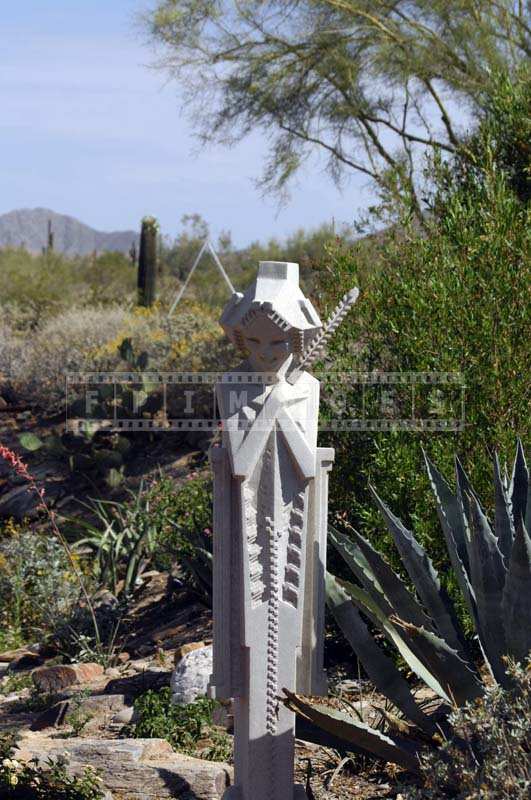 7. Excellent road trip idea while in Scottsdale is to drive to the town of Fountain Hills and see one of the largest fountains in the world.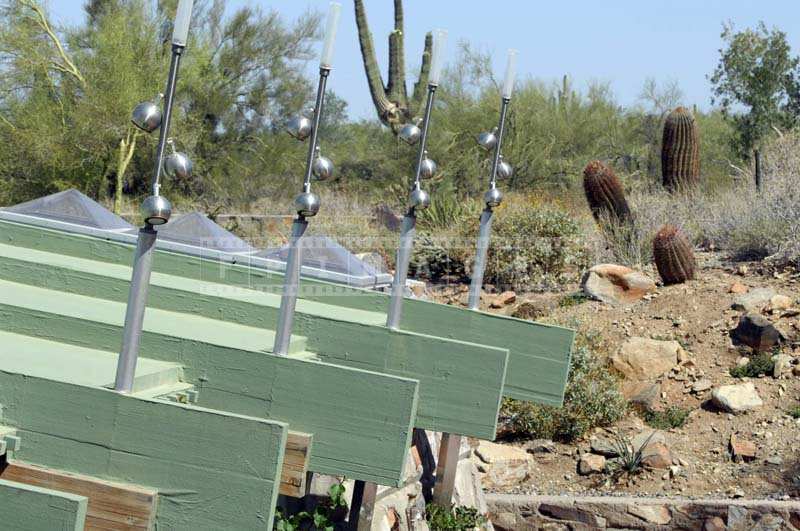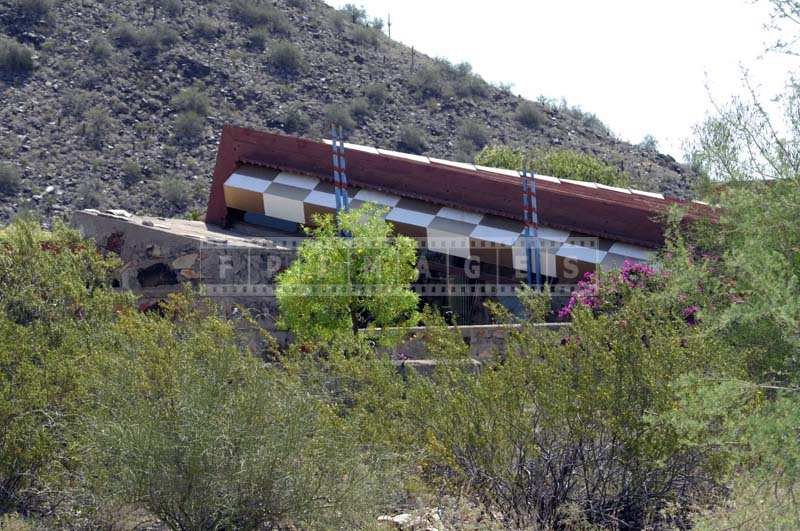 8. Another great road trip idea would be to go see the historic city center in Phoenix. On the way there you can drive around scenic Camelback mountain and see local curiosity – Louis Lee Rock Garden.
9. Get a unique experience at Canyon Lake – a place where the desert, mountains, and river all come together. This road trip idea will take you the most part of the day. The drive itself is about an hour, but you will see many nice vistas and places along the way where you would want to stop and take some photos. One such place is Elvis Presley memorial chapel on the north Apache trail and the Superstition mountains museum.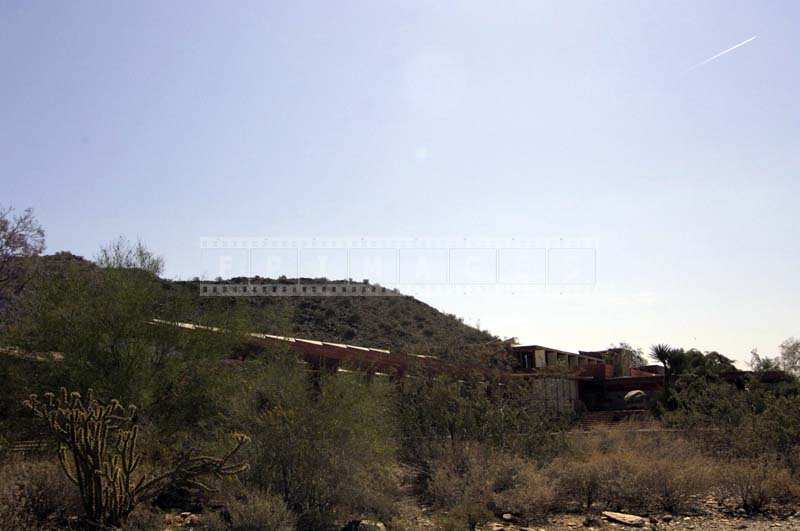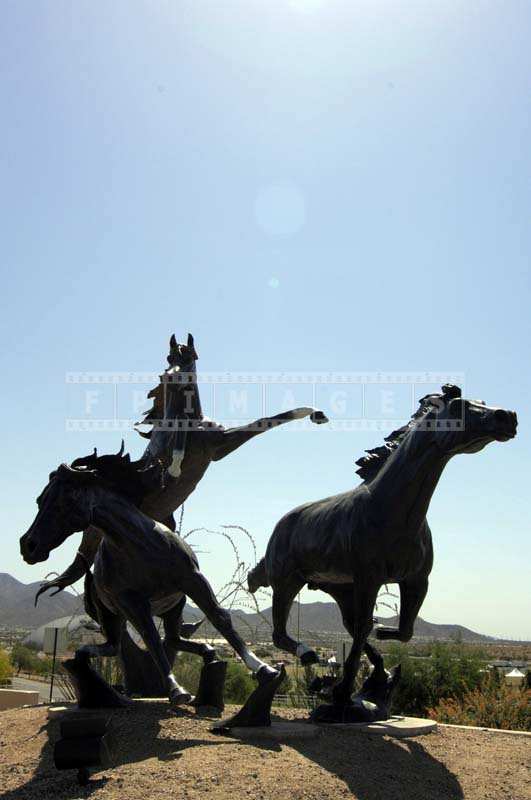 10. Plan a trip to Grand Canyon South Rim. This travel idea will require a lot of driving – 3.5 hours one way. In wintertime, it is necessary to check for weather and road conditions. However, if you do decide to travel to Grand Canyon South Rim, it will be a trip of a lifetime.
Scottsdale, Arizona is a great winter escape with mild winters and lots of things to do it is definitely a place to consider when planning a winter holiday.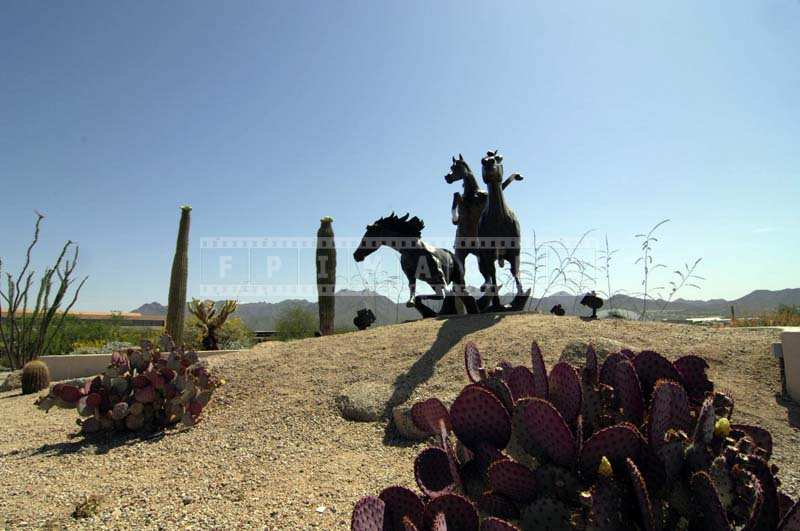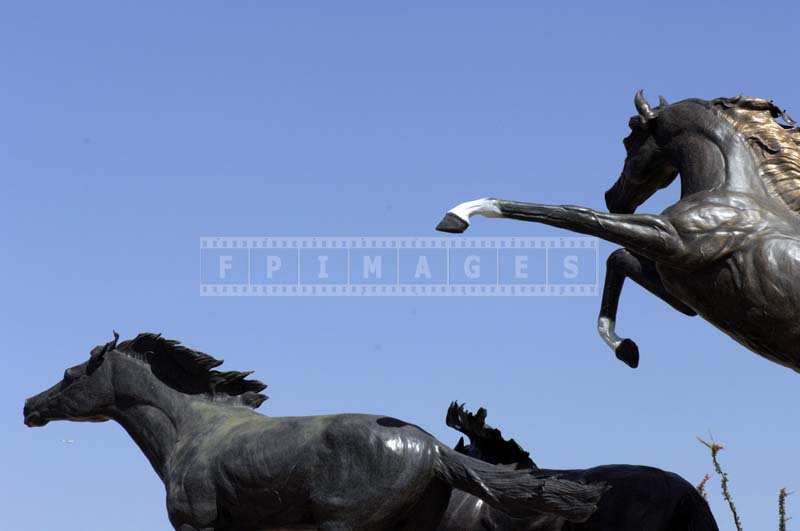 Things to do in Scottsdale Photo Gallery