Hydroelectric power is a renewable source of electrical energy is priceless in the age of high fossil fuel costs and climate change. Engineering pictures of this post show details of great industrial engineering project – Hoover Dam. Falling water energy is converted to electricity via turbines and generators.  Moving water and does not produce any pollution and does not emit any greenhouses gases.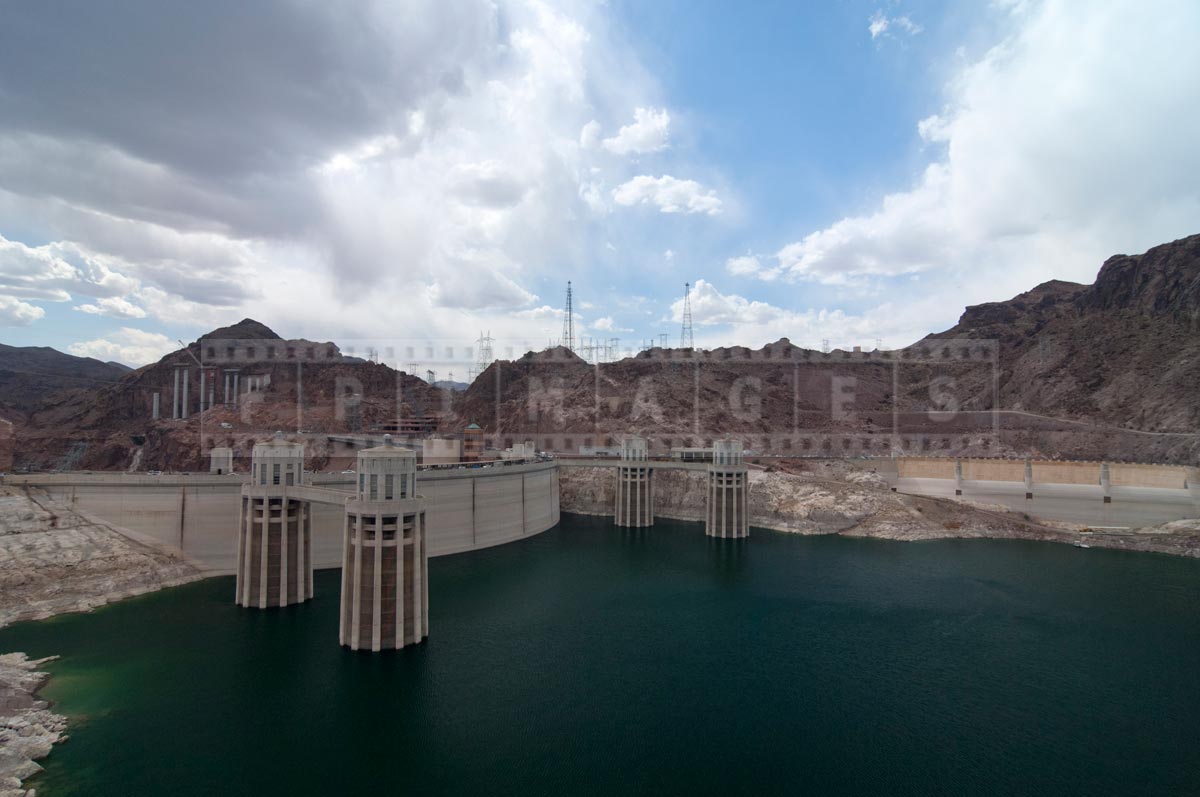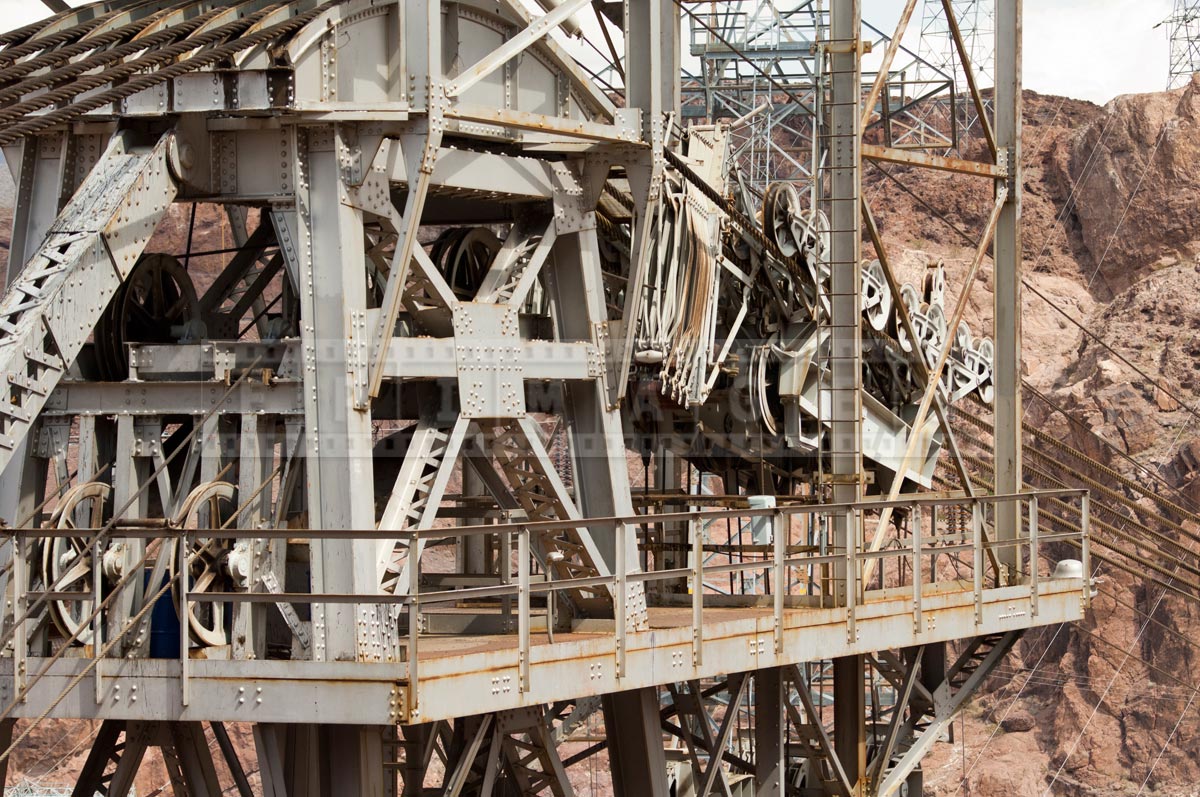 The Hoover Dam, located in Black Canyon of the Colorado River between the US states of Nevada and Arizona, is a renowned industrial engineering landmark. To plan a trip to Hoover Dam can be tricky as this attraction does not have an actual address and it is best to use official site. However a road trip to Hoover Dam is good idea if you happen to be in Las Vegas, it is about 40 minute drive from Las Vegas strip.
After visiting this attraction and taking impressive engineering pictures, you can take more scenic route back to Vegas driving along the Northshore road by lake Mead. Enjoy the beautiful desert landscape and make a stop at Valley of Fire Nevada State Park.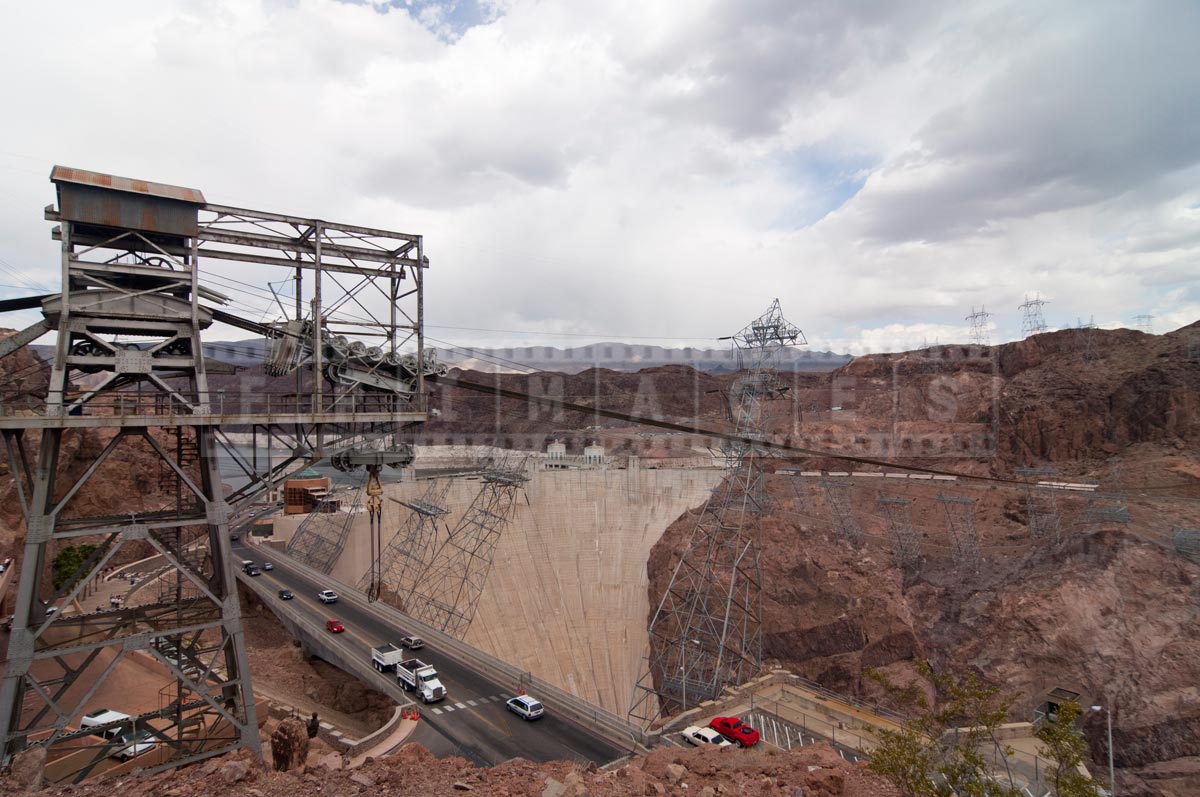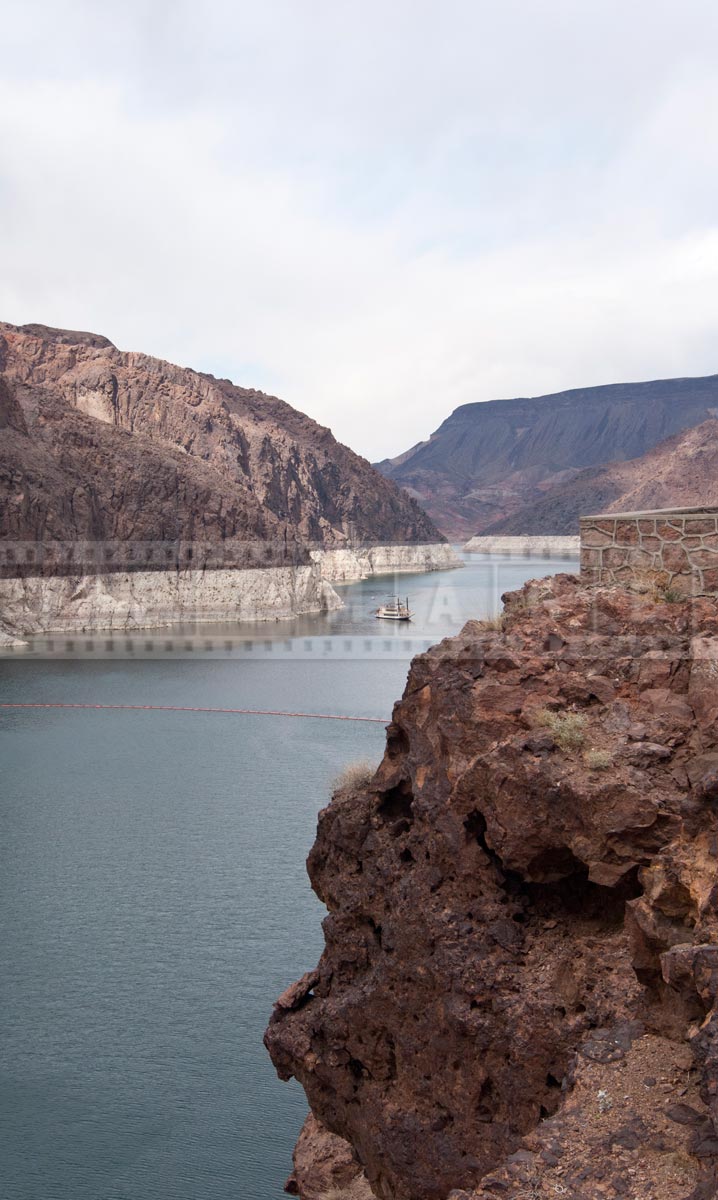 The dam is a one of the best renewable resource examples and does not depend on fossil fuels. The water for the dam is accumulated in lake Mead. The lake Mead is also a major water source to several croplands, where wide varieties of fruits, vegetables, and crops are grown.  Hoover Dam and lake Mead holding millions of gallons of water is truly great industrial engineering project and amazing industrial landscape.
The Hoover Dam hydroelectric energy generation is impressive infrastructure project considering it was built in 1930s. There are many amazing facts on the official Hoover Dam site. The electrical energy from the Hoover Dam is used to serve millions of households. The energy production is clean and does not produce any co2 emissions or chemical pollution. These engineering pictures illustrate this point – there no smoke stacks emitting pollution, the air and water are pristine. The hydroelectric power generation is safe for the environment and is sustainable. The production of hydroelectric power Hoover Dam is a fine example of the engineering ability and human acumen to transform a harsh desert environment to the benefit of the people. Include Hoover Dam in your list of road trip ideas and you will not be disappointed and will also have great engineering pictures as memories.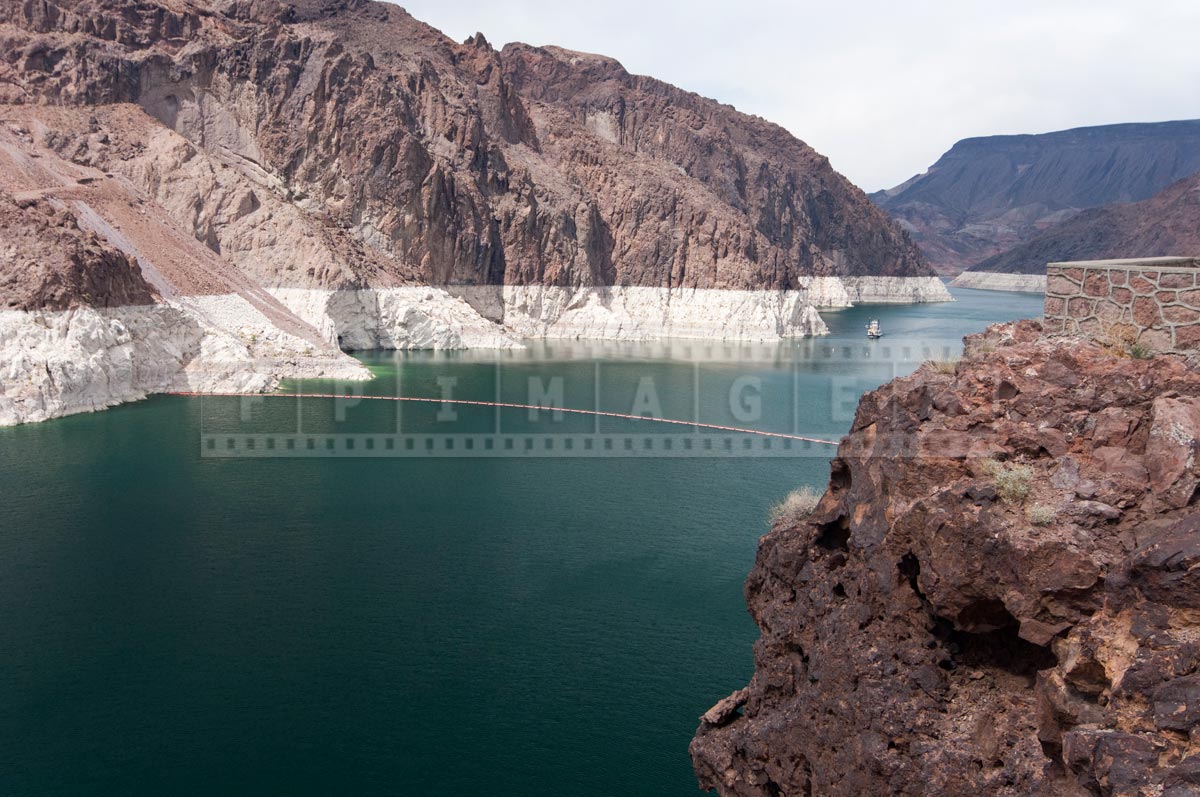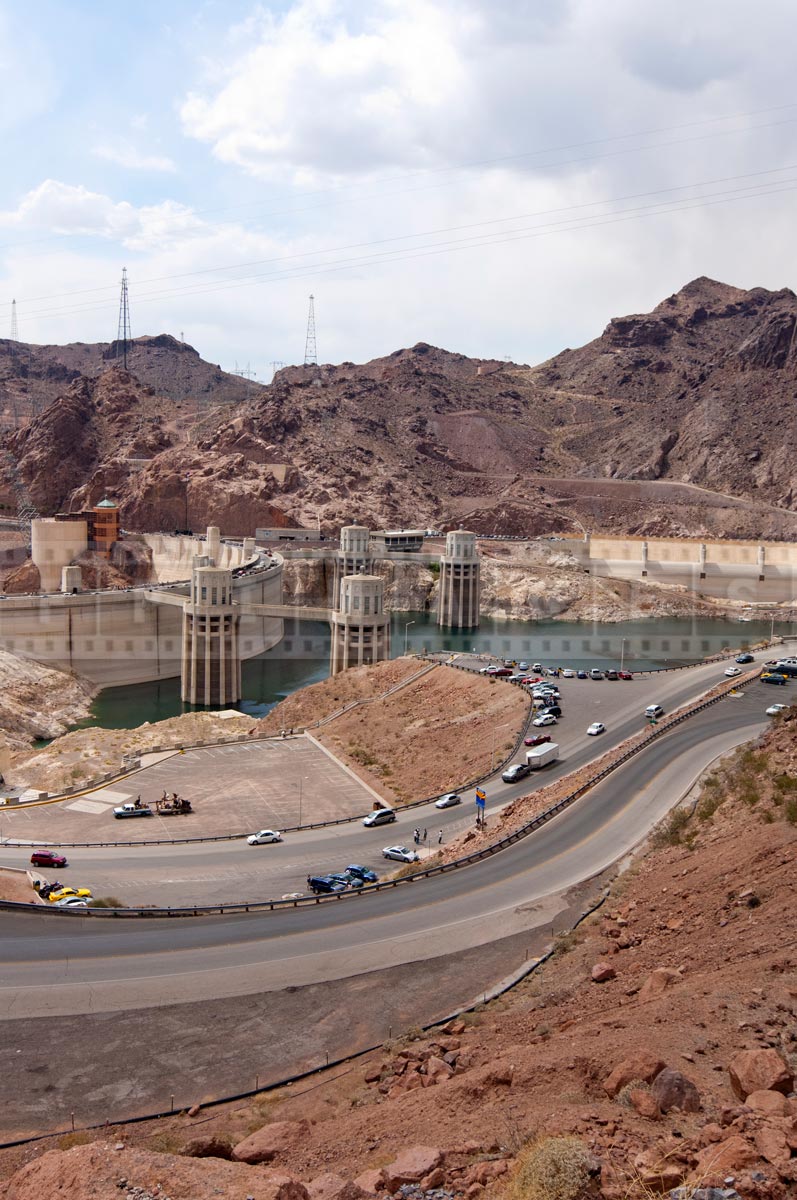 Enjoy more Hoover Dam pictures: