Traveling around Arizona and looking for things to do in Phoenix or Scottsdale? FPImages presents 15 images in this photo gallery taken just an hour drive north of Phoenix. Apart from usual golfing and visiting Grand Canyon, plan a trip to  Superstition Wilderness and have some fun at Canyon Lake. This is a truly amazing place where desert, mountains and lake all come together. Arizona is very dry and it will take you by complete surprise to see people towing their boats on the highway through the desert landscape. Maybe they are moving to the coast? Chances are these people are on a trip to Salt River and many reservoirs it has formed. This is where active people can enjoy a variety of water sports – water skiing, jet skiing, or simply exploring the river by boat.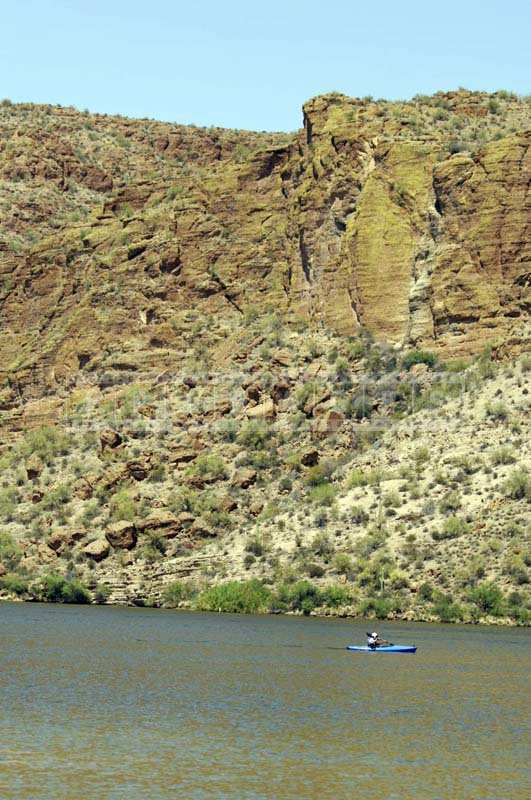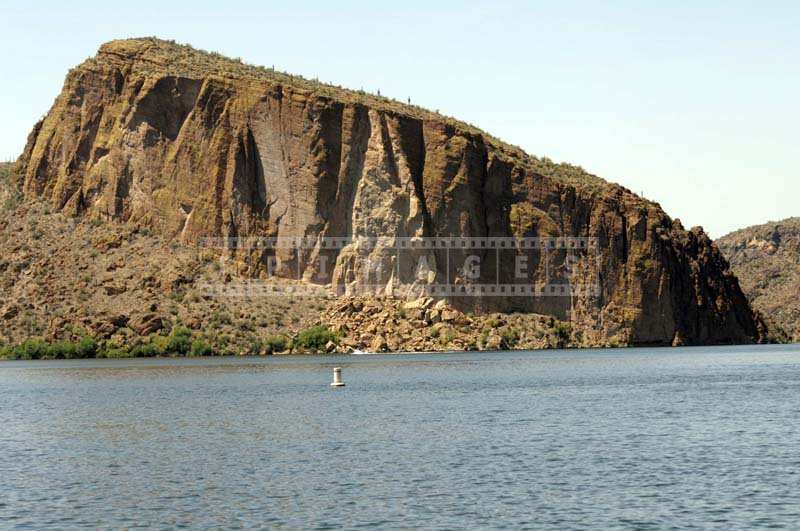 The Superstition Wilderness is home to the Canyon Lake that is the third of the four lakes developed along the Salt River. Located up the Apache Trail in Arizona, the Canyon Lake Salt River Reservoir is extremely popular for recreational activities like jet skiing, boating, kayaking, and hiking. The Salt River also serves as an irrigation and drinking water source as it contributes to the Salt River Project.
Plan a trip to the Canyon Lake, it is easily accessible and a preferred weekend trip for the summer afternoons. One of the pleasures of visiting the lake is the scenic route. The road offers a spectacular view, which stays in one's mind for a long time. The natural rock formations and desert landscape scattered with saguaro cacti encourage many to return to this wonderful place. The Canyon Lake Reservoir is also home to a wide variety of birds such as bald eagles, bighorn sheep, and deer. The serene beauty of the reservoir can also be enjoyed by booking a guided tour in Dolly Steamboat. Take your camera, there will be many beautiful landscapes to capture. The air is clear and distances are large, so it is a good idea to have a lens with a long reach. Usually there is plenty of sunshine and to minimize glare you can use a polarizing filter. This filter is really indispensable in Arizona and will make your landscape photography or nature pictures pop.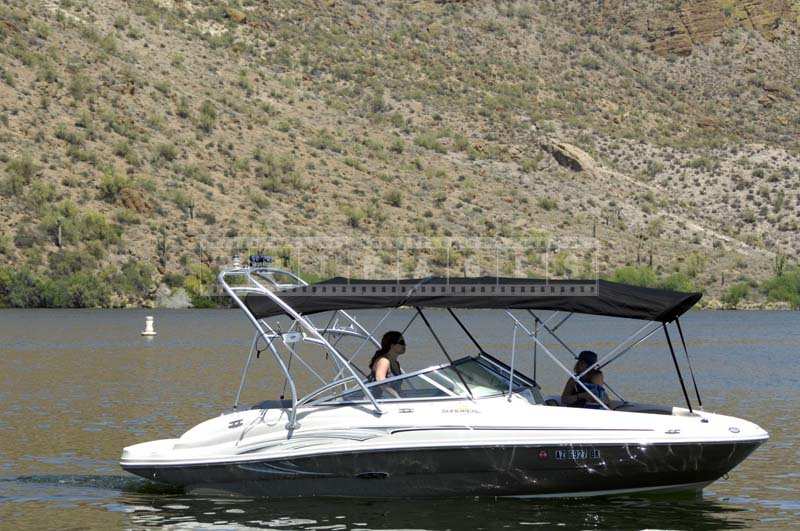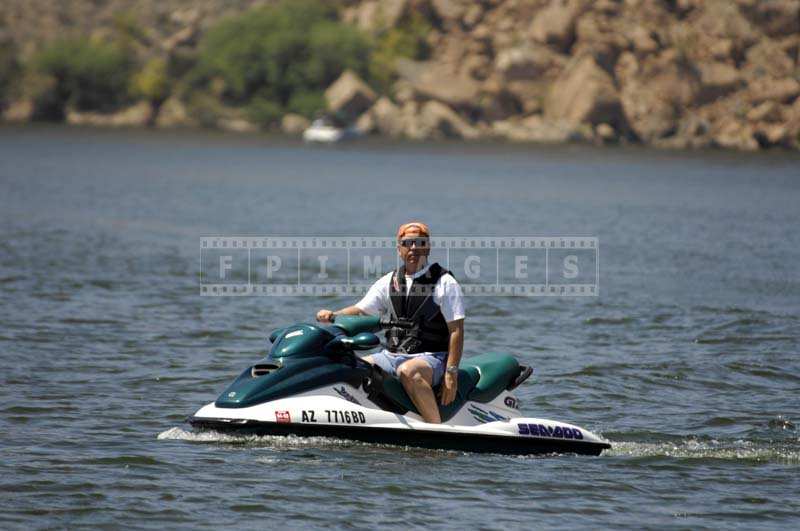 For those who enjoy fishing, the lake offers extensive rewards in the form of trout, catfish, bass. The boating trip to Canyon Lake Salt River is a great way to spend some leisure time with friends or family. The marina located in the area is well equipped to provide excellent maintenance services to the boats, including docking and fueling amenities. There are also boats, canoes, kayaks, and fishing boats available on a rental basis. Again this Superstition Wilderness area and Salt River is only an hour's drive from Phoenix. If you like outdoor adventures and landscape photography visit Canyon Lake, Arizona.