Sequoia National Park is home to world largest trees and will delight nature lovers, outdoor enthusiasts. The park presents numerous opportunities for taking nature pictures. Giant redwood forest  is amazing and truly wonder of the world. Surrounding Sierra Nevada mountains have lots of excellent hiking trails.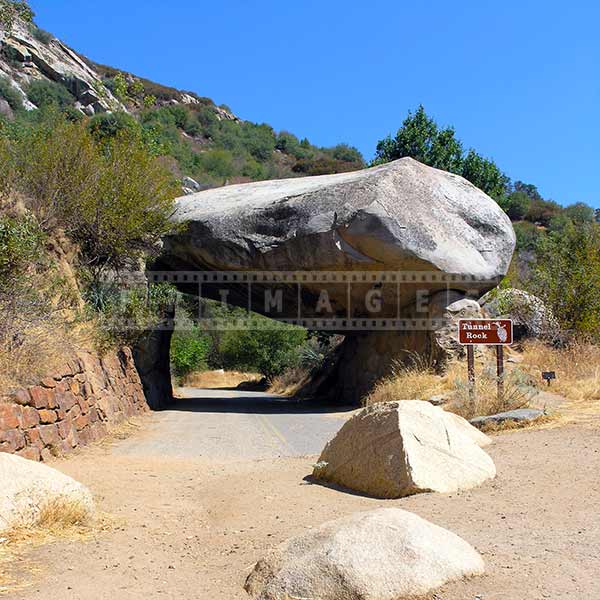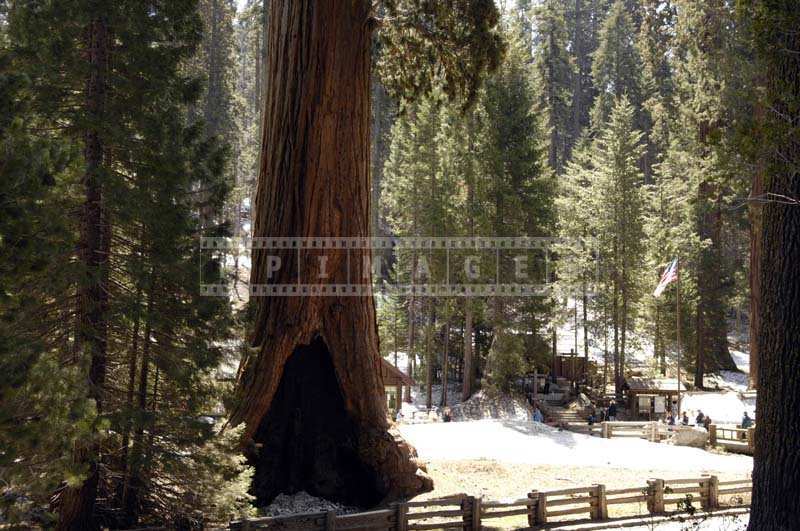 Sequoia National Park is situated about half way between San Francisco and Los Angeles with LA being tiny bit closer. In any case if you want to plan a trip to Sequoia National Park be prepared to stay overnight as driving time one way would be about 4 hours. Easier access is via route 198 passing through Lemon Cove and then Three Rivers. Follow this scenic route along the river and soon you will reach Sequoia National park attraction – Tunnel Rock. This is great spot to stop take some nature pictures for  your own photo gallery. After this point road becomes very mountainous and will be climbing to the redwood forest. When planning a road trip it is a good idea to check the breaks on your vehicle as this climb and decent will be a real test.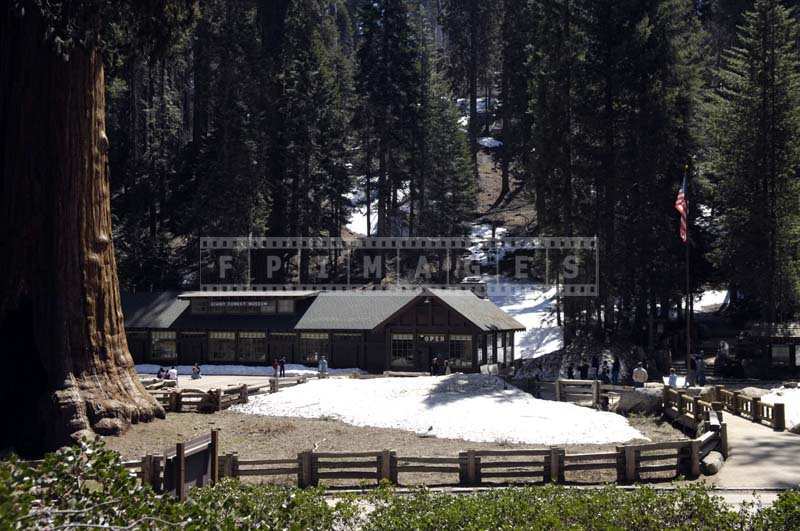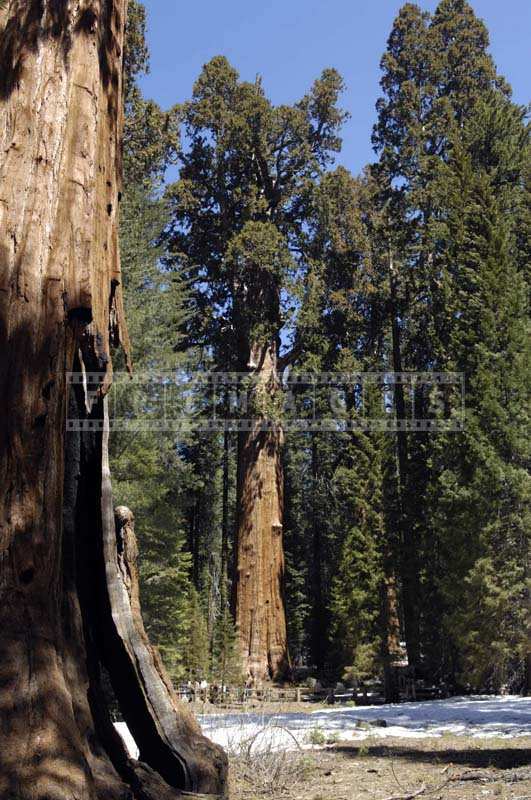 Before entering sequoia national forest pay attention to the large rock to the right of the road – it is called Moro Rock and is considered sacred among native Indians. An extensive vista of mountains and trees towering up to the sky are some of the views that greet one on arrival to the Sequoia National Park in California. The area is very picturesque and landscape photography  here can be very rewarding. Sierra Nevada mountains here has intricate network of hiking trails and is quite popular with outdoor enthusiasts, hikers, and adventure fans. The Sequoia National Park is a great escape from the concrete skyscrapers and offers a wonderful sight of enormous trees that stand tall and proud.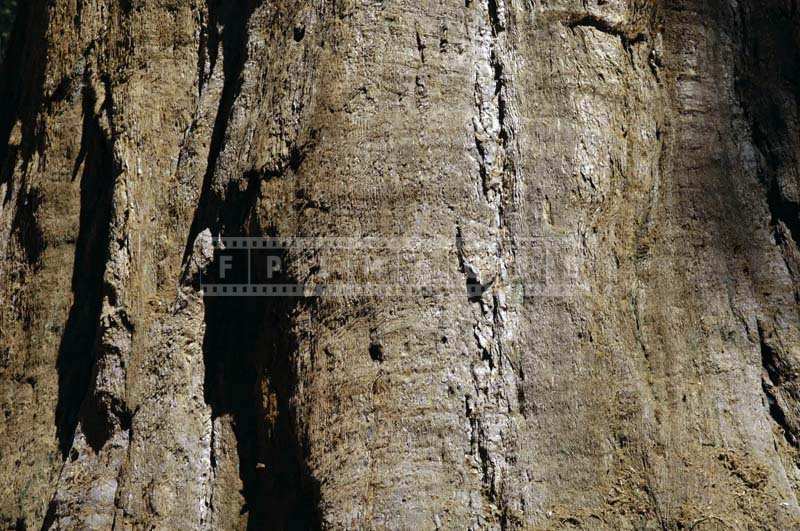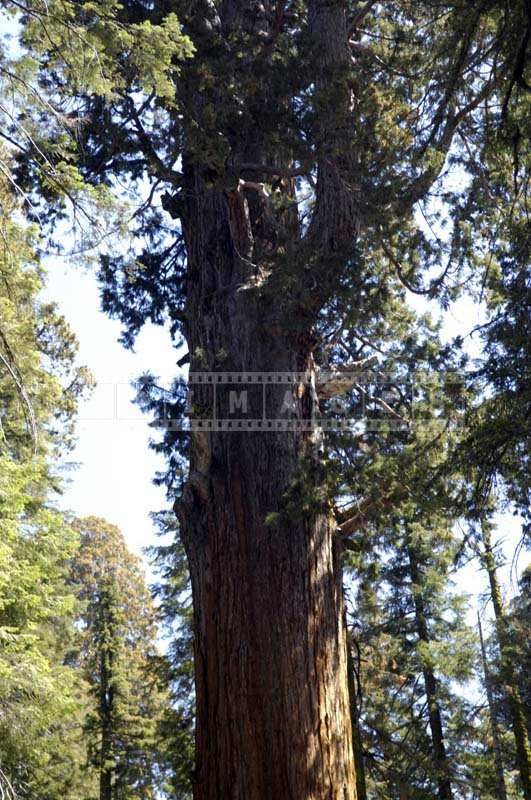 Giant Forest Museum is one of the most visited areas of this national park. Here visitors can learn a lot about some of the largest majestic trees. Museum offers maps of the area with trees to see and maps of hiking trails. A great way to explore this intriguing place is by hiking as one can enjoy the wonderful mountain panoramas, boulders, and the soaring trunks of the trees. The trees provide adequate shelter, making the hiking trip quite enjoyable and pleasant. Alternatively you can drive around the park and be lazy and simply enjoy the view. When exploring the park do not miss one of the largest and oldest trees in the world – General Sherman tree. The colossal General Sherman Tree is sure to leave one standing in awe. Located in the Giant Forest, Sequoia National Park, this tree interests many camera lenses as people attempt to take a keepsake of the grandeur and massiveness of this tree with them. A road trip in California is incomplete without a visit to this phenomenal Sequoia national park.