Want to plan a trip to Atlantic City this summer? You will find that it is not easy to get to unless you drive. Atlantic City has an airport, but it is not for budget travel; flights into Atlantic city are usually $200-$300 more than into Philadelphia Airport.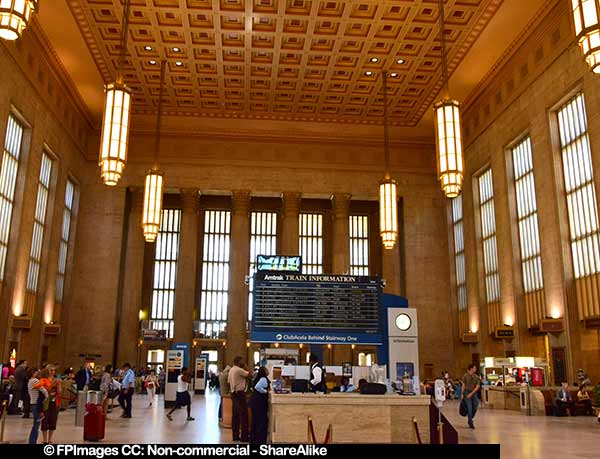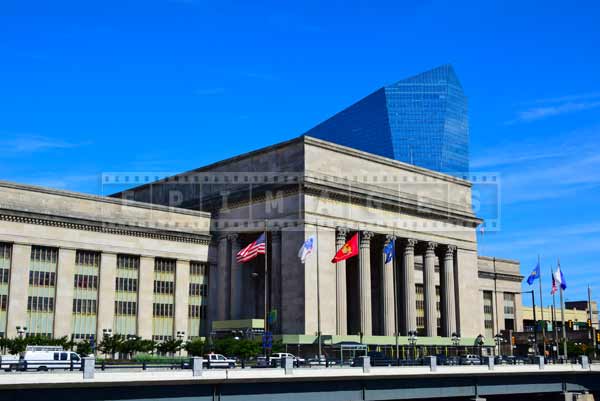 Atlantic city is actually on an island called Absecon and is about 60 miles from Philly. Using trains will cost about $20 per person. Compare that to a cab ride starting from about $130 one way or a shared shuttle, which surprisingly is not much cheaper; renting a car one way is not an option either as there will be one-way charges plus the cost of gas and tolls. Train trips will save more than 80% over other types of transportation.
It is worth noting that train trips are also very environmentally friendly as trains emit very few greenhouse gases that cause climate change. And Atlantic City itself is a victim of climate change violent storms that it brings. A couple of years ago, Hurricane Sandy badly damaged the boardwalk and many buildings in Atlantic City; some of the effects can still be seen today, especially on the Atlantic City boardwalk.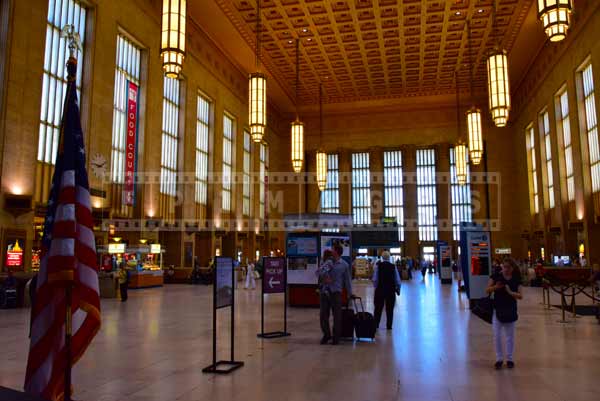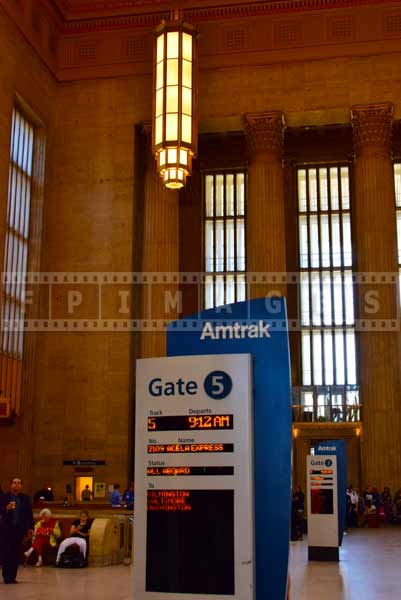 At Philadelphia airport, follow signs to trains. These trains run approximately every 20 minutes, and you can buy tickets from the conductor. This is called the SEPTA line, and in about 15 minutes, you will arrive at Philadelphia 30-th street station. Get off the train here and follow signs for NJ transit or Amtrack. In the main hall of the station, there is a display that shows the time for the next train to Atlantic City.
NJ Transit trains to Atlantic City run about every 90 minutes. Buy your tickets from orange vending machines as it will be more if you buy from the conductor. If you have some time before the train, the Philadelphia 30-th street station offers several choices for having a snack, lunch or coffee. Just outside the train station, there is free mini golf for fun. Also, you can walk across the bridge over the Schuykill River and enjoy Philadelphia cityscapes views.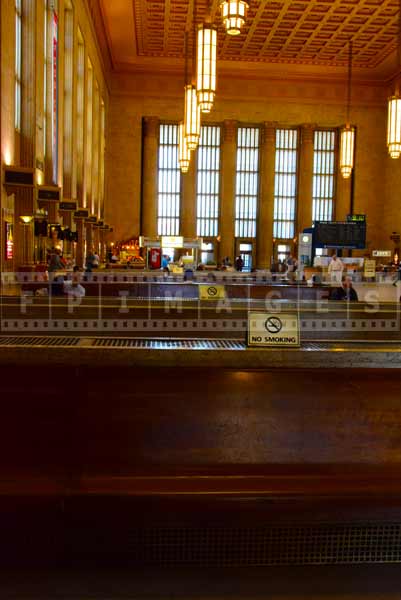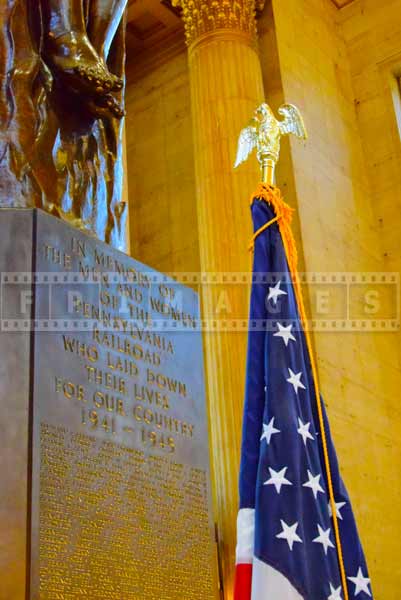 Atlantic City offers free shuttles (jitneys) from the AC train station to leading hotels and casinos. If you miss one, there is no need to worry. There will be other paid jitneys to take you for a small fee of $2.50. Plan a trip to Atlantic City and travel by trains stress-free, save money and the environment.