The Atlantic City aquarium is a great place to visit and escape the loud and crowded Atlantic City boardwalk. Plan a trip to AC aquarium, this is a pleasant spot that will make your visit to AC memorable and relaxing. FPImages presents a collection of AC aquarium area photographs to help you plan a trip with family and enjoy this part of AC with beautiful cityscapes.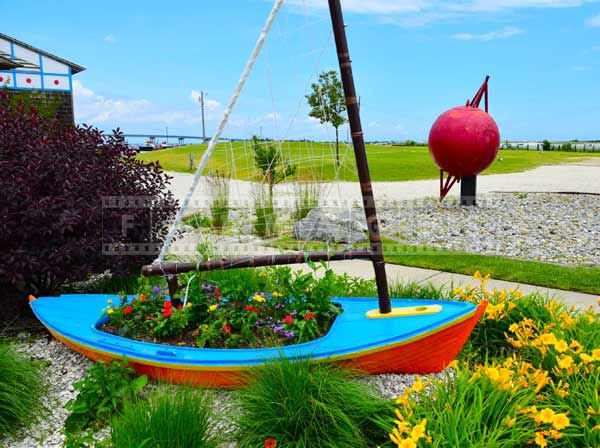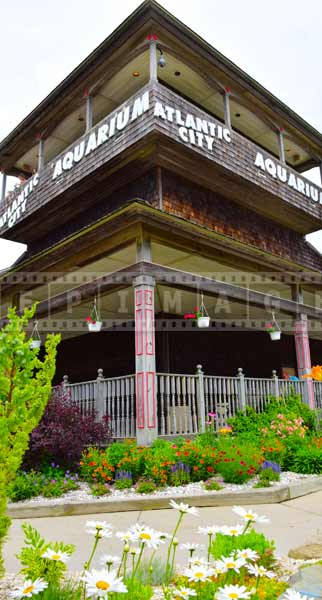 The Atlantic City Aquarium is a great family attraction. The AC aquarium boasts a large variety of exotic sea life and the 25,000-gallon Fish of the Mid-Atlantic tank. Seventeen fish tanks and an interesting Dive and Dine show allow seeing marine life and professionally trained divers swimming alongside nurse sharks.
The interactive element of your visit to the Atlantic City aquarium is the Touch Tank which provides unique opportunities to feel and stroke the marine creatures living in a shallow tank. Adults and kids can see crabs and urchins and have more fun with glow-in-the-dark and glittering paints in the Arts and Crafts section.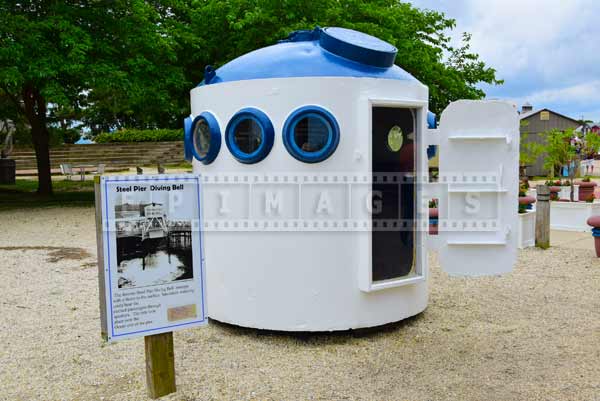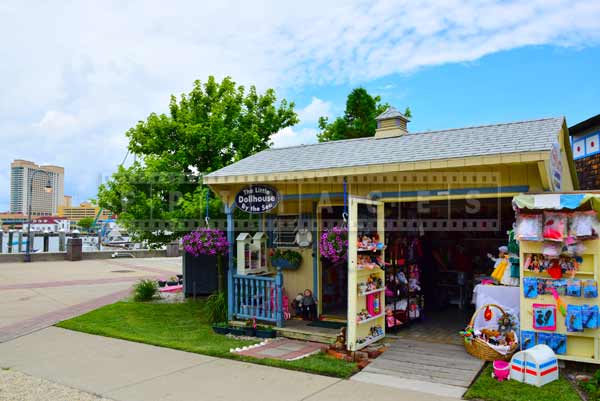 The AC aquarium is located on the shores of Historic Gardner's Basin – a large saltwater bay. The AC aquarium is surrounded by a few souvenir shops, a picnic area, and a restaurant. It is about 20 min nice walk from the famous Absecon Lighthouse along the inlet. The small park with parking and wooden picnic tables features a short boardwalk and provides gorgeous views of the inlet, Golden Nugget Casino, Borgata casino, and Brigantine island.
If you are the type of person who loves marine life or enjoys the peaceful atmosphere that a small park can offer, then the AC aquarium is the perfect place to visit. Fresh air, beautiful cityscapes, spectacular views, and the AC aquarium with an exciting collection of sea life make this place very attractive and enjoyable.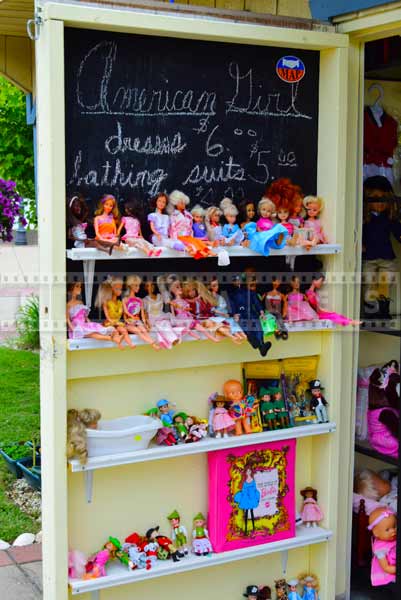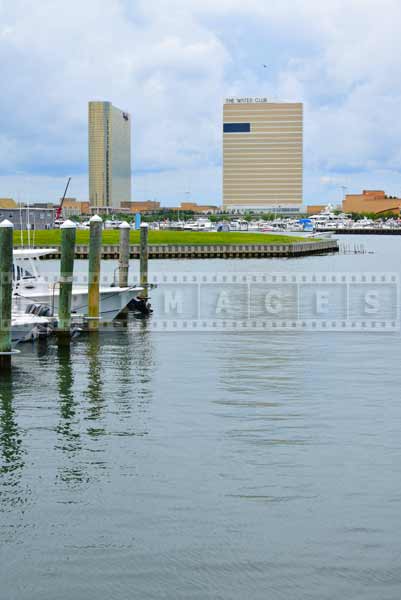 You can get exposed to marine culture in this charming area, get lots of helpful information about marine life, visit seminars and life expositions, see fishing boats and speed boats, and can take some food at the nearby restaurant when you get hungry. The aquarium and souvenir shops colored in bright hues create a charming small village, which is worth visiting while in AC.
This is a beautiful part of AC to explore. You can take tour boats, go to the aquarium, shop, and dine on an open deck. This area of the city is beautiful and clean.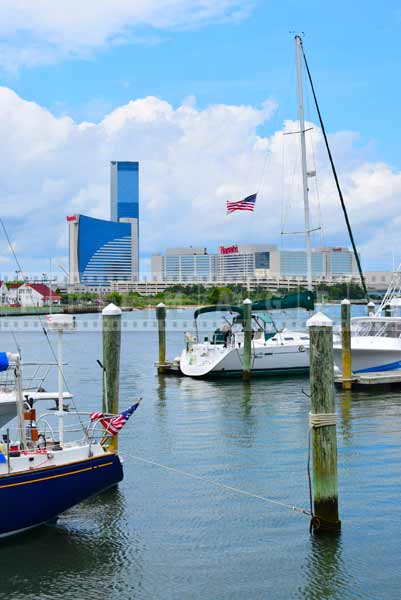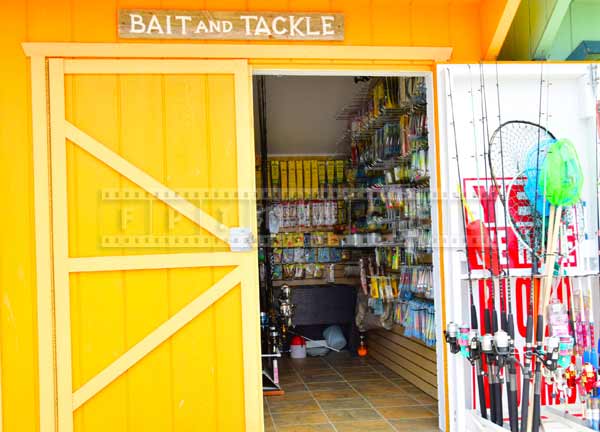 1. Pay attention to flower gardens – nice flower beds are maintained by Atlantic county master gardeners. These flowers are a delight to look at and perfect for summer pictures.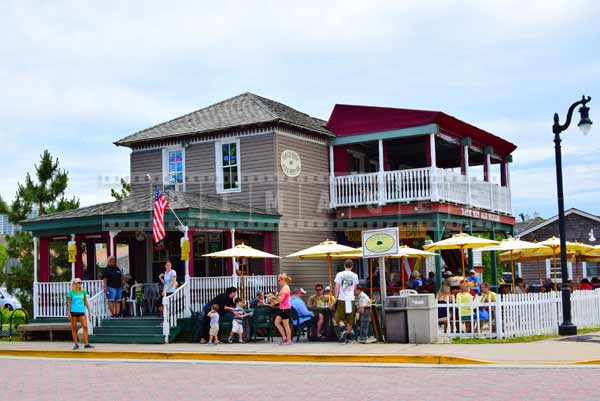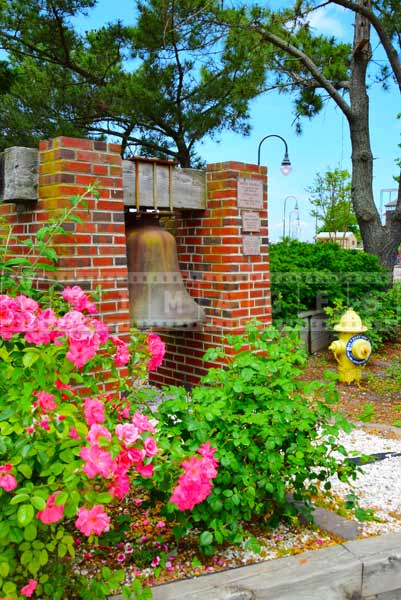 2. Also, take a picture of the statue of King Neptune, located just at the entrance to the picnic area, to the Historic Gardner's Basin.