Step into the Descanso Gardens and one will be transported to a world of greenery and groves of trees. The garden is home to several varieties of trees and lovely flowers including camellias. Easily accessible from Los Angeles, many nature enthusiasts and children prefer to come here to spend their leisure afternoons and weekends. Renowned worldwide, tourists all over the world make sure that the garden is on their must-visit list of places in Los Angeles.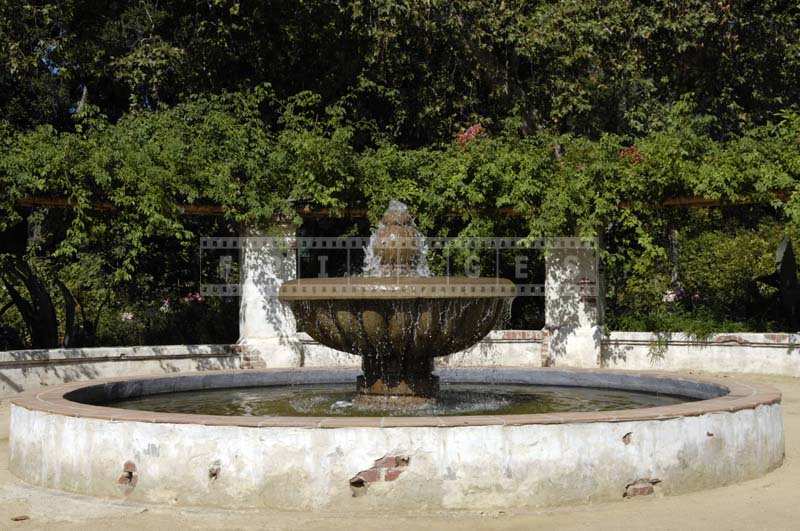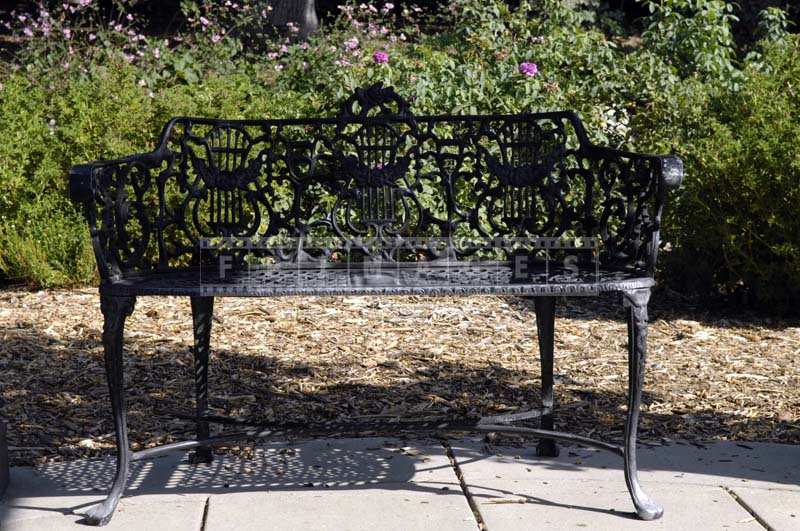 Acres of land colored by rolling greens, extensive groves of trees, and stunning water features, no wonder the area is reputed as a major botanical garden. This unique place offers visitors a wonderful experience in beholding and cherishing the scenic beauty and the extensive collection of flora that is treasured as the botanical garden. People coming here get a glimpse of the rare and precious natural splendor that the Descanso Gardens offers in contrast to the busy city life.
The Descanso Gardens in California presents an ambiance of tranquility and peace. This charming place is an escape from the hustle and bustle of daily life. The rosarium, the Japanese garden, and the assorted flowers here are indeed memorable. The well-maintained walkways in the garden enable the visitors to enjoy the expansive views and magnificence of the Descanso botanical garden collection. Take a trip to this garden and take delight in this enchanting place.