Angeles National Forest scenic route follows the ridge of San Gabriel Mountains that overlook greater Los Angeles. This scenic drive is so close to the big city, yet not many tourists venture to take this California road trip into the mountains. Angeles National Forest is a nature preservation area and is a great place to enjoy great outdoors and practice nature photography. In this post, FPImages offers 20 mountain pictures taken while driving along Angels Crest Highway.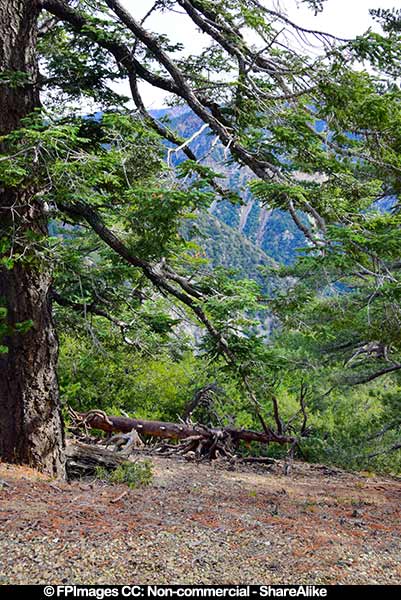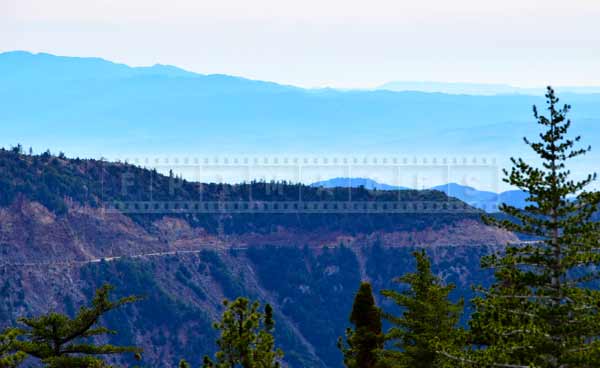 Angeles National Forest scenic route is a famous mountain road – Angeles Crest Highway. This scenic drive has many places to stop and enjoy the view of the mountains. As usual with nature pictures, the best time for impressive and dramatic photos is sunrise and sunset. Plan this California road trip at those special times and you will without a doubt add some beautiful mountain pictures to your photo gallery. Mountain landscapes are beautiful and can serve as a desktop background.
Angeles National forest scenic route is a breathtaking California road trip. Just make sure you check for road closures and weather alerts. Angeles Crest Highway climbs to over 8,000 feet and weather up there could be quiet different from the valley below. Also, make sure you have enough gas as there will be no services in the mountains and cell phone coverage is very spotty. Plan your road trip and you will enjoy dramatic mountain landscapes and bring back home beautiful mountain pictures.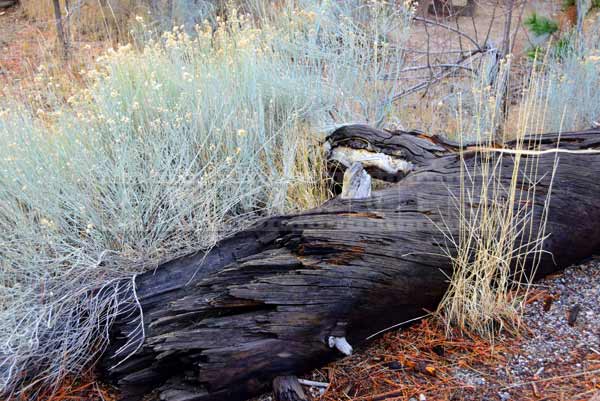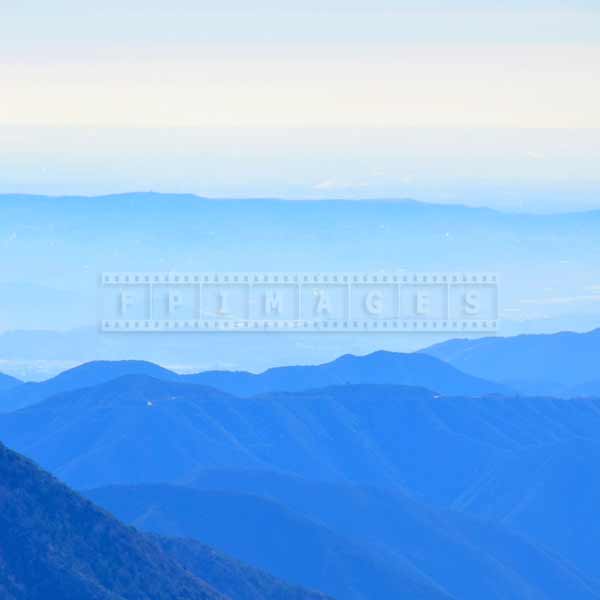 Photography tips for taking forest and mountains pictures:
1. Bring long focal length lens to isolate details and or to photograph wildlife.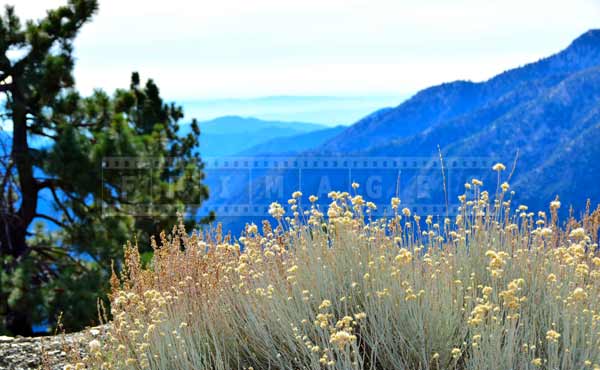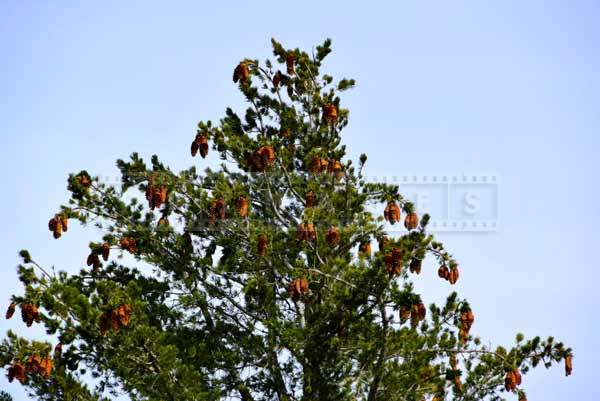 2. Look for natural patterns and rhythms, lines and shapes, colors, and shadows.
3. Landscape photography needs a high depth of field so bring and use a tripod.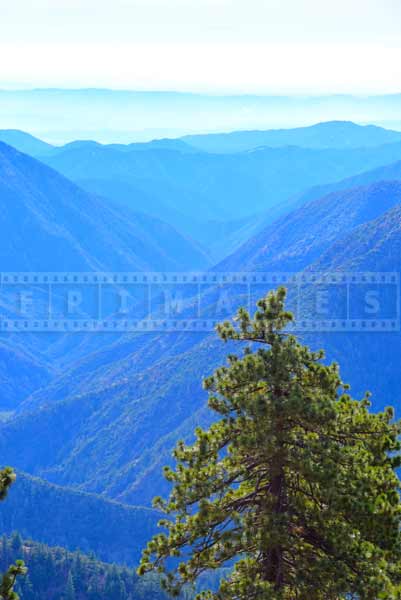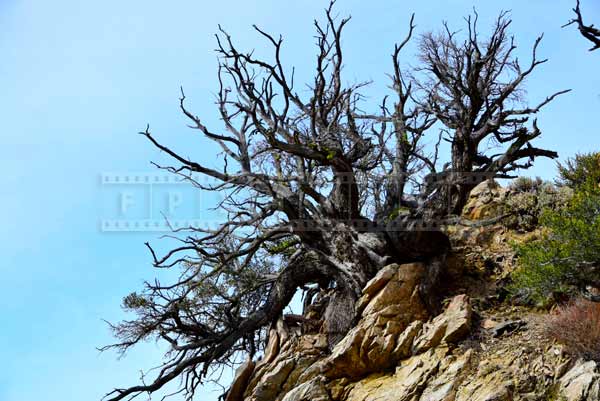 4. Take forest and mountain pictures at sunrise and sunset.
 Angeles Crest Scenic Drive Photo Gallery