Nova Scotia road trip ideas are easy to find and plan if you use Doers & Dreamers guide. Town of Shelburne  is about 3 hours drive from Halifax, NS, Canada. Its waterfront district has many old buildings  creating fill and look of 18-th century and is a great location for architectural photography. In fact many historic movies were filmed here. Located in the South Shore area of Nova Scotia it is little further away from Halifax than Liverpool and it is very close to Yarmouth. Yarmouth has an excellent ferry link to USA and is a convenient entry point.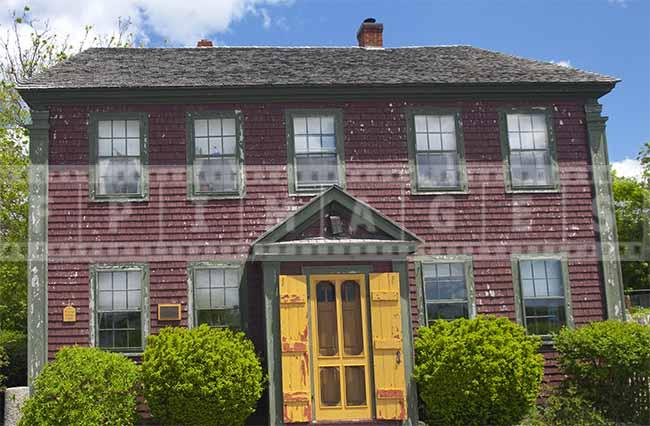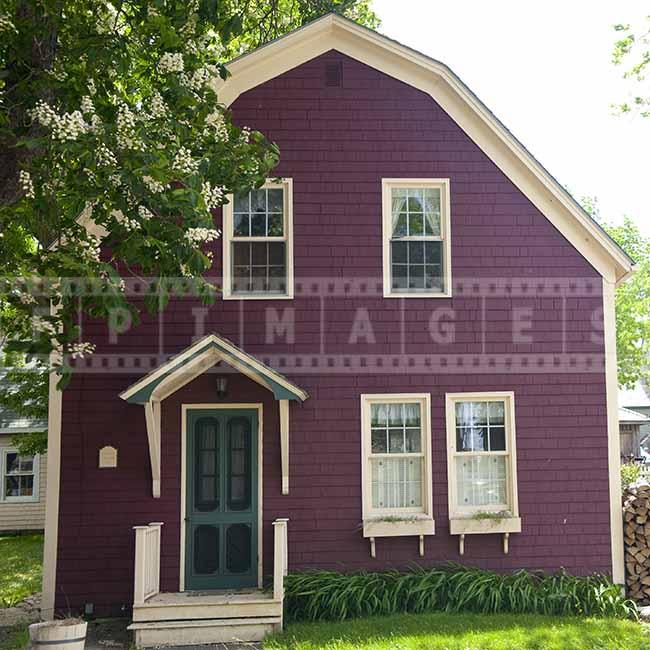 There are many Nova Scotia road trip ideas and visiting historic Shelburn is worth considering. Shelburn's waterfront is a unique place that has character and is  good for historic architectural photography. There is an abundance of well preserved historic buildings. Old public place and market, dory museum, barrel factory and Cox's warehouse are all good examples of architecture and cityscapes of 17-18 centuries. Main magnet for tourists is the waterfront – Dock street. The next street up is called Water street and has several more architectural landmarks – churches, old bank buildings and private mansions.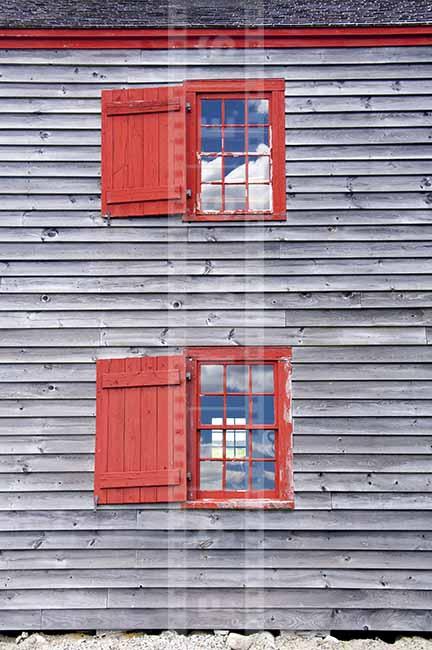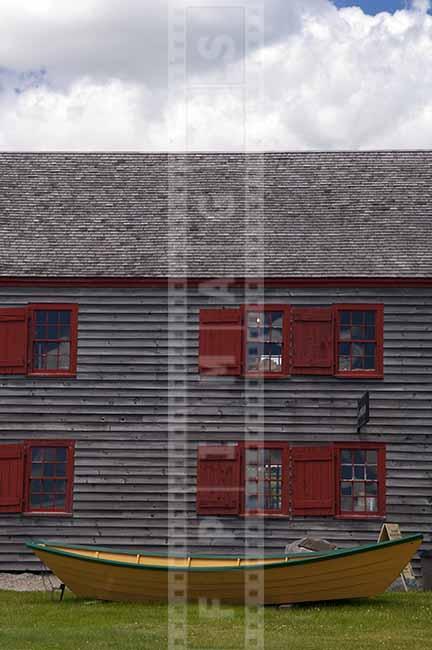 Historic Shelburne was founded right after American revolution when many loyalists came here and the town had population almost as big as New York. That did not last of course. Today there about couple thousand people living in town, main industry being fishing because of the proximity to the Grand Banks. Shelburne is positioned not on the Atlantic coast but inland at the head of a long harbour well protected from the weather. Shipbuilding was always important business here and now there is still a small shipyard in Shelburne that can repair small ships. Big ships cannot enter because channel leading to to the yard it not very deep.  Plan a trip to Shelburne, Nova Scotia and immerse in local history. Town offers a few options for eating out. You can find pubs and restaurants, there is even a Chinese place, couple of tea rooms and cafes. Pick a nice day and go for a day road trip to historic Shelburne.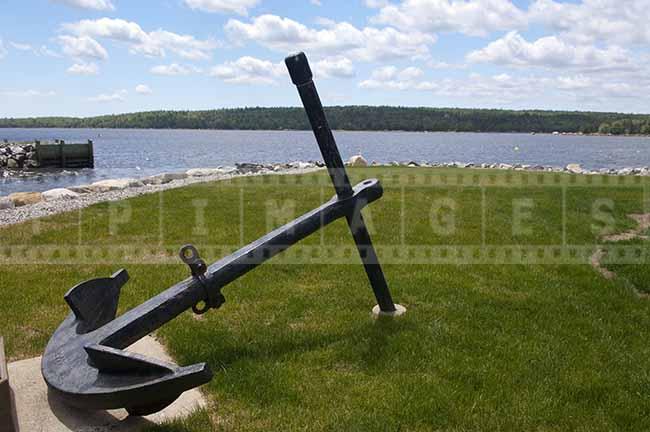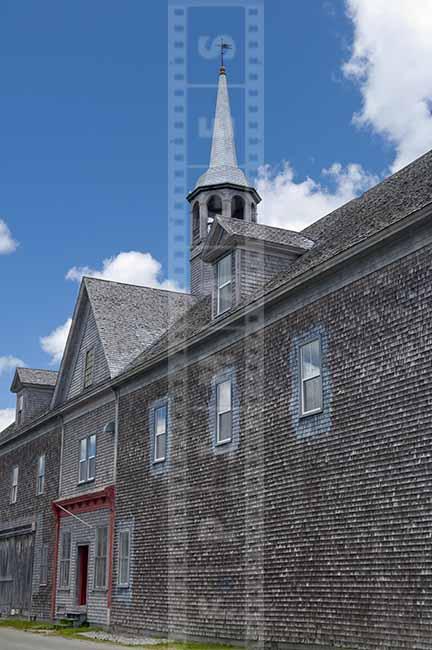 Shelburn, Nova Scotia Photo Gallery