Small towns and villages in France are charming and delightful. They offer nice quiet strolls and relaxing time. There is no need to rush anywhere just observe the scenery, take your time and enjoy the experience. Later at some point you will get hungry and French culture of food will come to the rescue.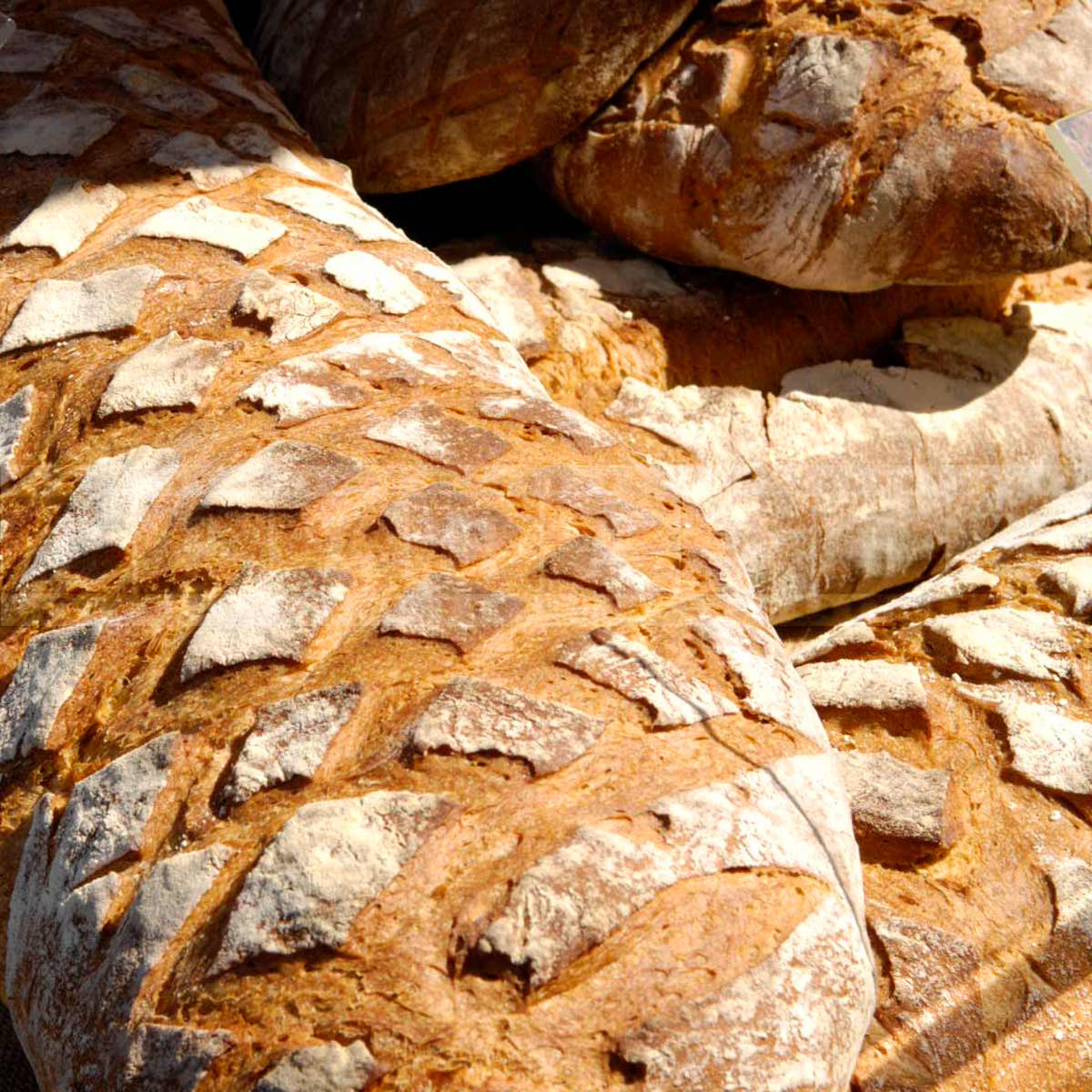 There are always numerous cafes and restaurants in the French countryside. Of course, every place would have at least one bakery and pastry shop. If  you do not feel like going to the restaurant you can grab a sandwich there and enjoy it "en plain air".

French bakers take real pride in the bread and pastries they make. Even the most remote village would have baguettes, croissants, tarts and pies of outstanding quality – fresh, crispy and delicious.